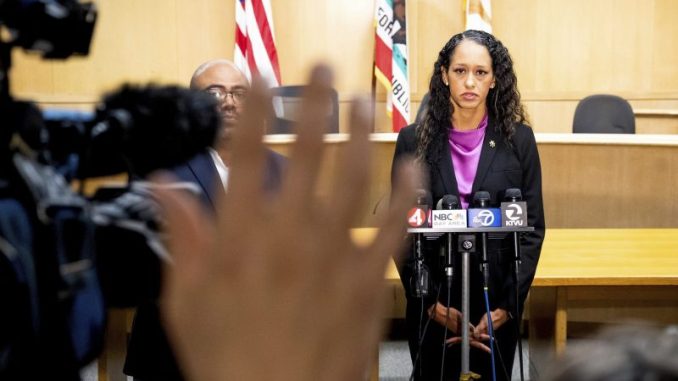 OAN Newsroom
UPDATED 11:39 PM PT – Thursday, November 10, 2022
The man accused of attacking Paul Pelosi has been indicted.
42-year-old, David Wayne DePape from Richmond, Virginia, was indicted by a federal grand jury Wednesday, for allegedly attacking House Speaker Nancy Pelosi's (D-Calif.) husband, Paul Pelosi, on October 28th.
As a result of the DePape's "suicide mission," the Speaker's husband sustained major injuries alongside his right profile and had to undergo a successful surgery that repaired his fractured skull.
In an affidavit, the attacker claimed that he intended to wait for Nancy Pelosi, take her hostage and break her kneecaps in order to send a message to Congress. However, she was not home at the time.
DePape has been charged with one count of attempted kidnapping of a federal officer or employee and one count of assault of an immediate family member of a federal official.
The suspect is facing up to 30-years behind bars for his federal assault charge and an additional 20-years for his attempted kidnapping charge.
A spokesperson for the U.S. Attorney's office has said that the federal charges are going to be handled separately from the state charges.