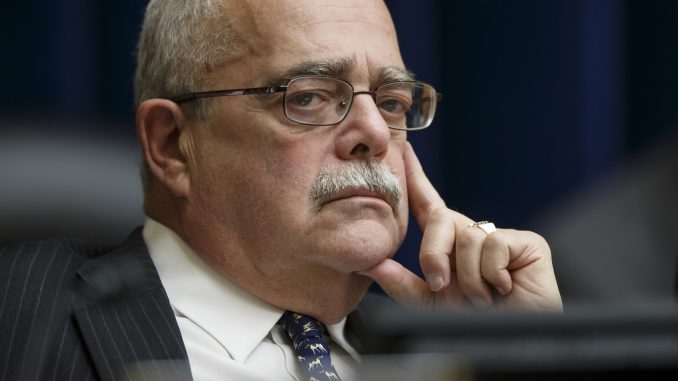 OAN Newsroom
UPDATED 8:01 AM PT – Tuesday, September 14, 2021
A Democrat congressman called out Joe Biden's State Department while stating they have not given him an answer on how many Americans are still in Afghanistan.
While appearing on CNN on Monday, Rep. Gerry Connolly (D-Va.) said he has seemingly been ignored by the Biden administration after he asked about the status of Americans in the crisis-stricken region. The Virginia Democrat said "there are tens of thousands" of people left in Afghanistan and Biden's White House needs to reveal a plan to get them out.
"In addition to Americans or people with American residence, legal residence, who wanted to get out…we still need a comprehensive answer in terms of the status of each and every one of those individuals," he stated.
When asked about decision's made by Secretary of State Antony Blinken in regards to the situation, Connolly suggested the official relied on intelligence and "military conventional wisdom" that he believes was "flat out wrong." He continued by suggesting a thorough examination is needed to determine exactly what went wrong, specially in regards to the Intelligence Community with those who got it really wrong being held accountable.
The fact that Biden and Blinken still don't have an accurate count of American citizens, lawful permanent residents, and green card holders in Afghanistan is a dereliction of duty.

— Ronna McDaniel (@GOPChairwoman) September 14, 2021
This comes as the Biden administration continues to try and explain the decisions that led to its botched pull out from Afghanistan, where unknown numbers of Americans remain.
Secretary Blinken: "About 100 American citizens…who seek to leave" and "several thousand" green card holders are still abandoned in Afghanistan. pic.twitter.com/lbEjpnoR3x

— RNC Research (@RNCResearch) September 13, 2021