News Analyses
Google and HCA Healthcare, one of the nation's leading healthcare companies, announced a multi-year deal on Tuesday, prompting new concerns over Big Tech's massive data collection.
The partnership between the two companies is designed to "help create a secure and dynamic data analytics platform for HCA Healthcare and enable the development of next-generation operational models," the joint statement said, meaning Google could have access to patient data.
HCA Healthcare has over 2,000 sites, including 185 hospitals located in 20 states. Its hospitals provide approximately 6 percent of all inpatient hospital services in the nation. The annual patient encounters are 32 million, according to HCA Healthcare.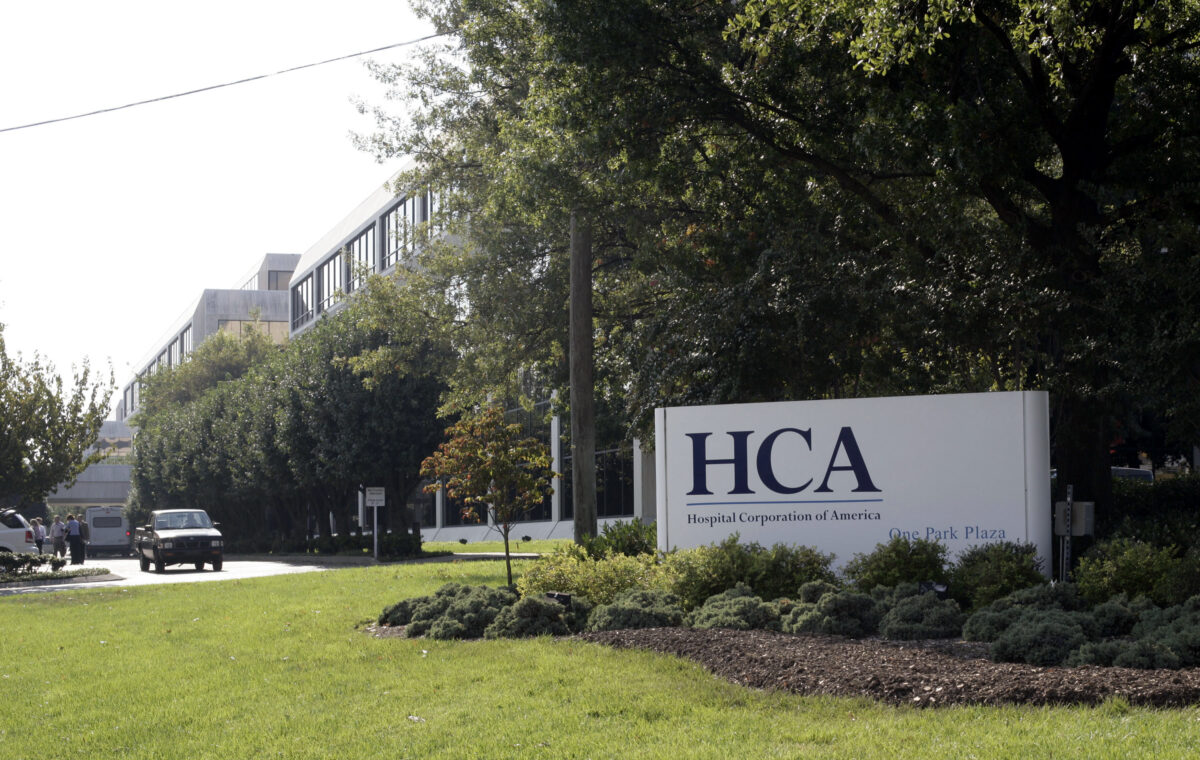 "Privacy and security will be guiding principles throughout this partnership," the statement read. "The access and use of patient data will be addressed through the implementation of Google Cloud's infrastructure along with HCA Healthcare's layers of security controls and processes."
A federal law, the Health Insurance Portability and Accountability Act (HIPAA), protects patients' records but allows hospitals and healthcare providers to share such information with contractors, as long as they abide by the law's privacy protections.
Last year, Aetna paid $1 million, Athens Orthopedic paid $1.5 million to settle for HIPAA violations, which allegedly affected 18,000 and 138,000 individuals, respectively.
HCA Healthcare said that patient records would be stripped of identifying information before being shared with Google data scientists, Wall Street Journal reported.
However, some fear that Google would still be able to identify even anonymized records with its current massive data and advanced AI algorithms.
"Maybe they don't have your name, but they sure enough can figure out what sub-group, sub-population might do best by getting advertised to you," Arthur Kaplan, a professor at New York University's Grossman School of Medicine, told CNBC.
"This is a deal between HCA and Google Cloud, and follows Google Cloud's Enterprise Privacy Commitments. We do not process customer data to create ads profiles or improve Google Ads products. We do not sell customer data or service data to third parties," a Google Cloud spokesperson said in a statement emailed to The Epoch Times.
"Our contract prohibits Google Cloud from the use of patient-identifiable information. Furthermore, access to data is prohibited without HCA Healthcare's permission," a spokesperson from HCA Healthcare said in the same statement.
This is not the first time Google has accessed health data. In 2019, Google worked with Ascension, the nation's second-largest healthcare provider, to collect millions of records of patient health data. No patient was informed of the deal. Neither Ascension nor Google spoke publicly about the deal until The Wall Street Journal reported on it.
Other Big Tech eyed patient and consumer data as well.
In 2019, Microsoft partnered with Providence St. Joseph Health, a national healthcare system with 51 hospitals, to "accelerate the future of care delivery."
Last April, Amazon was reported to have used the data it collected to launch competing products.
"Recent reports suggest that Amazon has engaged in predatory and exclusionary data practices to build and maintain a monopoly," Sen. Josh Hawley (R-Mo.) said in his letter to then-Attorney General William Barr asking for an investigation.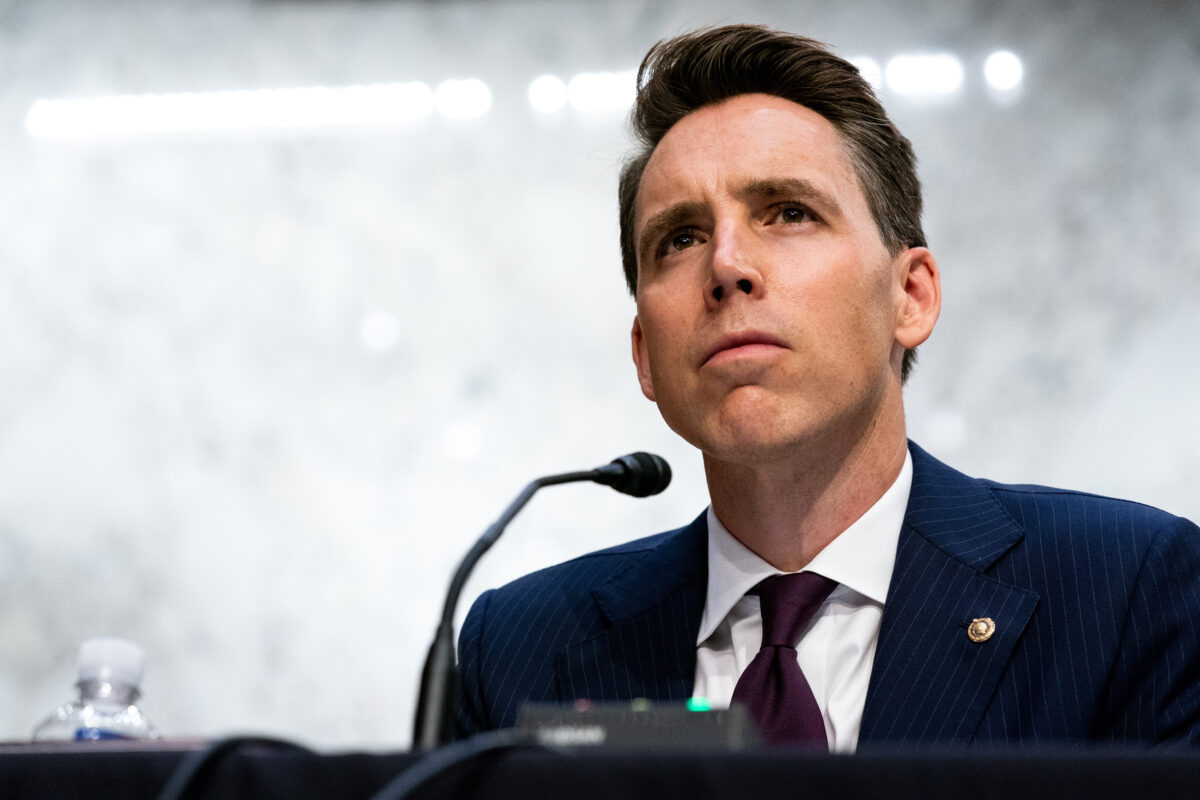 "Online retailers like Amazon can collect so much more data. They can track how long a person's attention lingers on a product, which features attract a person's attention, which images a person views and for how long, and what reviews a person reads. Amazon's capacity for data collection is like a brick-and-mortar retailer attaching a camera to every customer's forehead," Hawley added.
Hawley is the author of a newly released book titled "The Tyranny of Big Tech." He claims in the book that Big Tech companies are the "gravest threat to American liberty since the monopolies of the Gilded Age."
Data privacy and data security remain concerning issues with Big Tech companies.
Last month, the data from more than 500 million Facebook users were found available online.
In 2019, Facebook was fined $5 billion for allowing a British consulting firm, Cambridge Analytica, to obtain the data of up to 87 million users.
Apple moved its Chinese customers' data and the digital keys to these data to a China-based data center operated by the Chinese authorities. Apple abandoned the encryption technology it uses in other data centers after China wouldn't allow it, New York Times reported early this month.
Independent security experts and Apple engineers said that would make it nearly impossible to stop the Chinese regime from accessing these data.