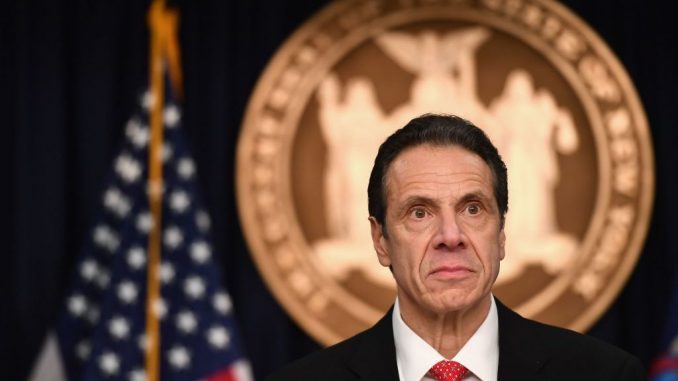 OAN Newsroom
UPDATED 5:36 PM PT – Friday, May 28, 2021
Embattled Gov. Andrew Cuomo named two appointees to the state's highest court who will ultimately serve as jurors in his potential impeachment trial.
Cuomo tapped Nassau County District Attorney Madeline Singas and New York City Civil Court Judge Anthony Cannataro to serve in the New York Court of Appeals. If the State Assembly votes to impeach Cuomo after the completion of the ongoing probe, the pair would then become part of the jury.
All Court of Appeals judges are required to serve as jurors on the panel, along with 63 members of the State Senate. Critics have pointed out Cuomo's ability to pick his own jurors and how that gives him an unfair advantage. Cuomo has already appointed the five current judges, therefore adding another two would give him a huge advantage. The appointees must be confirmed by the State Senate by June 10.