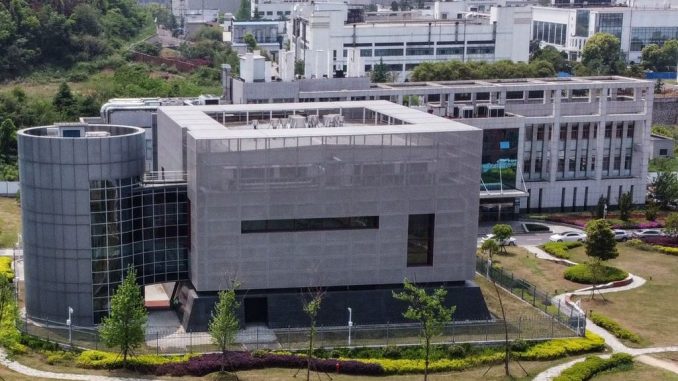 OAN Newsroom
UPDATED 12:25 PM PT – Thursday, May 27, 2021
The U.S. Senate has passed a Republican-led bill that will force the Biden administration to release information about the Wuhan lab. The legislation proposed by Sen. Josh Hawley (R-Mo.) and Sen. Mike Braun (R-Ind.) on Wednesday, passed the upper chamber in an unanimous vote.
This comes after Joe Biden ordered a shut down of a federal probe into the alleged COVID-19 leak from the Wuhan lab and imposed a 90-day Intelligence review of the matter. The bill will require the Director of National Intelligence to declassify any information about links between China's Wuhan Institute of Virology and the COVID-19 virus within 90 days.
The bill from Hawley and @SenatorBraun requires the Director of National Intelligence to declassify "any and all information" about links between the lab and the virus within 90 days, and to make "as much information as possible" about the origin of the virus publicly available. https://t.co/inzbx32j3D

— Senator Hawley Press Office (@SenHawleyPress) May 27, 2021
On one end, there have been theories that the virus was man-made out of the Wuhan lab specifically. Other theories suggest that the virus was transferred from animal to human. Hawley said the bill gives the American people an opportunity to see what was going on at the Wuhan lab for themselves in order to determine if China is at fault for COVID-19.
Meanwhile, Biden has asked China and the World Health Organization to help investigate the origins of COVID-19 despite multiple false statements coming from both China and WHO in the past.