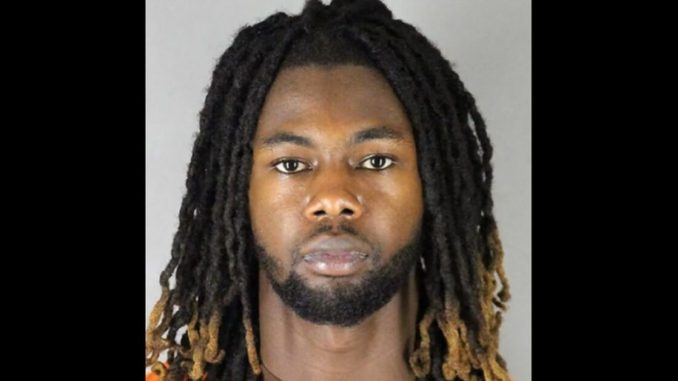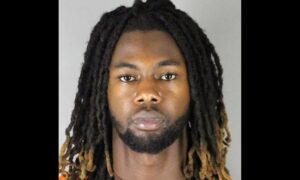 A 24-year-old suspect who allegedly opened fire near a nightclub in Minneapolis was charged with murder and attempted murder.
Prosecutors said (pdf) that Jawan C. Carroll, an alleged member of the gang "Tres Tres," was charged with two counts of second-degree murder for the fatal shooting of Charlie Johnson, 21, and Christopher Jones, 24. He also faces seven counts of attempted second-degree murder. The incident occurred last weekend.
The criminal complaint filed by Hennepin County prosecutors said a number of people were in front of the Monarch nightclub at 322 First Ave. N. when the shooting took place at 2 a.m. on May 22.
Johnson, a University of St. Thomas student, and another person were walking in the area and had walked out of an alley onto the sidewalk when the shooting started, the complaint said. Johnson was struck in the back by gunfire while he was running away.
Family members told local media that he was out with friends to celebrate before their graduation ceremony the next day.
"He was just trying to celebrate his college graduation with his buddies, trying to walk home, and was gunned down on the streets of what now is a broken city that I don't know that I can go back into," Charlie's father, Greg Johnson, told KARE-TV, likely referring to the widespread violence that occurred last summer in Minneapolis.
Steve Cramer, president and CEO of the Minneapolis Downtown Council, said the shooting is fallout caused by the "defund the police" movement that erupted last year amid Black Lives Matter protests and riots.
"What's not debatable is what they did in this case to hold people accountable for their behavior," Cramer told the Minneapolis Star-Tribune. "It's a critical function that the 'defund the police' crowd doesn't have an answer for."