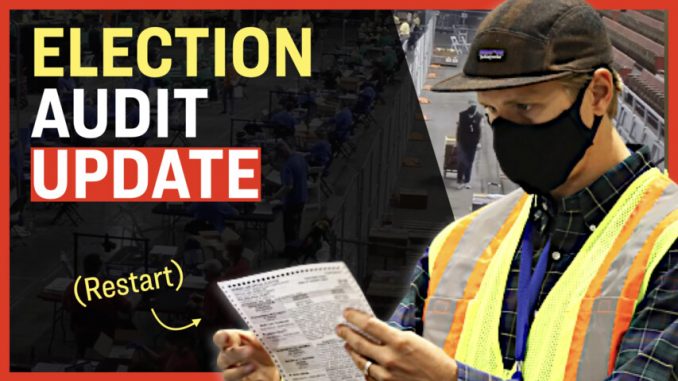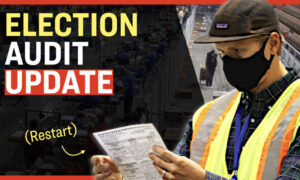 Facts Matter (May 24): Maricopa County Lawyer Demands All Documents Be Preserved, May File Lawsuit
The Arizona election auditors have returned to the Phoenix coliseum—and it looks like they nearly doubled the number of inspection tables.
A lawyer representing Maricopa County sent a letter to the Arizona Senate president, demanding that all documents pertaining to the audit be preserved—implying that Maricopa County might be filing a lawsuit very soon.
Three days ago, Oregon became the first state in the nation to require people to show proof of vaccination if they want to take off their masks in businesses, workplaces, or churches.
Stay tuned for our newsletter so you won't miss out on our exclusive videos and private events.
Facts Matter is an Epoch Times show available on YouTube.
Follow us on Parler, Gab, and Telegram
Follow Roman on Instagram: @epoch.times.roman