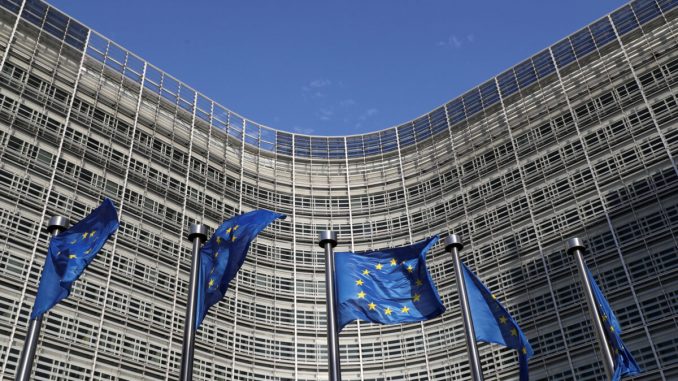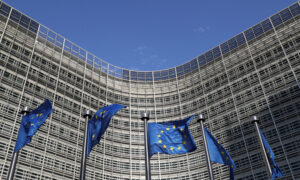 Bitcoin falls after China announces a new crackdown on Bitcoin mining. It says it threatens the country's financial stability.
John Deere is reporting stonger-than-expected quarterly earnings, despite challenges. Now it's boosting its full-year profit forecast.
The EU puts a major investment deal with China on hold. They say that until Beijing lifts some sanctions, the deal won't go on.