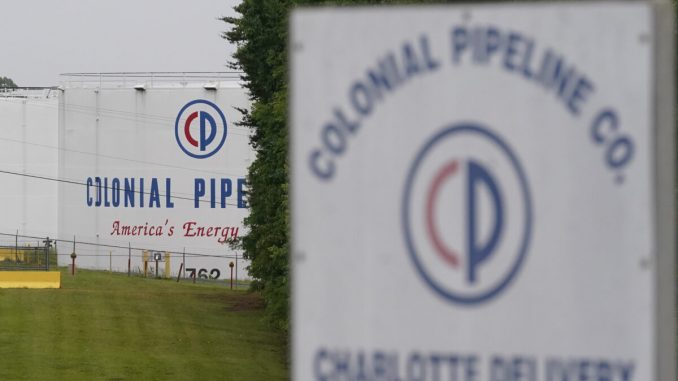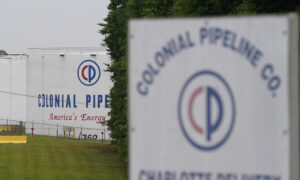 Colonial Pipeline's CEO confirms the company paid $4.4 million to the ransomware attackers. He reveals his reason behind the controversial action. Some have argued that the payment encourages the group to commit similar attacks.
Is a state seceding? Several counties in Oregon vote to consider joining the state of Idaho. Lead petitioner Mike McCarter said in a statement, "This election proves that rural Oregon wants out of Oregon." The group Citizens for Greater Idaho welcomes the proposal, inviting Oregonians. They wrote that Idaho "has [a] lower tax rate and a lower cost of living."
The Biden administration is lifting sanctions on Russia's Nord Stream 2 pipeline. U.S. officials say it's to strengthen ties with Germany. But there are consequences. This comes as U.S. Secretary of State Antony Blinken engaged in high-level dialogue with his Russian counterpart for the first time on Wednesday. The two leaders cordially discussed the many disagreements the countries have with one another, along with areas of cooperation.
Tune into Deep Dive as we explore these topics and more.
Subscribe to our YouTube channel for more in-depth coverage. For more news and videos, please visit our website and Twitter.