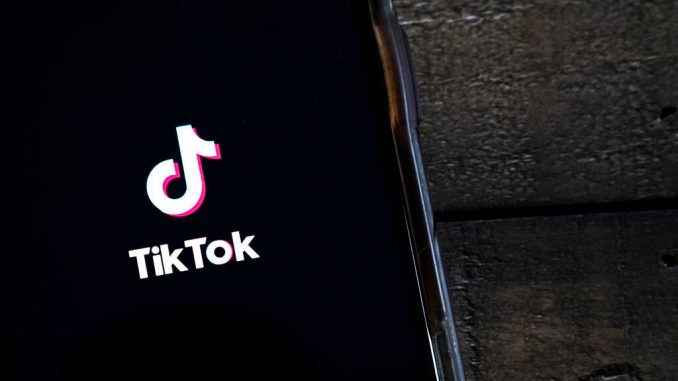 OAN Newsroom
UPDATED 5:46 PM PT – Friday, April 9, 2021
Video-sharing platform TikTok censored a GOP candidate for speaking on conservative talking points.
In a video on Thursday, Minnesota gubernatorial candidate Scott Jensen said he was banned by TikTok for criticizing a "60 Minutes" story on Florida's vaccine rollout.
After 286,000 followers
1.2 Million likes
100,000+ views per day
I've been Banned by @tiktok_us. Cancelled.

My account had not violated community guidelines.
They took down 2 videos of me criticizing @60Minutes and then permanently banned my account without explanation. pic.twitter.com/lFqpCpL2B6

— Scott Jensen (@drscottjensen) April 9, 2021
Jensen said the posts were taken down, and then he was permanently removed from the platform with no explanation.
The Republican created his profile less than a month ago and has since built up nearly 300,000 followers. Jensen noted he had previous videos flagged before, but was able to appeal the decision and have them reuploaded.
"It's really pretty confounding, but it sure feels like being canceled. I wanted to reach out to Millennials during my campaign for the governorship of Minnesota," Jensen said. "Everything that we had on TikTok had been on some other platform. So, I'm absolutely confused, but it is what it is, it's a changing world."
A spokesperson for TikTok confirmed the Republican candidate was removed from the platform, but did not specify which posts were the cause.