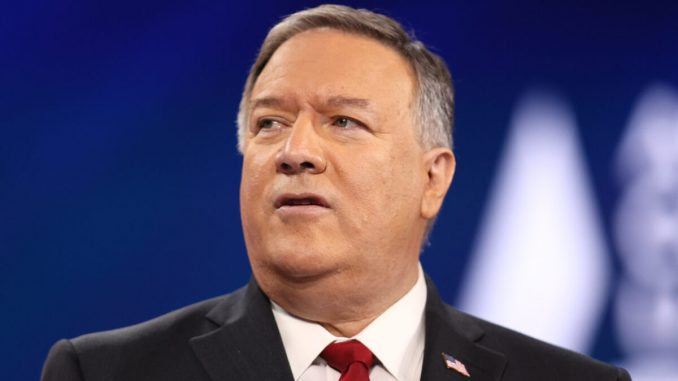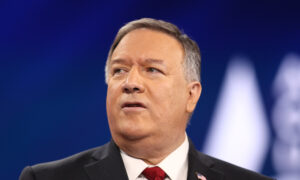 President Joe Biden is now expressing support for a ceasefire between the militant group Hamas and Israel. It comes just a day after the United States voted against a UN statement calling for a ceasefire. Biden also doubled down on his "firm support for Israel's right to defend itself against indiscriminate rocket attacks." That's a position the administration has held since fighting began on May 10. Former Secretary of State Mike Pompeo said, "The Iranians have made clear they have genocidal intent." He added, "They want to wipe Israel off the face of the planet, and they use proxy forces—people like the Palestinian Islamic Jihad and Hamas."
The United States is seeking answers after a building housing the Associated Press and Al Jazeera offices was blown up in the middle of the conflict. The official defense twitter account of the Israel military justified the attack as lawful once it became a military building. Now U.S. lawmakers are seeking answers. Sen. Jack Reed (D-R.I.) said, "The Israelis must produce adequate evidence that there was Hamas operating the building that it was a legitimate military target."
What part does the United States seeking to reenter the 2015 Iran nuclear deal potentially play in its stance? Senior vice president at the Foundation for Defense of Democracies, Jonathan Schanzer, told CNBC that Washington's silence may have something to do with the Iran nuclear deal. That's because returning to the deal would result in Iran receiving billions of dollars in sanctions relief in exchange for limiting its nuclear program.
Tune into Deep Dive as we explore these topics and more.
Subscribe to our YouTube channel for more in-depth coverage. For more news and videos, please visit our website and Twitter.