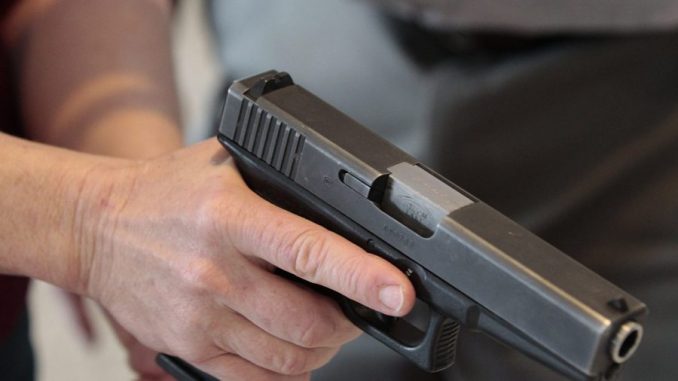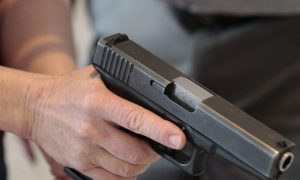 A shooting that took place in Washington state last week involved a person pulling a gun and firing on a man harassing strangers, authorities said.
Police officers in Everett responded on May 11 to a report of an assault with a weapon and found an adult male had been shot. The man, who has not been named, in his early 30s, was rushed to a hospital but was soon pronounced dead.
Initial reports indicate the man was walking his dog when he started shouting and acting aggressively towards people walking on sidewalks around Silver Lake, including a grandmother and her young granddaughter.
When several men nearby moved to intervene, they were hit with pepper spray and struck with a metal baton.
One of the men was armed. He shot the aggressor twice.
Officers detained the shooter and he was interviewed by detectives.
The incident was witnessed by "numerous people," the Everett Police Department said, and detectives are continuing to investigate.
Police did not respond to a request for updated information.
"It's kind of unheard of, folks running around chasing old women holding grandbabies," Howard Rohdy, one witness, told Q13 Fox.
A companion of Rohdy's snapped a picture showing the aggressive man holding a baton.
The Snohomish County Medical Examiner's Office is working to confirm the identity, cause of death, and manner of death of the deceased. Animal control took possession of the dog.