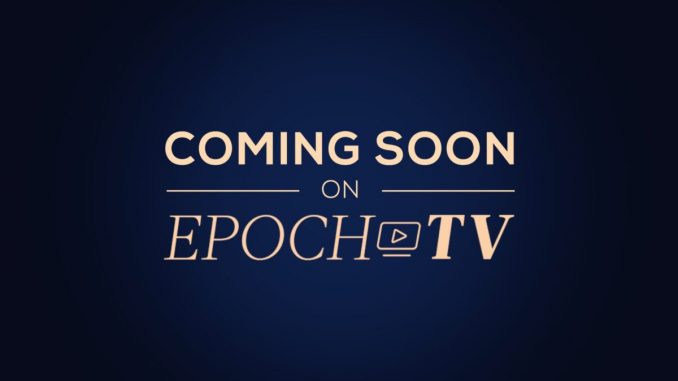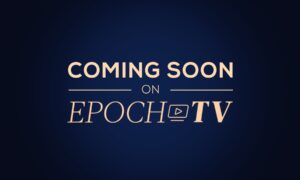 Supply Chain Chaos; What's in a Teacher's Gaze; GMO Mosquitoes Cause Concern [Coming 5/15 6pm ET]
We're running out of a lot of things these days: toilet paper, micro chips, and most recently now gasoline. How are they connected? It all comes down to weak supply chains. Is it a sign of more to come? That's what we ask our experts, Nada Sanders, distinguished professor of supply chain management at Northwestern University; and Daniel Turner, found and executive director of DC-based nonprofit Power the Future.
There's a lot you can convey with a look. That's particularly true when it comes to student-teacher eye-contact in the classroom. But over the last 14 months of pandemic education, so much of that subtle, yet essential, benefit has been lost. Our guests explain why it's worth thinking more seriously about the teacher's gaze. We speak with Paul Gilford, an eye-contact advocate and CEO of Children Learning Appropriate Social Skills, or Project CLASS. We're also joined by two teachers who share their experiences and insights: public school elementary teacher and teaching coach, Jennifer Cameron; and Janice Lloyd, a private school teacher in Maryland who's and specializes in special education.
Finally, America's first genetically modified mosquitoes were released as part of a pilot program in the Florida Keys. Their mission is to kill off the wild population of biters that carry diseases like Dengue fever, yellow fever, and the Zika virus. Some locals aren't very happy about being part of this science experiment. Barry Wray, executive director of the Florida Keys Environmental Coalition explains why.
And in this week's America Q&A, we ask Floridians what they think about using GMO mosquitoes to combat disease.