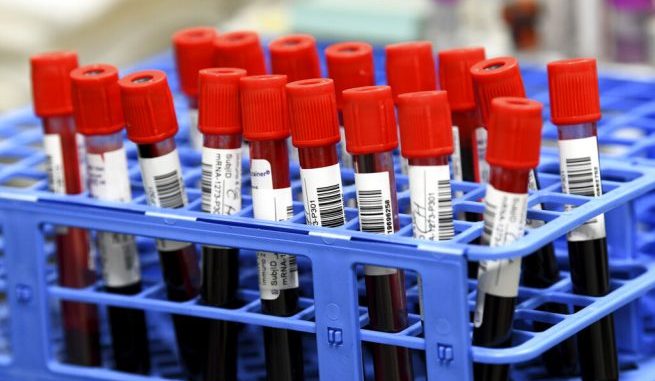 OAN Newsroom
UPDATED 10:48 AM PT – Monday, September 21, 2020
According to President Trump, a coronavirus vaccine could be ready by the end of October. In an interview Monday, he noted Pfizer, Johnson & Johnson and Moderna are all making progress in regard to developing a vaccine.
The President also said the changes he made at the Food and Drug Administration (FDA) helped speed up the process of developing a vaccine. He then touted his success in handling the pandemic and criticized the mainstream media for refusing to highlight that success.
"We're rounding the corner with or without a vaccine…they hate it when I say that, but that's the way it is," stated Presiden Trump. "…we've done a phenomenal job, not just a good job, a phenomenal job other than public relations, but that's because I have fake news."
During Pfizer's Investor Day, Chief Development Officer Rod MacKenzie outlined five areas in which we are working to reduce clinical trial cycle times. #PFEInvestorDay #ScienceWillWin https://t.co/B7whFBHzps pic.twitter.com/qMTToxUOFz

— Pfizer Inc. (@pfizer) September 18, 2020
The President suggested Democrats now hate the concept of having a vaccine since it could be ready before the November election.