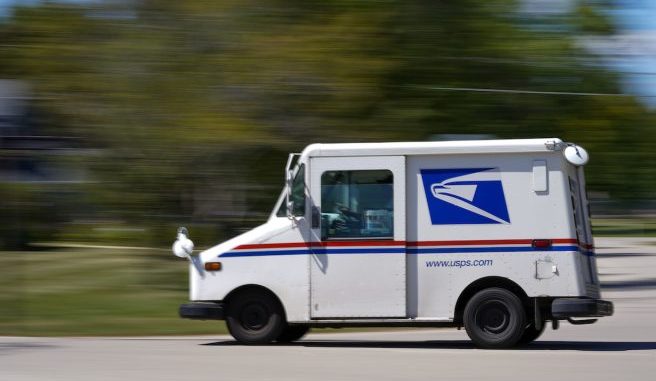 OAN Newsroom
UPDATED 10:28 AM PT – Monday, September 21, 2020
U.S. Postal Service workers in Chicago are threatening to stop delivering mail due to concerns for their safety.
Over the weekend, postal workers in the city rallied to demand officials take action against violent crime. The rally was held just one week after a mail carrier was shot and critically injured in the city's South Side..
This is just the latest in a series of violent incidents involving postal workers. Local postal workers said they aren't necessarily being targeted, but their lives are still put at risk when delivering in bad areas.
"Any letter carrier who does not feel safe in any one of these communities then they are not to deliver mail and customers have to pick up their mail," explained Mack Julion, President of the National Association of Letter Carriers. "We are not going to have another situation where the letter carrier is shot down."
— U.S. Postal Service (@USPS) August 21, 2020
Chicago has seen a dramatic rise in violent crime in recent months.Gun violence is at a record high in the city with 30 shootings reported this past weekend alone.