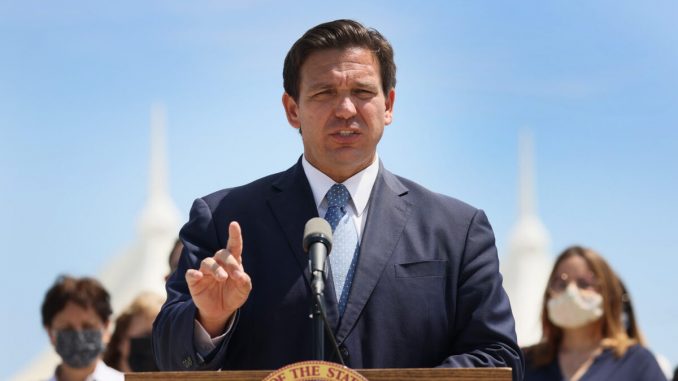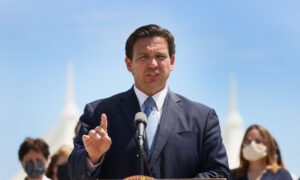 Florida is becoming a leader—not just for beaches and sunshine, but for election integrity, anti-rioting measures, freedom from restriction, and getting people independent again. Governor Ron Desantis's latest actions are setting an example for other states to follow.
Watch full episode on YouTube: https://youtu.be/5AEZbCfJEXA
Hosted by the two-time Emmy-nominated actor and singer-songwriter Beau Davidson, The Beau Show addresses issues affecting everyone and invites conversation and critical thinking, normally unseen in mainstream media.
The Beau Show is an NTD show available on YouTube and NTD website.