The tourism sector of Australia has decried the new Federal Budget for lacking a clear plan to open the international border, making it harder for the tourism and hospitality industries to survive.
"It is vital for the Government to begin a staged opening as soon as possible, given the stimulus measures announced tonight," John Hart, the Chair of the Australian Chamber of Commerce and Industry, said in a statement on Tuesday.
"Businesses need certainty, and this is especially important after state border lockdowns battered the sector in 2020-21. The sector hinges on a firm commitment to international restart, from generating demand to accessing skills."
A $1.2 billion (US$937 million) package will be given to aviation and tourism businesses, including 800,000 half-price tickets to 15 domestic destinations. $274.6 million (US$213 million) will be allocated to support hard-hit businesses, including zoos, aquariums, and travel agents.
Further, the current restriction of international students' work hours has been lifted to support the sector.
However, the sector argued that while these measures are needed, the support will fall short without a clear plan to open the border.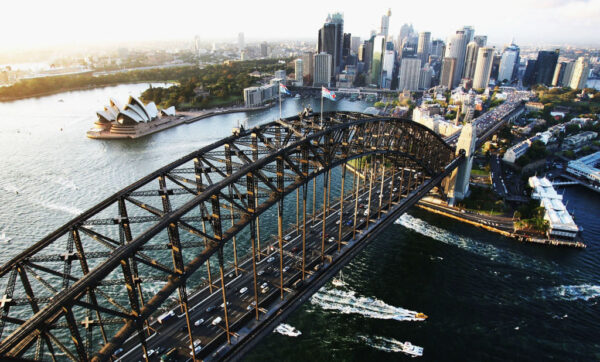 "It is important to note that parts of the sector unable to pivot to domestic tourism still require support until the impact of international visitation starts trickling back in," Hart added.
"In addition to uncapping international student working hours, which will tide many businesses in the sector through a very tight labour market, the sector also needs access to skilled migrants to fill critical experienced roles.
Margy Osmond, the chief executive of Tourism and Transport Forum, said Australia risks become a "lost kingdom" of the South Pacific.
"No timetable condemns us virtually to being the lost kingdom of the South Pacific when the rest of the world is opening up," she said.
"We will see more job losses, and we will see many, many business failures."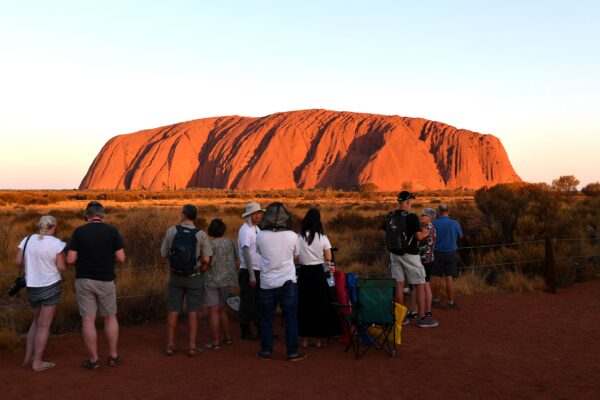 Mirrin Locke, a senior lecturer of Tourism and Event Management at the International College of Management, Sydney (ICMS), said she agrees with the sentiments expressed by the Australian Chamber of Commerce and industry.
"We need a plan for re-opening the border. We need for far more than just the tourism industry, too," she said.