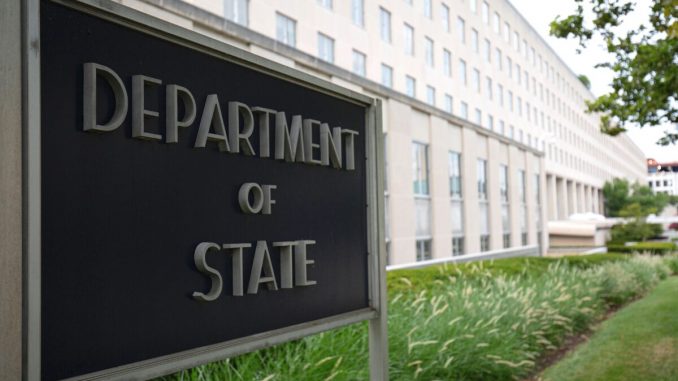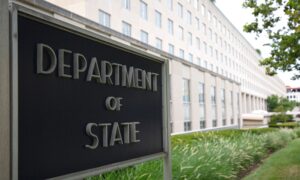 An independent news outlet in Hong Kong is feeling the heat from Beijing. The newspaper has been attacked twice in the span of a month. Its director suspects it's part of a crackdown, ordered by the Chinese regime.
A grieving mother in China has been arrested dozens of times. She's looking for answers following her son's death, which she says could've been avoided.
Three leopards escaped a Chinese zoo. But the zoo didn't announce their disappearance until weeks later. One of the big cats is still at large.
A curious trend appeared on Chinese social media: Winnie the Pooh. But mentions of the honey-loving teddy bear soon disappeared from trending charts. That's because Chinese netizens often use Winnie the Pooh as a euphemism for Communist Party leader Xi Jinping.
Reports reveal a new, German–Chinese vaccine collaboration. A Chinese drugmaker will give its German counterpart $100 million. In return, the German company will hand over its vaccine manufacturing technology.
Subscribe to our YouTube channel for more first-hand news from China.
For more news and videos, please visit our website and Twitter.