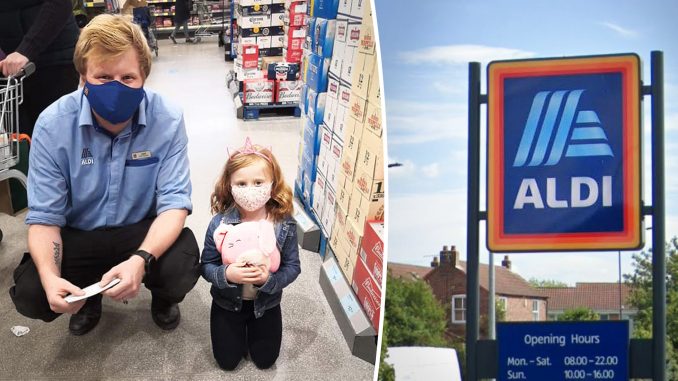 A little girl visited an Aldi supermarket in York, England, with visions of bringing home a new plushie—visions which very nearly came crashing down but for a thoughtful store manager.
The 7-year-old girl, Alison, had been saving up for weeks to buy a Squishmallow toy she wanted.
However, when she eventually saved enough and returned to the Aldi in Water Lane, she was devastated to find the store out of stock.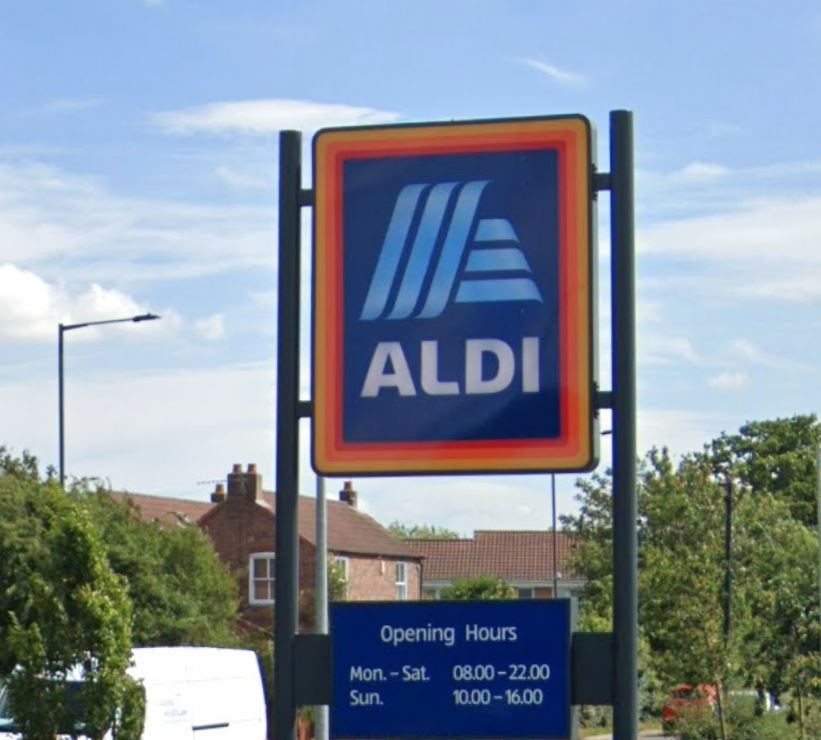 "My daughter had seen an Easter teddy she wanted a few weeks ago, she saved up her pocket money and went back a week later however all the toys had sold out," wrote Alison's mother Cat Stephenson on social media.
"We went to ask the store manager and my daughter Alison had tears in her eyes as she had saved so hard to have this toy."
Moved by the little girl's tears, the store manager, Jamie, called around to all the other Aldi stores in York in a bid to locate the toy she wanted.
His attempts were unsuccessful, but Jamie was determined to help little Alison.
"He then went on to say that if we popped back next week he will bring his own from home that he got," wrote Cat. "He didn't want any money for this and I am truly grateful for his fantastic customer skills and kindness to my daughter."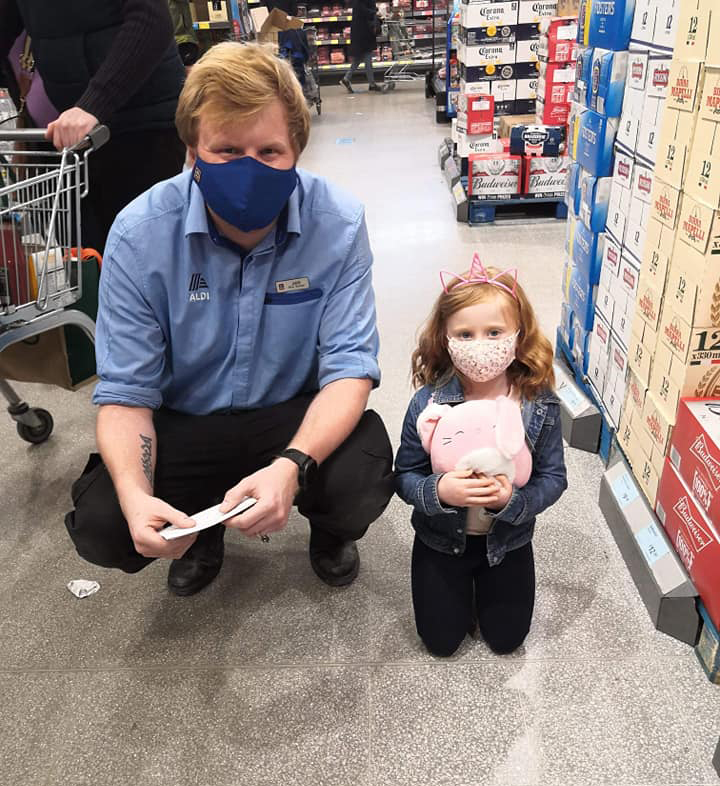 The grateful mom shared a picture of her daughter next to Jamie, happily hugging a pink Squishmallow plushie.
Cat also shared a photo of Alison holding a colorful, homemade letter to the store manager, thanking him for going out of his way to help.
Cat captioned, "It has completely made her day and it is lovely to see kindness in this strange world. Alison wrote a letter of thanks as she was so thrilled!"
Social media users were blown away by Cat's inspiring story of the kind store manager, calling it "lovely" and "thoughtful."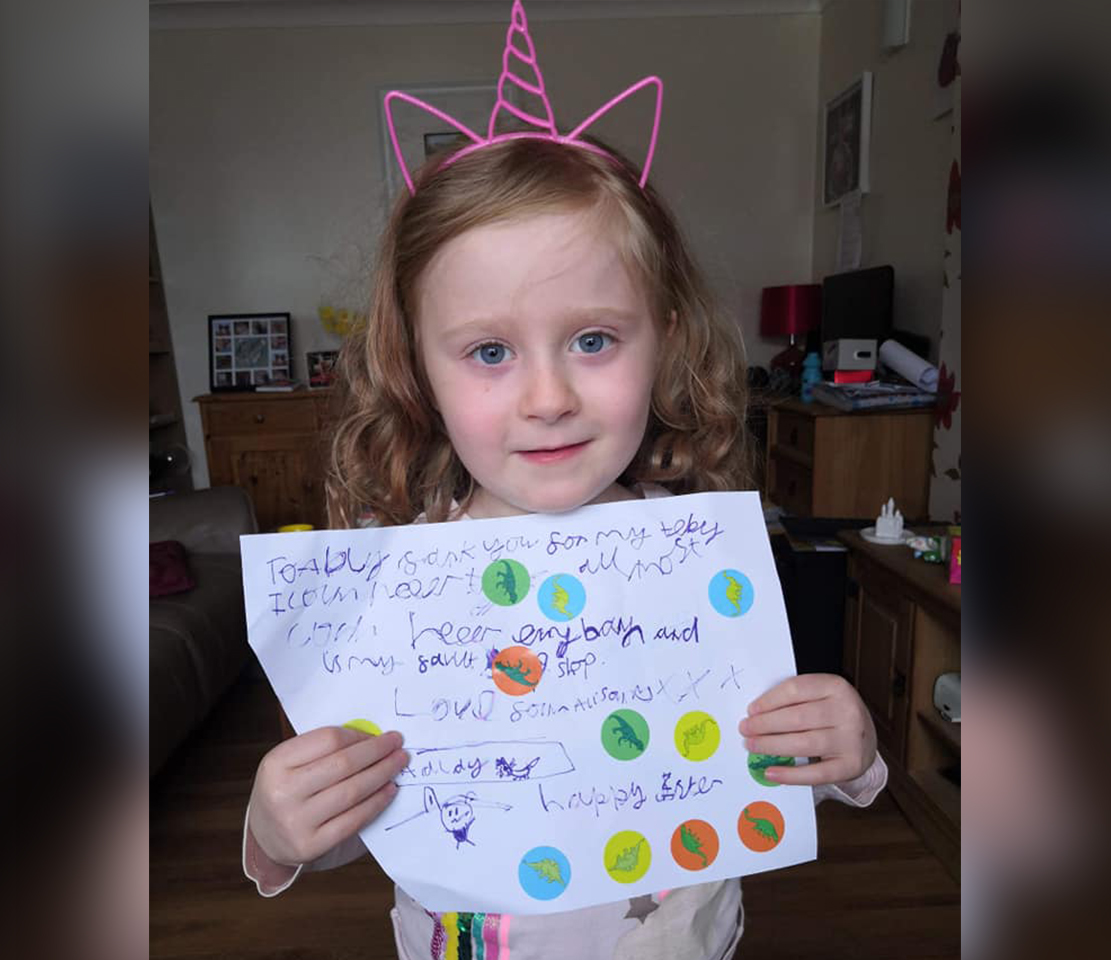 "That is such a lovely thing to do. Very kind," wrote one user.
"Nice to know there are still nice people out there," commented another.
Cat told Yorkshire Live, "She has been inseparable with her toy, it goes everywhere with her, she has called him Jamie after the store manager."
A simple act of kindness from a store manager, and a gifted Squishmallow toy, has somehow managed to inspire many, far beyond the community in York.
Share your stories with us at emg.inspired@epochtimes.com, and continue to get your daily dose of inspiration by signing up for the Epoch Inspired newsletter at TheEpochTimes.com/newsletter