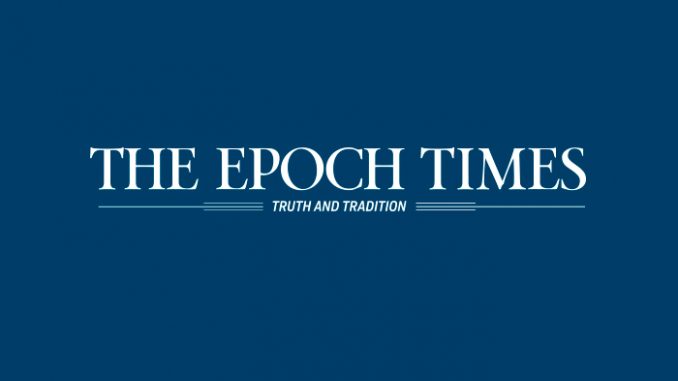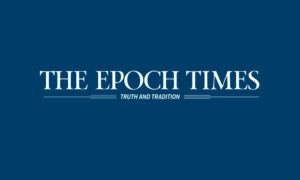 LeBron James interjected racism when he posted an irresponsible, dangerous tweet to millions of followers on Twitter before he had all the facts. James identified the officer involved in the Columbus, Ohio, police shooting with the officer's image saying, "YOU'RE NEXT #ACCOUNTABILITY."
James incited violence against the police officer. James was commenting on the terrible choice the police officer had to make only seconds after arriving at the scene of chaos. The officer had to decide in a split second that he needed to fire his weapon to save a young lady that was about to get stabbed. It was clear the officer did this to protect the young lady that was about to get stabbed. If there is anyone who thinks this police officer wanted to shoot the young lady wielding the knife, you're crazy. Would the young lady being assaulted be alive today if not for the cop's action? James, if this was one of your kids, what would you want the cop to do?
James has a history of tossing fuel on the flames to divide America without having all the facts. James led the NBA response to the horrific George Floyd murder last year. Democrats and the liberal elite used the tragic and senseless murder of George Floyd to call the majority of white Americans racist. The NBA embraced this idea and alienated millions of their fans. For much of 2020, there was racial unrest, rioting, and looting in so many of our American cities. To be fair, there were thousands of people peacefully protesting George Floyd's murder as well.
On Tuesday, April 21, 2021, ex-Minneapolis Police officer Derek Chauvin was found guilty of murder and will pay for his crime. During the trial, there was no evidence presented that Chauvin was motivated by Mr. Floyd's race. So can you please answer me one question? If LeBron James and the liberals on the left who stoked the flames all last year over George Floyd's murder were right, why didn't the prosecutor bring up race at any time during the Chauvin trial?
Michael Hart
Indiana