Miami-based Norwegian Cruise Line said it may avoid Florida ports because of the Sunshine State's vaccine passport ban.
"But at the end of the day, cruise ships have motors, propellers, and rudders. And God forbid we can't operate in the state of Florida for whatever reason, then there are other states that we do operate from. And we can operate from the Caribbean for ships that otherwise would have gone to Florida," Norwegian President and Chief Executive Officer Frank J. Del Rio told reporters on Thursday during an earnings call for the first quarter of 2021.
He said all cruise companies want to operate in Florida because the market is "lucrative" and hoped the disputes over the vaccine passport ban can be solved.
"We hope that this hasn't become a legal football or a political football," he said.
Florida Gov. Ron DeSantis codified the prohibition of COVID-19 vaccine passports by signing Florida Senate Bill 2006 into law on May 3. He initiated the ban through an executive order in August.
The new law will be effective on July 1, 2021.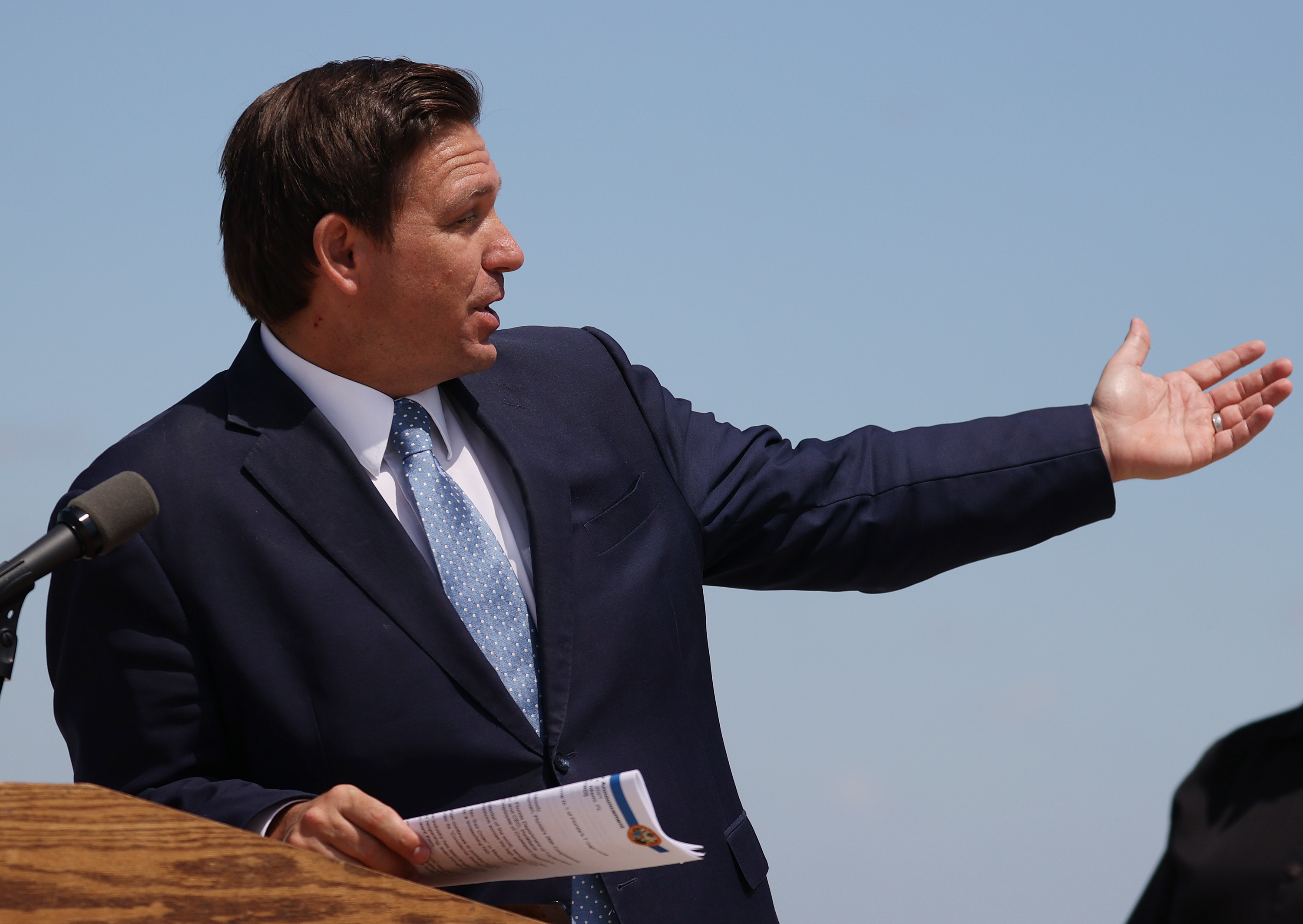 Florida Senate Bill 2006 prohibits a business entity from requiring patrons or customers to provide documentation certifying vaccination against or recovery from COVID-19. It also forbids governments and schools from requiring vaccination proof.
DeSantis, a Republican who is widely regarded as a potential 2024 presidential candidate, strongly advocated the reopening of the cruise industry and repeatedly criticized the CDC for not doing it. However, the new law may potentially create disputes between the Florida government and the cruise company as the latter intends to require all crew members and passengers to be vaccinated.
"I think everyone should be wanting to start cruising in the safest possible manner, and that's exactly what the Norwegian Cruise Line Holdings plan does, 100 percent vaccination of both crew and passengers. For the life of me, I don't understand 98 percent and not 100 percent," the Norwegian CEO said during the earnings call.
The company will require full vaccination even if the Centers for Disease Control and Prevention (CDC) and other cruise companies choose not to, he said.
The Biden administration said in March that they are not creating COVID-19 vaccine passports, but officials are working with private companies to set guidelines for the systems, which people can use to show proof they've been vaccinated.
COVID-19, the disease caused by the CCP (Chinese Communist Party) virus, was first reported in Wuhan City, China, back in December 2019. The outbreak became a severe global pandemic and has infected over 157 million people and caused over 3.2 million deaths since then, according to government data collected by Johns Hopkins University.
The true number of infections and deaths is believed to be inaccurate because data from the Chinese regime is highly doubtful.