Brazilian President Jair Bolsonaro floated the idea that the CCP virus may have been a lab product created to carry out "biological warfare."
"It's a new virus. Nobody knows whether it was born in a laboratory or because a human ate some animal they shouldn't have," he said in a speech on May 5.
"But the military knows all about chemical, biological and radiological warfare. Could we be fighting a new war? I wonder. Which country's GDP has grown the most?"
Bolsonaro, a frequent China critic, did not name any specific countries in his comments. But China was the only major world economy that saw any economic growth during 2020 as other industrial powers struggled with lockdowns and virus resurgence.
Beijing has vehemently denied any suggestions to link the CCP (Chinese Communist Party) virus origin with the Wuhan Institute of Virology (WIV), the facility at the center of the controversy that was only miles away from the seafood market where the first clusters of COVID-19 patients emerged.
Yet the regime's guarded approach with the lab has failed to avert scrutiny from critics, including past and current U.S. officials.
The State Department, in a fact sheet released during the final days of the Trump administration, said it "has reason to believe" that several WIV researchers fell sick in autumn 2019, with symptoms that resemble COVID-19, the disease the CCP virus causes.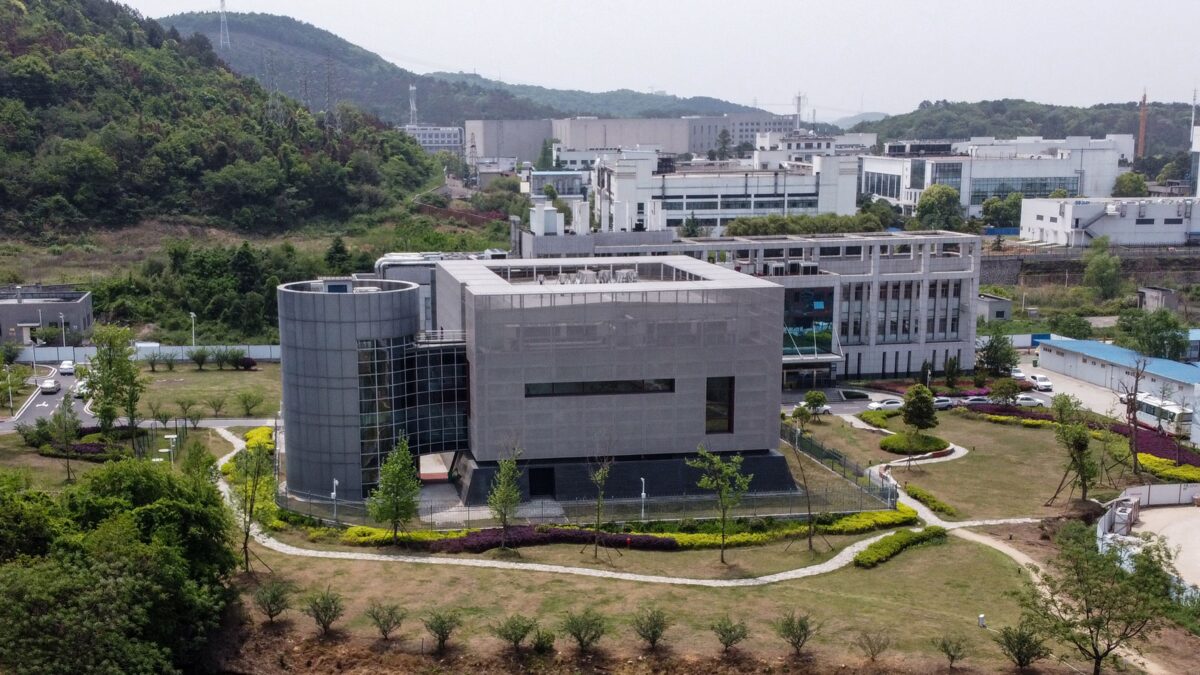 Robert Redfield, who formerly served as director of the Centers for Disease Control and Prevention (CDC), said that the virus most likely escaped from a Wuhan lab, although not necessarily intentionally.
"I still think the most likely etiology of this pathology in Wuhan was from a laboratory—you know, escaped," he said in a CNN interview in March, weighing in for the first time on the issue after leaving the CDC.
"Other people don't believe that. That's fine. Science will eventually figure it out," he added.
While World Health Organization scientists sent to Wuhan for a virus probe ruled out the lab leak theory as "extremely unlikely," one of the team's investigators complained about the difficulty in getting raw data from Chinese authorities. At least two of the foreign experts on the team also have past work or financial ties with the Chinese regime, which raised conflicts of interest issues.
The WIV has the only P4 lab—the highest biosafety level lab—in China. Despite the Chinese regime stating it had no relationship with the military, the institute worked for years with military leaders on a state-sponsored project conducting laboratory animal experiments.
Major General Chen Wei, Beijing's top biowarfare specialist, took over command of the lab weeks after the outbreak in Wuhan, Chinese media reported at the time. The report said the move was meant to give the public "peace of mind" amid rising "controversies and rumors" around the lab, and with the goal of developing a vaccine against the virus.