Australia's gas-fired recovery plan will see a further investment of $58.6 million (US$45.6 million), focusing on four main gas projects throughout Victoria.
The investment will go towards several projects in the state, including two gas storage projects, the expansion of the South West Victorian pipeline, and a gas import terminal project.
The funding is part of the 2021-2022 federal budget—to be announced next week—and seeks to build on the gas-recovery plan as a pathway to support jobs and the economy, particularly following the Chinese Communist Party (CCP) virus (novel coronavirus) pandemic.
"Gas will help re‑establish a strong economy as part of the Government's JobMaker plan, making energy affordable for families and businesses and supporting jobs as part of Australia's recovery from the COVID-19 recession," Prime Minister Scott Morrison said.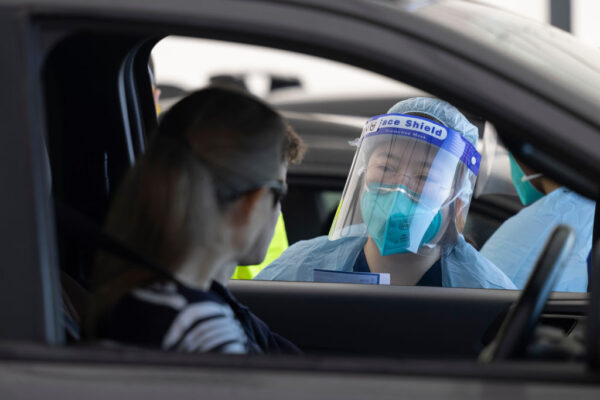 It also seeks to address gas supply and affordability concerns, with a report last month by the Australian Competition and Consumer Commission (ACCC) outlining that the gas supplies on Australia's east coast and southern states were under severe threat.
"New sources of supply and related infrastructure will be required to avoid a potential shortfall in supply," ACCC chair Rod Sims said in a conference. "We are running out of time."
The gas-fired recovery plan had already set forth to develop several key gas basins, including the government-backed $224 million Beetaloo Basin project in the Northern Territory—a project which plans to rival the world's largest gas resources, as well as the Narrabri coal-seam gas project.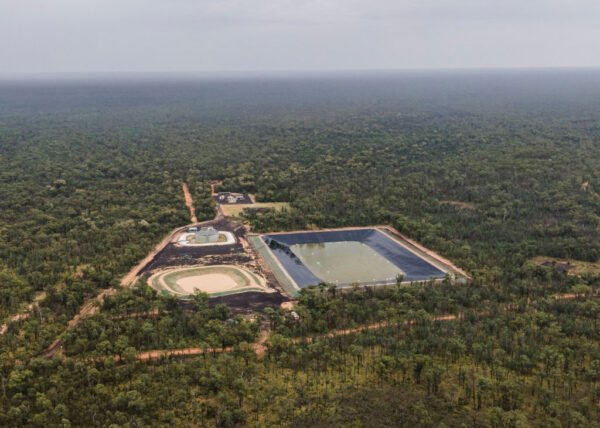 The South Australian Government also signed a $1 billion energy deal last month, which built on the gas-fired recovery and investing in emissions reduction projects such as carbon capture and storage, hydrogen, solar thermal, and electric vehicles.
Gas has transformed into a crucial component of the government's plans to reduce emissions and is part of the country's efforts to a lowered emissions economy by developing new technologies and not through punitive taxes.
According to a report by CSIRO (pdf), compared with coal, domestic gas use for power generation will reduce emissions by an estimated 31 or 50 percent, depending on the type of gas turbine used.
Australia's decision to develop and invest in new gas projects has been met with criticism from environmental groups such as the Climate Council, who have suggested that funding should instead be directed towards renewable energy sources.
"The Morrison Government's 'gas-fired recovery' fantasy is just that, an expensive, dangerous, and unnecessary fantasy," said Tim Baxter, senior researcher for the Climate Council, in a media release.
"There will be no shortfall, and in the electricity sector, gas is already being out-competed by clean, affordable renewable energy. In the next few years, electrification and efficiency will also lead to a decline in gas use in other areas such as manufacturing and industry," Baxter said.
According to a recent analysis by the Climate Council, gas generation in the National Energy Market, Australia's largest electricity grid, fell by 19 percent in 2020, while solar and wind had a record year, despite the COVID-19 pandemic.
"Gas is a fossil fuel driving climate change. We've just been hit with devastating floods, which is the latest in a line of extreme weather events exacerbated by climate change. We've also experienced record drought, the Black Summer bushfires and scorching heatwaves," he said.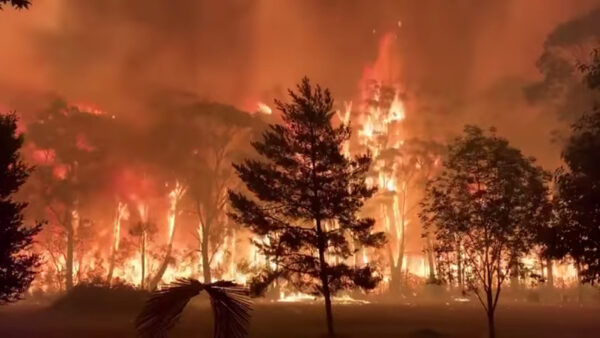 Minister for Energy and Emissions Reduction Angus Taylor said that the push against gas did not support a reduction in greenhouse gas emissions and only served to disadvantage Australian families and businesses.
"The ironic thing about gas is that a lot of the anti-gas activists say, 'well, it's important to get rid of gas because of the emissions,'" he said. "Frankly, more gas in our system right now will bring down emissions."
"What we've got is these activists who are acting against the interests of Australia, against the interests of Australian manufacturing, against the interests of Australian small businesses and households," Taylor said.