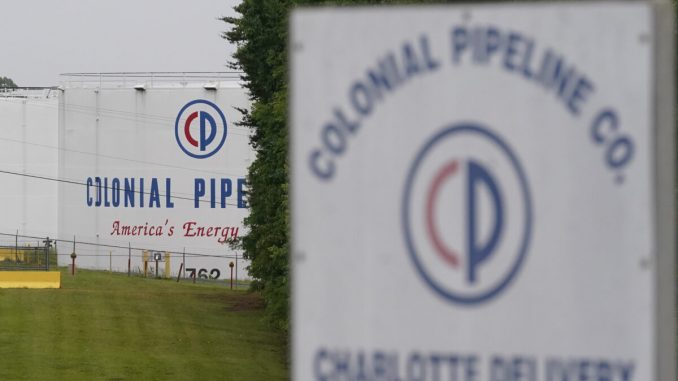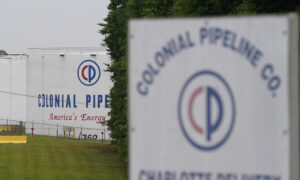 The CDC gives new mask guidance, with mixed responses. The CDC is advising that fully vaccinated people do not need to wear masks outdoors and can avoid wearing them indoors in most places. The Pfizer vaccine was recently approved for emergency use in children aged 12 to 15. According to the CDC, those younger than 12 should still wear masks.
Reports that Colonial Pipeline paid the hackers $5 million in cryptocurrency is raising concerns about cybersecurity. The head of the Department of Homeland Security's cybersecurity agency warns more cyber attacks may be coming. This comes after President Joe Biden signed an executive order Wednesday that he says will improve the nation's cybersecurity. It seeks to better equip federal agencies with cybersecurity tools.
The second-largest teachers union in the United States wants schools to reopen this fall. The union will spend millions of dollars to make it a reality.
Tune into Deep Dive as we explore these topics and more.
Subscribe to our YouTube channel for more in-depth coverage. For more news and videos, please visit our website and Twitter.