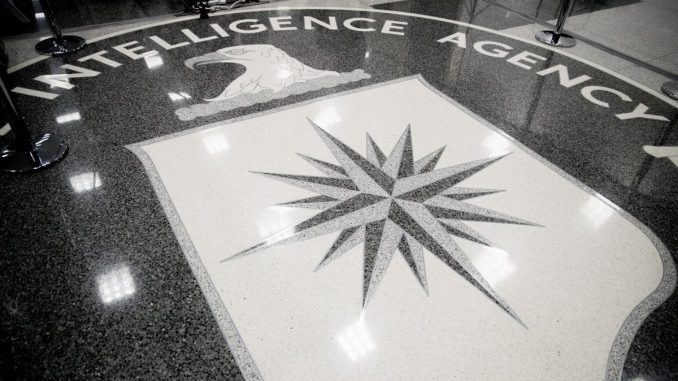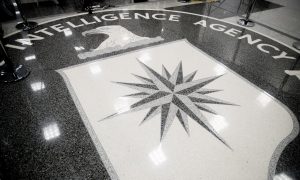 The CIA has a brand new, highly woke recruitment ad that highlights a very diverse cisgender woman who is trying to topple the patriarchy. So I made the recruitment video I think they should have made instead.
Hosted by the two-time Emmy-nominated actor and singer-songwriter Beau Davidson, The Beau Show addresses issues affecting everyone and invites conversation and critical thinking, normally unseen in mainstream media.
The Beau Show is an NTD show available on YouTube and NTD website.