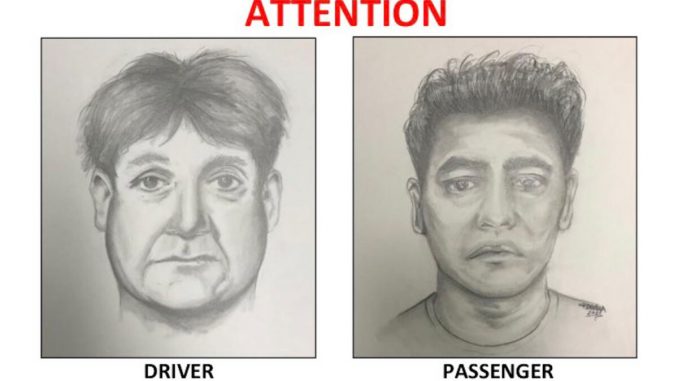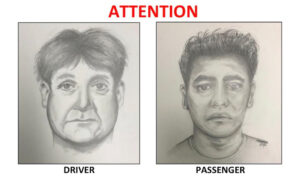 The Orange County Sheriff's Department is asking for help identifying two men who they say followed a 15-year-old girl while she was out for a run in Rancho Santa Margarita.
The men on May 4 were driving in a northbound bicycle lane on Antonio Parkway, between Tijeras Creek and Via Entrada, about 4 p.m., closely following the teen, police said.
When they stopped and exited the white Chevrolet 1500 pickup truck near her, the girl began running away from them. At that point, police said, the men hopped back into their truck and continued following her.
When she showed them her cell phone, they left the area, police said.
In a news release, the OCSD released two sketches of the suspects. Police are asking for the public's help identifying the men as the investigation continues.
"Our investigators are going to canvass the area and look for any type of surveillance cameras, and I know that they're in the process of doing that," OCSD spokesperson Todd Hilton told The Epoch Times.
The vehicle is described as an older white Chevrolet 1500 truck with black fenders.
Anyone with information is asked to call 949-770-6011.