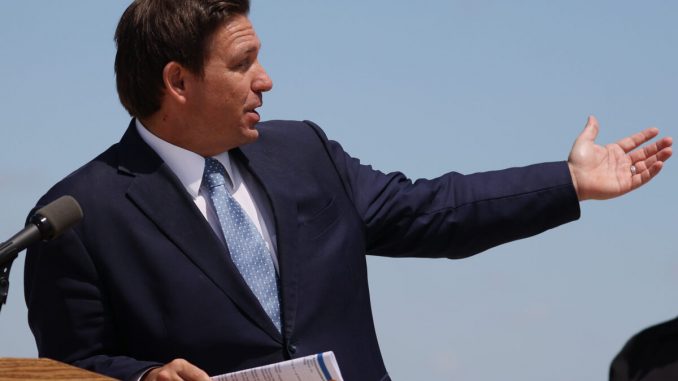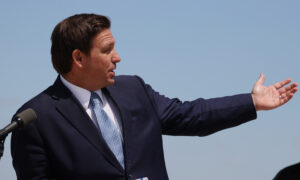 The illegal aliens who manage to evade Border Patrol are known as the "gotaways." Customs and Border Patrol officials are facing tens of thousands of gotaways—over 42,000 who escaped. In April, Border Patrol apprehended over 170,000 illegal immigrants. While it might seem like a big number, many consider it a conservative amount, believing many more have slipped through undetected.
While calls for defunding the police have been ringing across parts of the country, Florida's governor Ron DeSantis is taking a different approach: funding the police. He announced Wednesday a plan to give first responders in Florida a $1000 bonus.
Peloton is now recalling its treadmills following the death of a child in an accident. Peloton is issuing recalls for both its Tread and Tread+ treadmills and has also stopped the sale and distribution of the Tread+.
Tune into Deep Dive as we explore these topics and more.
Subscribe to our YouTube channel for more in-depth coverage. For more news and videos, please visit our website and Twitter.