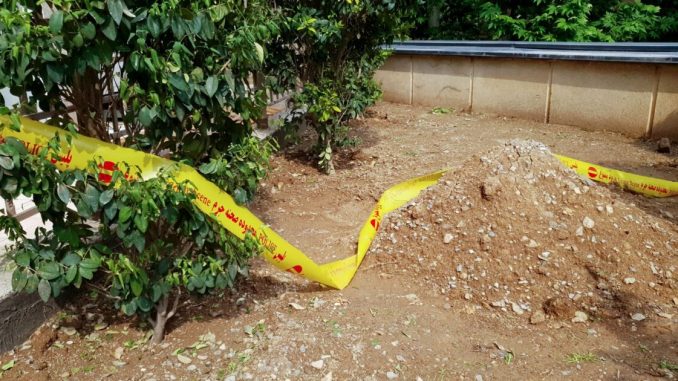 OAN Newsroom
UPDATED 6:58 AM PT – Wednesday, May 5, 2021
A senior diplomat from Switzerland has died under mysterious circumstances in Iran amid talks to restore the failed nuclear deal.
The first secretary at the Swiss Embassy fell from a high rise building Tuesday in the northern part of Tehran where she lived.
Switzerland has represented U.S. diplomatic interests in Iran since the closure of the American Embassy back in 1979. Despite this, the Swiss Foreign Ministry said the secretary's death was a result of "an accident."
Further details of the incident are scarce and are mostly coming from Iranian sources that One America News could not independently verify.
Photo of the building in Tehran from which the first secretary of the Swiss embassy "fell" to her death. NB Switzerland is the protecting power that represents US interest in Iran. https://t.co/bnL3VVjTty pic.twitter.com/PhCzjYHdpe

— David Frum (@davidfrum) May 4, 2021
Meanwhile, critics have said the Swiss Embassy secretary could have fallen victim to foul play as the Biden administration advances talks with Iran to restore the 2015 nuclear accord.
The 52-year-old senior diplomat has not been identified at this time. This Swiss Foreign Ministry noted they are "shocked by the tragic death and express their deepest condolences to the family."