UK homeowners are borrowing at record high levels to take advantage of the stamp duty holiday and low interest rates, new official figures have revealed.
According to statistics released by the Bank of England on Tuesday, net mortgage borrowing reached £11.8 billion ($16.4 billion) in March, the highest figure since records began in 1993.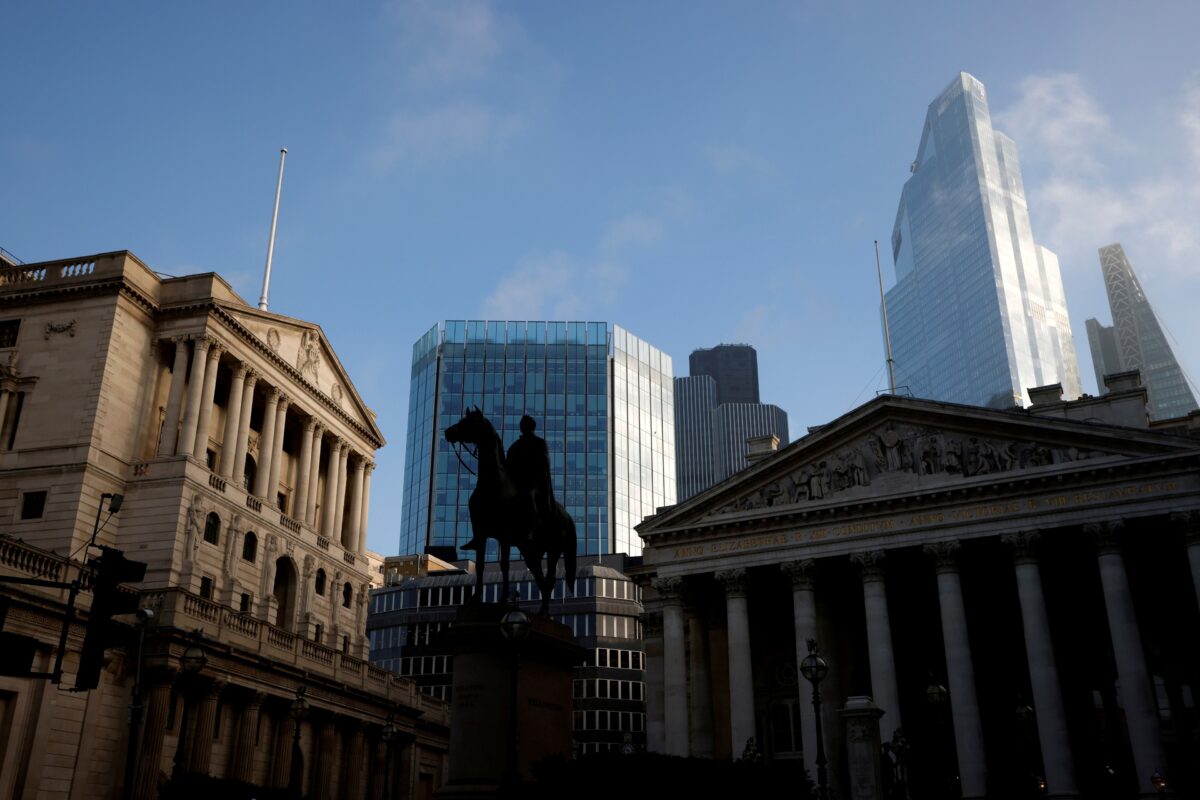 House prices have boomed across Britain during the CCP (Chinese Communist Party) virus pandemic despite the most significant economic contraction in a generation. The Resolution Foundation, a London-based think tank, called it "a very odd recession."
"The strength of the runaway housing market is being reflected in the mortgage data," said Mark Harris, chief executive of mortgage broker SPF Private Clients.
Simon Gammon, managing partner at Knight Frank Finance, said: "The property market is red hot as home seekers that put off moves during the worst of the crisis are now out buying."
Experts say that the ongoing stamp duty holiday and low mortgage rates are encouraging some homeowners to move to bigger properties in more ideal locations.
A stamp duty holiday was due to end in March but was extended. In April, a string of lenders launched 5 percent deposit mortgages as part of a government-backed scheme.
Even those who are not moving are taking advantage of low mortgage rates to improve their properties, Harris said.
"Brightening economic sentiment alongside big changes to styles of working and living and limited stock availability is a potent mix likely to drive activity and house prices well into the summer months," said Gammon.
The COVID-19 pandemic may have changed homeowners' preferences.
The Resolution Foundation said it had seen "some tentative evidence that those able to work from home are taking advantage of this flexibility to move to locations outside large conurbations."
The think tank found that, while prices have rocketed across the board, the hike has been significantly more prominent in less densely populated areas than in populous downtown areas.
"Denser" types of property have also become less attractive, with prices of houses rising faster than those of flats.
Jeremy Leaf, a north London estate agent and a former residential chairman of the Royal Institution of Chartered Surveyors, said: "Looking forward, we don't expect much to change although prices will probably soften rather than correct as more people's requirements are satisfied and balance between supply and demand returns."
PA contributed to this report.