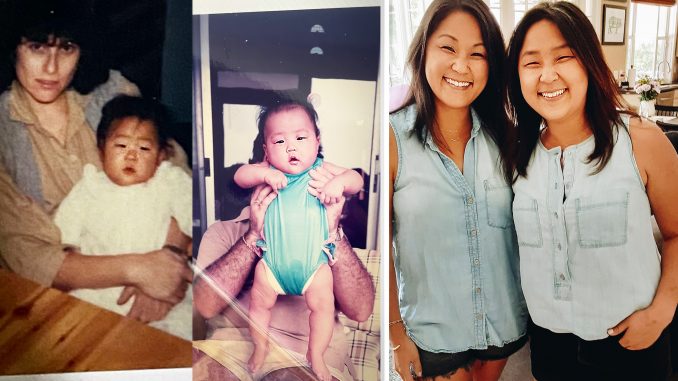 Two identical twin sisters, who were separated at birth, recently met each other for the first time on their 36th birthday after decades of living separate lives.
Molly Sinert and Emily Bushnell, born in South Korea, were adopted by two entirely different families.
Sinert was adopted by a Jewish family living in Florida while Bushnell, adopted by another Jewish family, lived in Pennsylvania.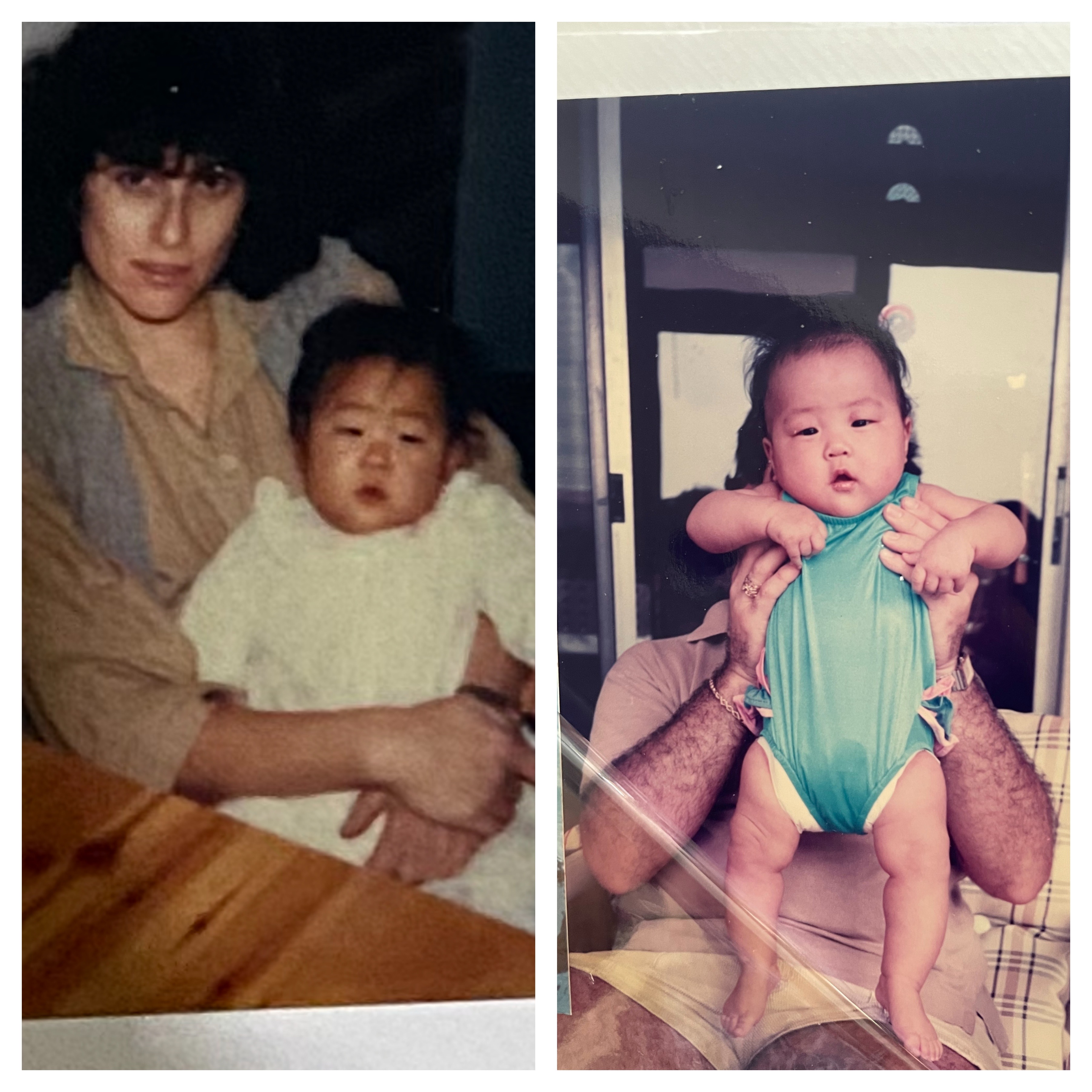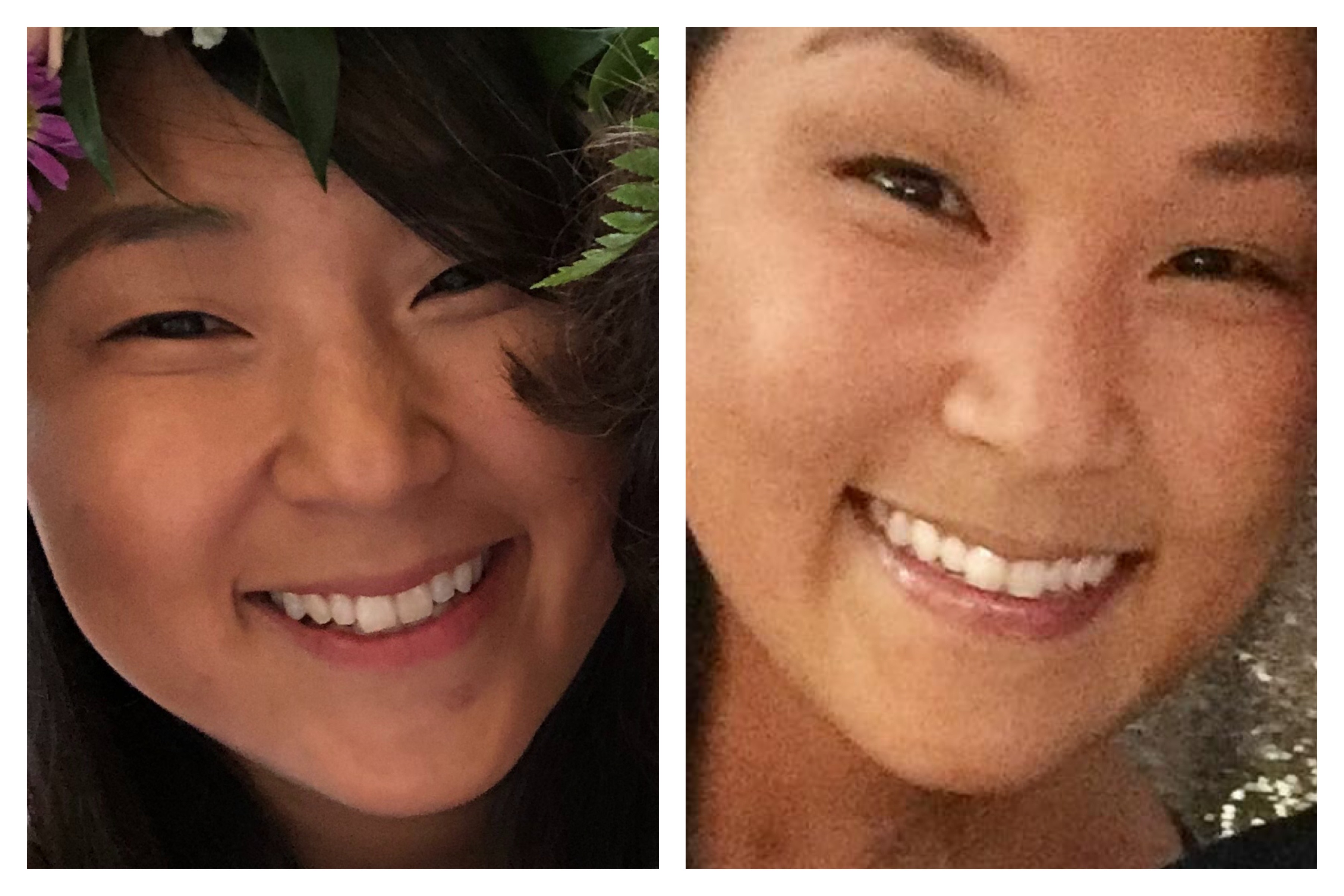 It is not known why the twins were separated after birth, according to Daily Mail.
Until recently, the sisters had no idea that the other even existed. It was the effort of Bushnell's 11-year-old daughter Isabel that led to the discovery.
Reportedly, Isabel was curious to know more about her mother's history and find out whether she had other family members.
"I wanted to do the DNA test because she was adopted," she told Good Morning America. "I wanted to find out if I had more family on her side."
Bushnell's twin sister also decided to have a DNA test, and she was amazed by the results. "I clicked on the close relative and didn't understand it," she said.
She added that she suspected the test was not right after getting the result.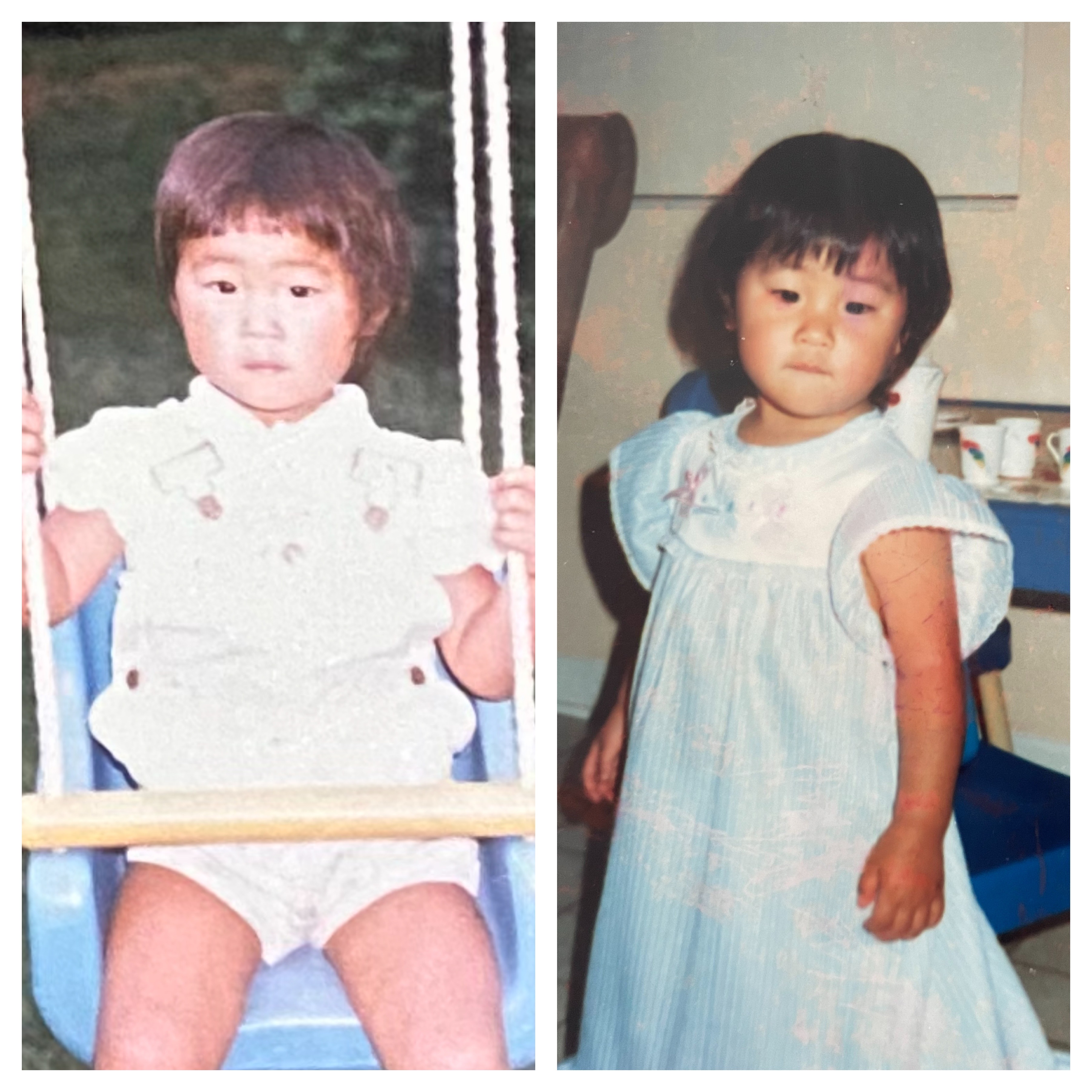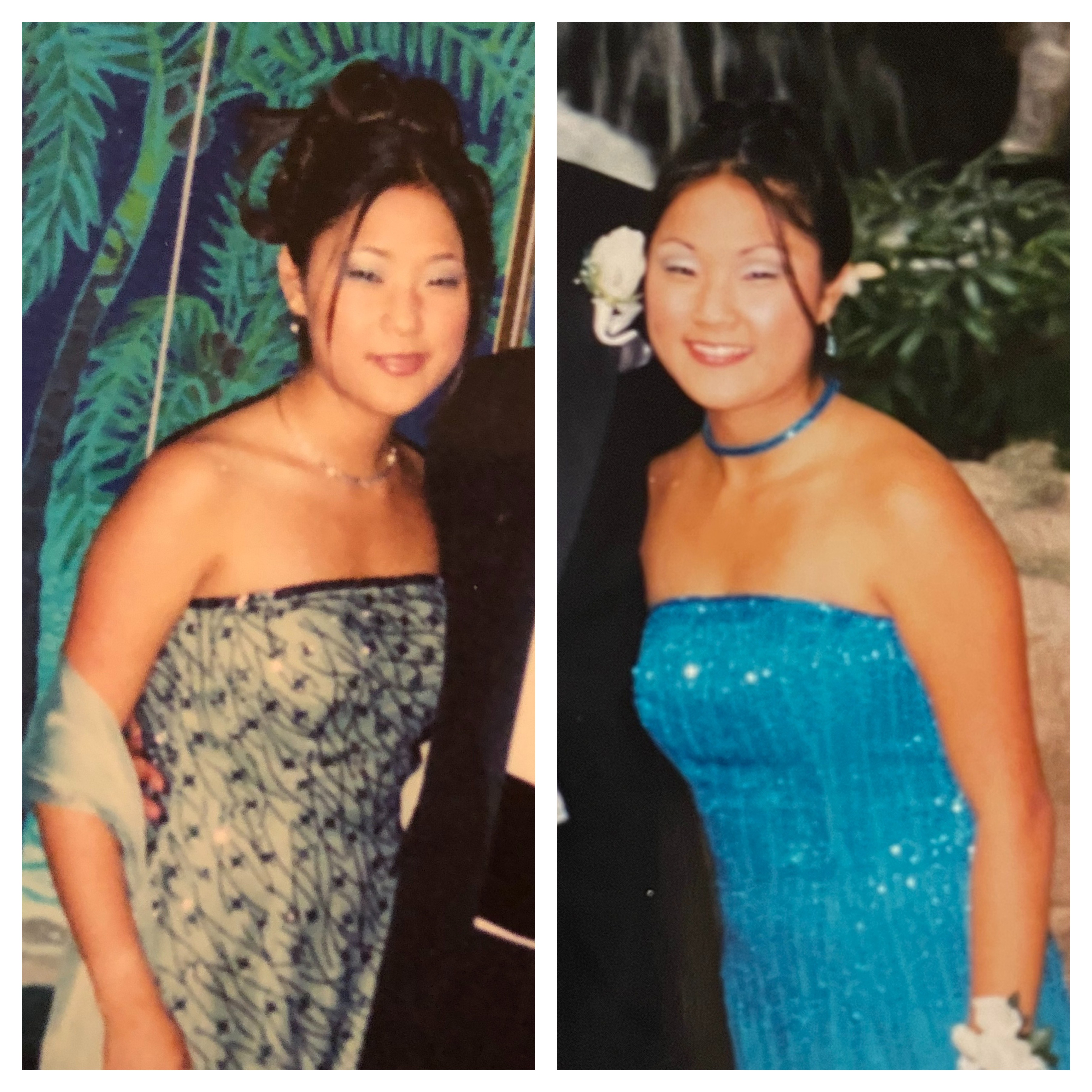 "You share 49.96% DNA with this person. We predict that she is your daughter. This is obviously not right, because I have never gone into labor, I don't have children," she said.
Soon, she learned it was her twin sister and reached out online via email. They then agreed to meet on their 36th birthday.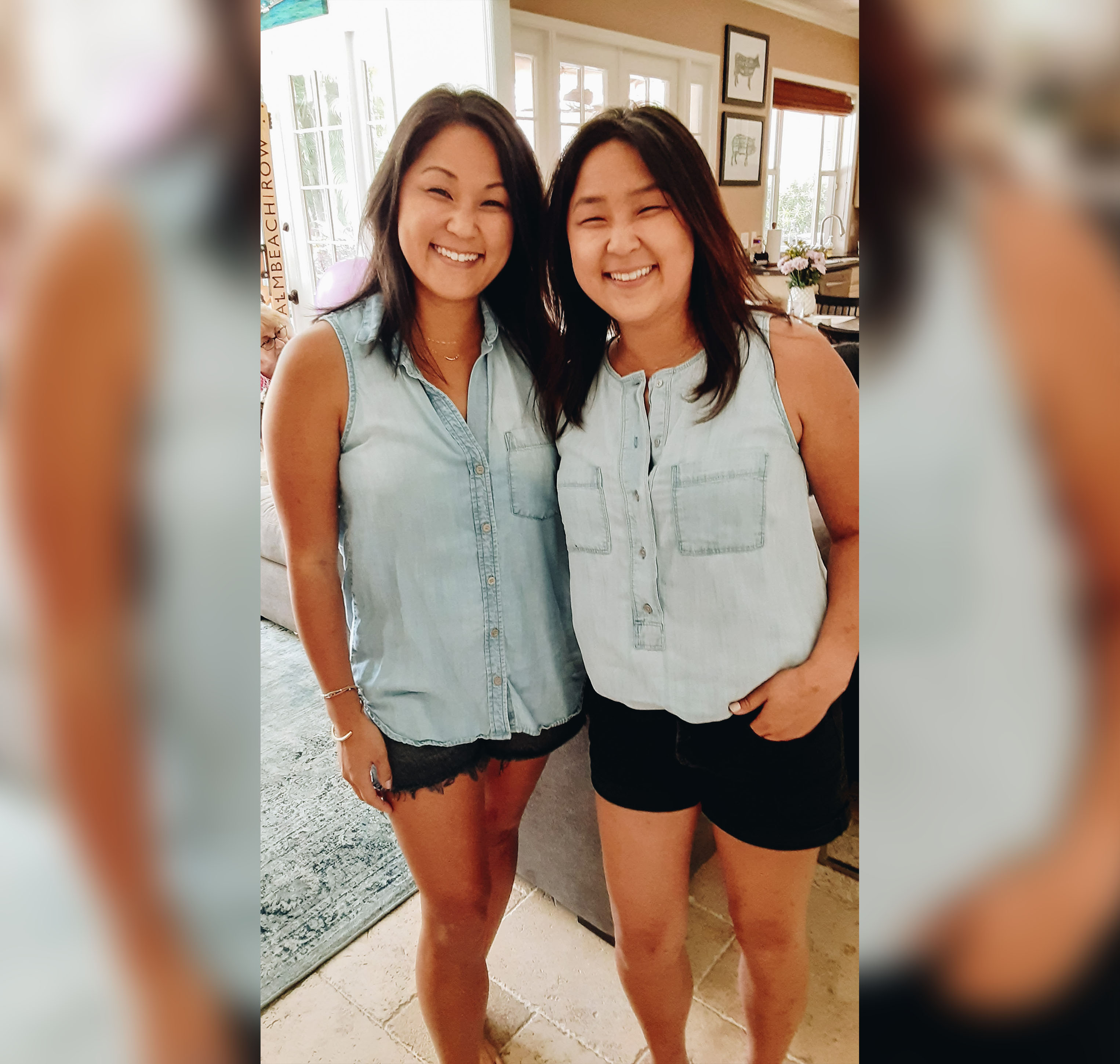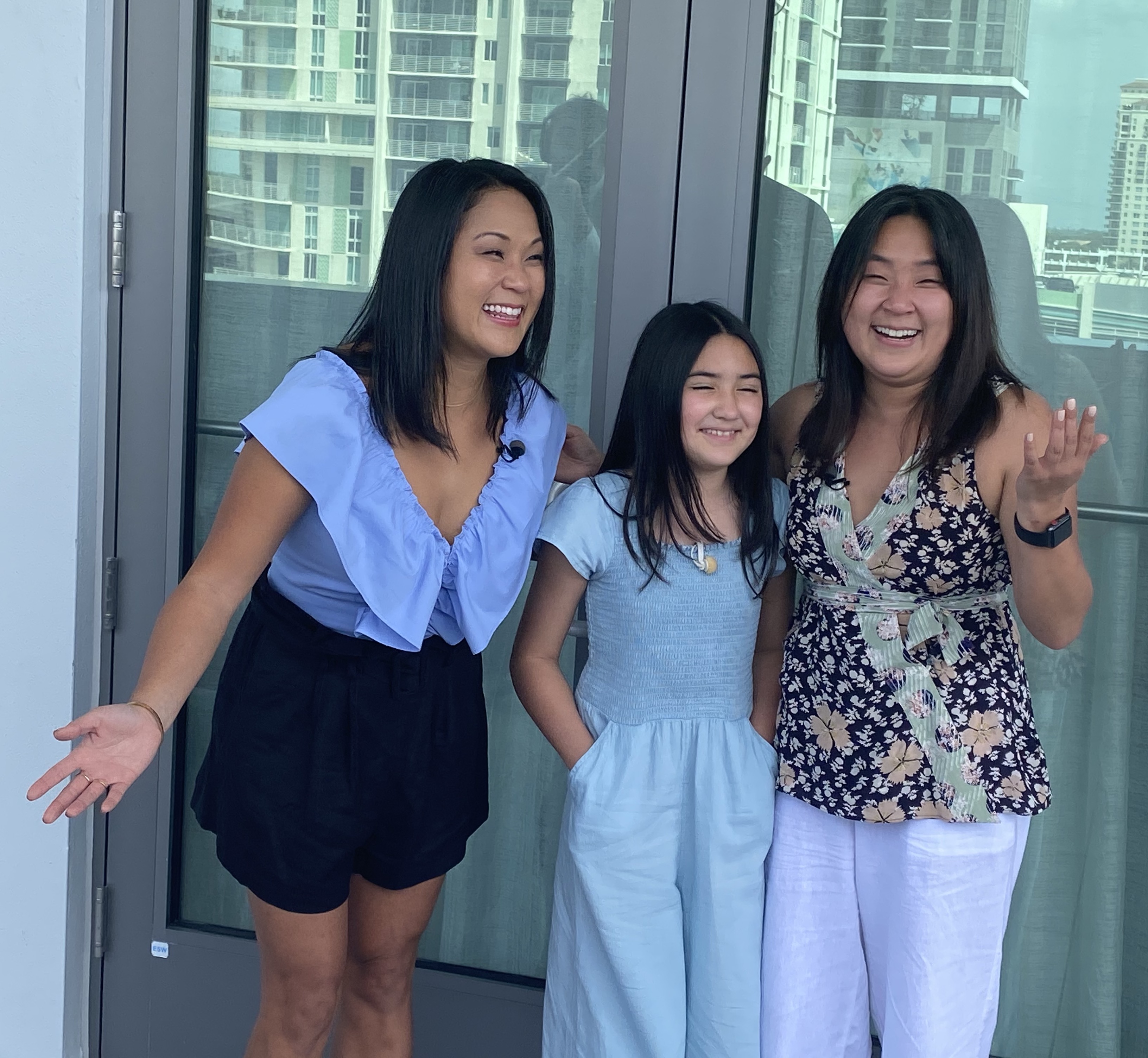 "Although I have family who love me and adore me and has been absolutely wonderful, there was always a feeling of disconnection," said Bushnell. "Finding out that I had an identical twin sister just made everything so clear. It all makes sense."
The twins' reunion was witnessed by ABC, during which the sisters said, "It is like looking in a mirror."
Sinert further added that meeting her twin has made an impression on her life.
"My life changed," she told the news outlet.
Bushnell could not hide the joy on finally meeting her twin sister. "A hole was immediately filled in my heart," she said.
Share your stories with us at emg.inspired@epochtimes.com, and continue to get your daily dose of inspiration by signing up for the Epoch Inspired newsletter at TheEpochTimes.com/newsletter