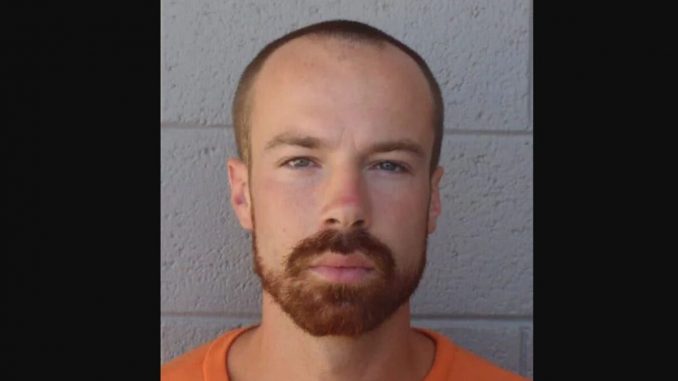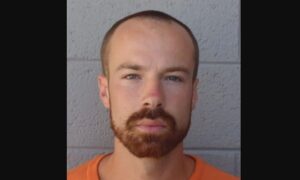 Officials said that a man who was accused of murdering a teenager inside an Arizona convenience store in July 2019 was found dead in his jail cell last month.
The Maricopa County Sheriff's Office said last week that it launched an investigation after Michael Adams was found unresponsive by his cellmate at the 4th Avenue Jail in Phoenix on April 17, reported ABC Arizona and AZFamily. His cause of death has not been disclosed.
Adams was slated to go on trial in May 2021.
Adams allegedly killed 7-year-old Elijah Al-Amin inside a Circle K store in Peoria. Officials said Adams allegedly approached Al-Amin, stabbed him, and is alleged to have told officers that he killed Al-Amin because he was listening to rap music.
"Adams stated rap music makes him feel unsafe, because in the past he has been attacked by people (Blacks, Hispanics, and Native American) who listen to rap music," court documents said in his case. "Adams further stated, people who listen to rap music are a threat to him and the community."
"Adams felt he needed to be 'proactive rather than reactive' and protect himself and the community from the victim," the documents added. The documents said that Adams, who is white, said he didn't feel threatened by Al-Amin but only the music.
In prior court hearings, Adams' attorneys argued that he had been also battling mental health issues.
Raheem Al-Amin, Elijah's father, told AZFamily that Adams' death "doesn't bring my son back."
Other details about Adams' death were not disclosed.