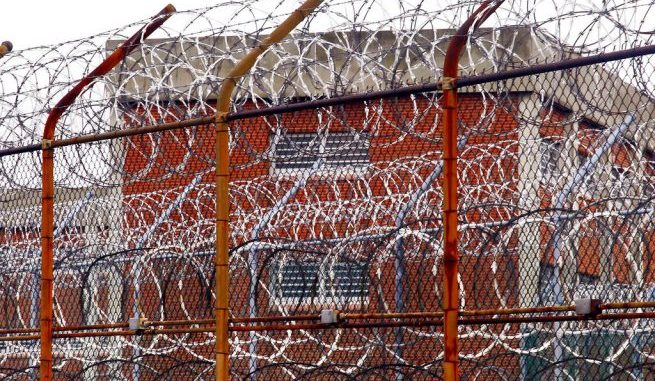 OAN Newsroom
UPDATED 10:36 AM PT — Friday, May 15, 2020
Over 100 inmates released from Rikers Island in New York City are seeing their second run-in with the law. According to the New York Post, about 110 previously incarcerated individuals have accounted for 190 re-arrests.
The inmates were released from the jail complex back in March as a potential mitigation measure, which was a move put in place by the city Mayor Bill de Blasio.
Data from the New York City Police Department shows a quarter of those arrests were seen in burglaries, which has contributed to an increase of break-ins over the last month. A majority of those break-ins occurred in restaurants and other businesses that have closed as a result of the coronavirus outbreak.
Authorities believe the number of re-offenders may be much higher than recorded as more inmates have been released since de Blasio's announcement.
An estimated 300 of the 1,500 inmates selected from Rikers Island were immediately released if they had less than one-year left to serve. The remaining inmates were either 70-years or older, or had pre-existing conditions that placed them at high risk of contracting the virus.
Other facility's across the nation have also followed suit with more than 16,000 inmates being released in the U.S. due to concerns of coronavirus.
Just last month, more than 150 inmates and 114 correction officers at Rikers Island tested positive for COVID-19.