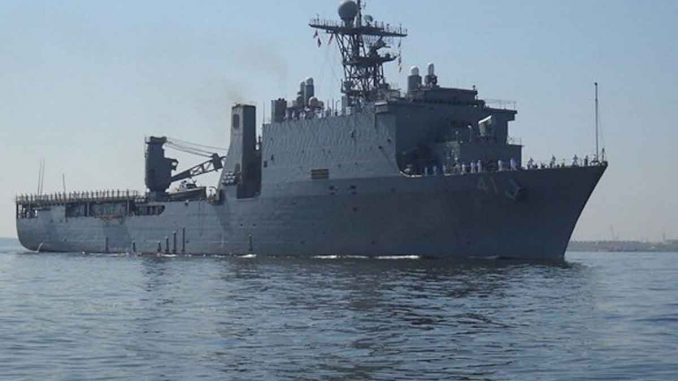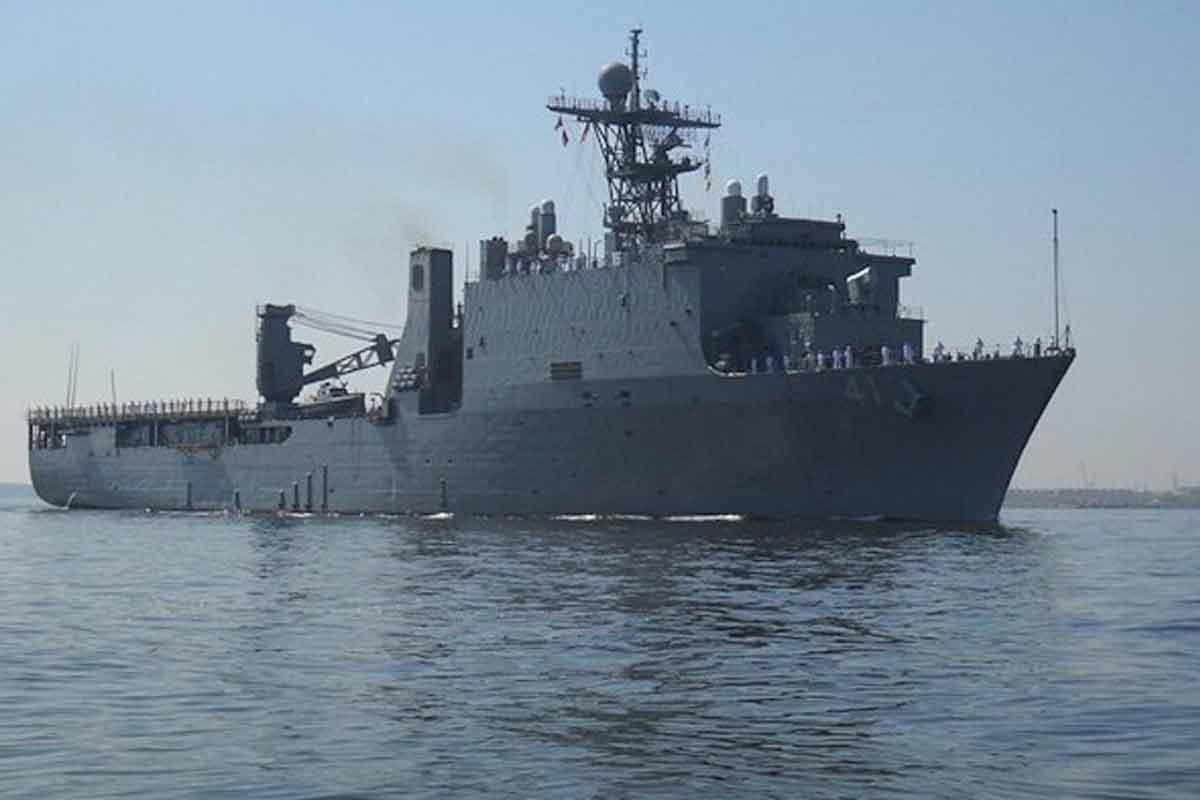 The Navy still can't get ships into repair and maintenance yards and then back to sea on time, but new contracting procedures have lowered costs, according to a watchdog report.
"We found that the Navy has lowered costs from initial estimates for ships' repair, but that work continues to run over schedule," the Government Accountability Office said in a report released Monday.
One of the reasons for the delays is additional repair and maintenance work that was not foreseen when the original contract was let, the GAO said.
Related: Navy Grants First Service Waiver to Transgender Officer
It pointed to "the extra time it often takes to coordinate funding for additional repairs that may have been expected but could not be quantified when the contract began."
The 61-page report focused on the three main Regional Maintenance Centers: Mid-Atlantic RMC in the Norfolk, Virginia, area; Southeast RMC near Mayport, Florida.; and Southwest RMC near San Diego.
Between 2015 and 2019, only three of 24 ships in for repairs at the Norfolk RMC were finished on schedule, the GAO said. Overall, average schedule growth increased 38% at Norfolk, it found.
In the same time frame, work on six of 10 ships in Mayport was completed on schedule, and work on four of seven ships in San Diego was done on time, according to the report. The Navy calls time spent in the yards for repairs and maintenance "CNO availabilities," referring to the chief of naval operations.
The report cited an example of the dock landing ship Whidbey Island, which went in for repairs at the Norfolk yard on Aug. 21, 2017. The planned completion date was May 11, 2018, but the work was not completed until more than a year later on Dec. 18, 2019, it said.
In contrast to continuing schedule delays, the Navy has done much better on lowering costs through a new contracting procedure called the Multiple Award Contract-Multi Order (MAC-MO) approach for ship maintenance work, begun in 2015.
Under MAC-MO, the Navy has increased competition opportunities, gained flexibility to ensure quality of work, and limited cost growth, the GAO said.
In the 2015-2019 time frame, "21 of 41 ship maintenance periods, called availabilities, for major repair work cost less than initially estimated, and average cost growth across the 41 availabilities was 5%," the report said.
— Richard Sisk can be reached at Richard.Sisk@Military.com.
Read more: F-22 Crashes Near Eglin Air Force Base; Pilot Ejects Safely
© Copyright 2020 Military.com. All rights reserved. This material may not be published, broadcast, rewritten or redistributed.