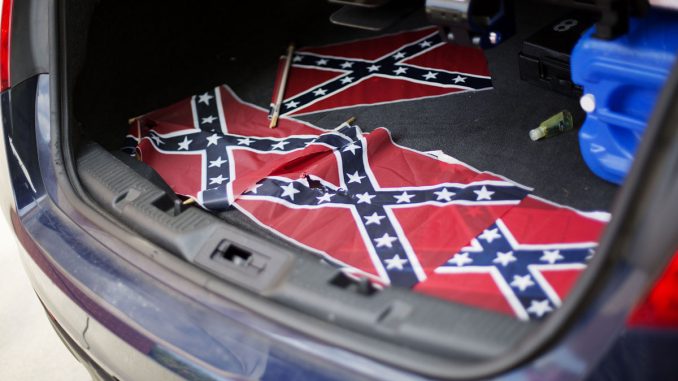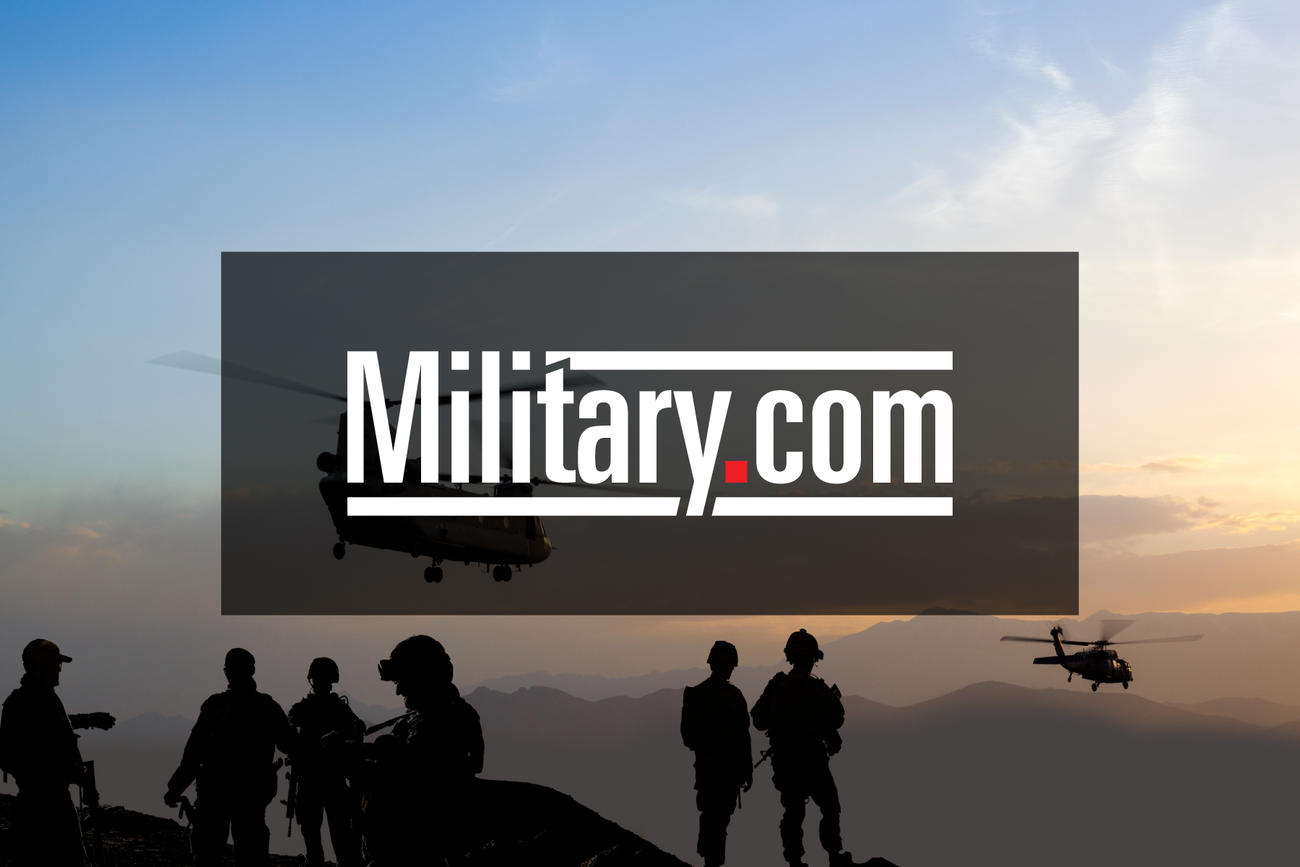 Marines got the official order to remove all items featuring the Confederate battle flag from public areas and workspaces Friday night as protests across the country continue into their 11th day following the death of George Floyd.
Marines can no longer wear T-shirts or drink coffee from mugs featuring Confederate flags on base, according to new force-wide guidance on the ban. The ban also applies to bumper stickers, posters and any other public displays of the flag on Marine Corps installations worldwide.
Read Next: 'Only African American in the Room:' Next Air Force Chief of Staff Speaks Out on Racism in Ranks
"The Confederate battle flag has all too often been co-opted by violent extremists and racist groups whose divisive beliefs have no place in our Corps," a Marine social media post about the policy states. "This presents a threat to our core values, unit cohesion, security, and good order and discipline. This must be addressed."
The policy directs Marine commanders to identify and remove displays of the Confederate battle flag within workspaces and public or common-access areas on their installations.
The guidance formalizes a directive Commandant Gen. David Berger first gave in February to begin removing Confederate materials from Marine Corps installations. Berger told Military.com in March that the decision was "about focusing on how we can get better."
"Things that divide us are not good," Berger said. "… When on government property, we have to think as a unit and how to build a team, a cohesive team."
Floyd's death has led to nationwide protests, some of which turned violent and prompted states and Washington, D.C., to activate National Guard units. Floyd, a 46-year-old black man, was killed in police custody in Minneapolis on May 25. His death has reignited debate over police tactics and racism in the U.S.
The situation is prompting mayors across the country to remove Confederate statues and displays from parks and other public places.
None of the other military branches have announced similar policies to bar Confederate displays on base. The Army has faced criticism for its decision not to redesignate bases named for Confederate leaders.
The Marine Corps' new policy states that commanders have the authority to "take reasonable, necessary, and lawful measures to maintain law and order, and to protect installation personnel and property."
Authorized inspection areas include not only work areas on base, but also storage rooms, recreational areas, bathrooms and living quarters — to include open-bay barracks and shipboard berthing, schoolhouses and yards or external porches on government-owned housing.
"This includes, but is not limited to, depictions of the Confederate battle flag on automobile bumper stickers, clothing, and other apparel," the policy states.
Commanders aren't allowed to conduct inspections for Confederate items in individual barracks rooms, assigned lockers, backpacks, private cars or military housing.
The ban doesn't apply to state flags that incorporate the Confederate flag, state-issued license plates with a depiction of the flag, or Confederate soldiers' grave sites.
The policy also won't apply to areas where the flag is displayed for educational purposes, including the National Museum of the Marine Corps or entry-level training sites, including Marine Corps recruit depots.
— Gina Harkins can be reached at gina.harkins@military.com. Follow her on Twitter @ginaaharkins.
Related: Top Marine Explains Why He's Banning Confederate Flags on Bases
© Copyright 2020 Military.com. All rights reserved. This material may not be published, broadcast, rewritten or redistributed.