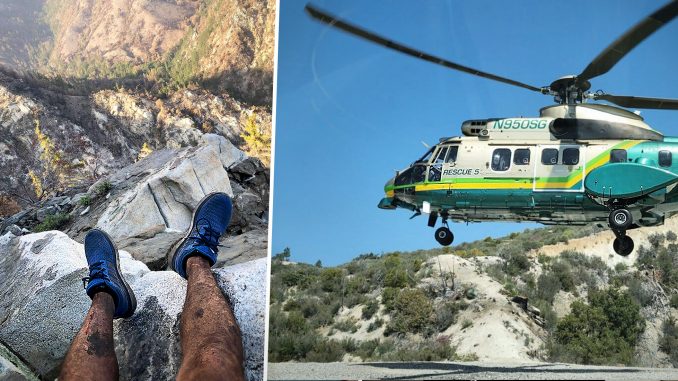 Resident of Palmdale, California, Rene Compean went missing in the mountains on Monday, April 12. He was found the next day thanks to an internet user, Benjamin Kuo, who helped locate him using a very particular skill set.
Compean had gone hiking alone near Mount Waterman, a famous ski destination in southern California. He had sent a picture to a friend which showed his legs dangling from a cliff and the scenery of the valley down below.
The hiker was reported missing at 6 p.m. the same day by one of Compean's friends who received a worrying text from him, saying he was lost and running out of battery.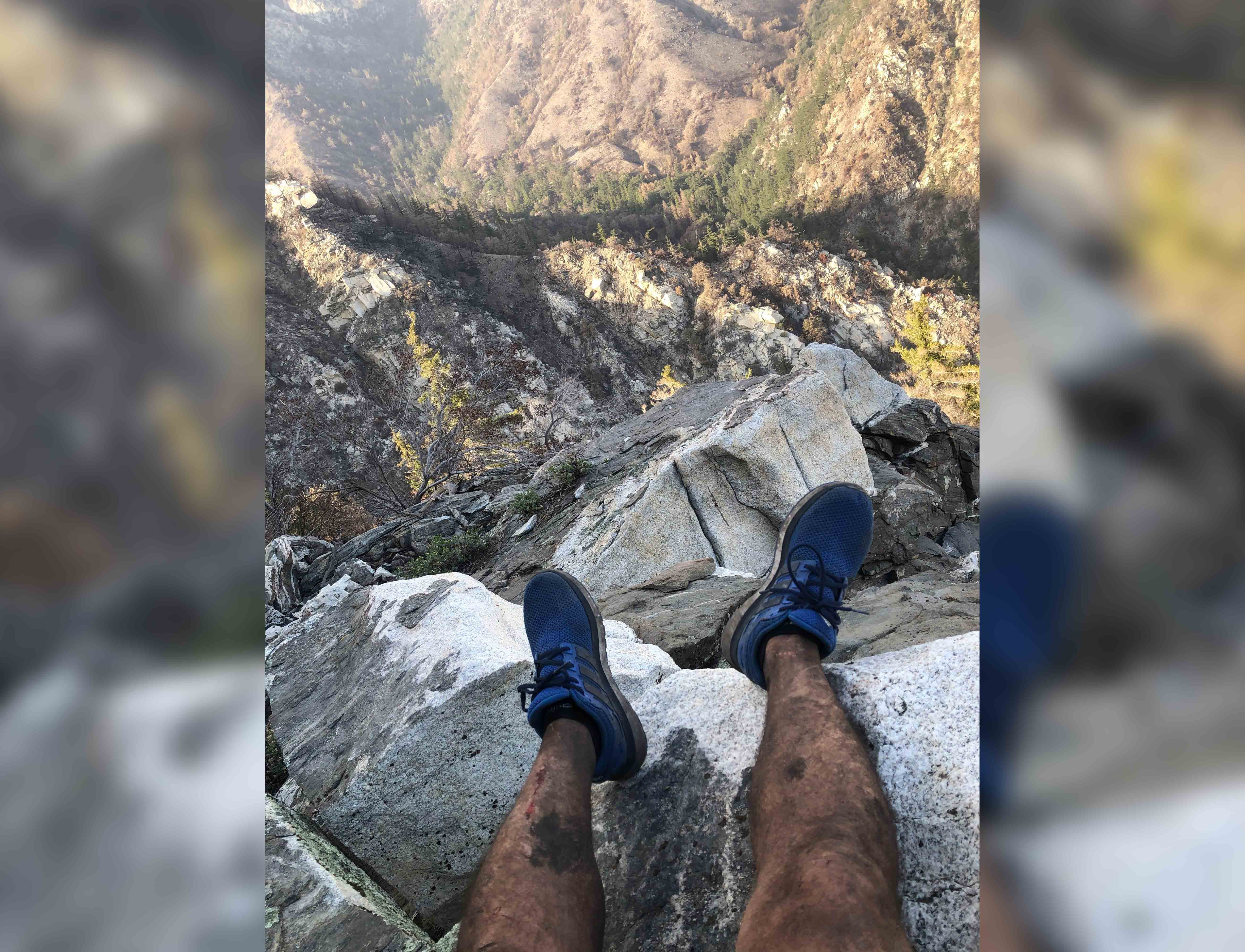 With the photo being the only clue to Compean's location, the Los Angeles County Sheriff's Department got to work and posted it online, asking for help recognizing the spot.
Fortunately, Kuo came across the post and thought he could be of help due to his special skill.
"I've got a very weird hobby, which is I love taking a look at photos and figuring out where they're taken," Kuo told NBC Los Angeles.
Kuo used the scenery from the photo and searched through available maps and images to pinpoint the exact location where the picture was snapped. He informed the officials, and on Tuesday, the department sent a helicopter to check the area.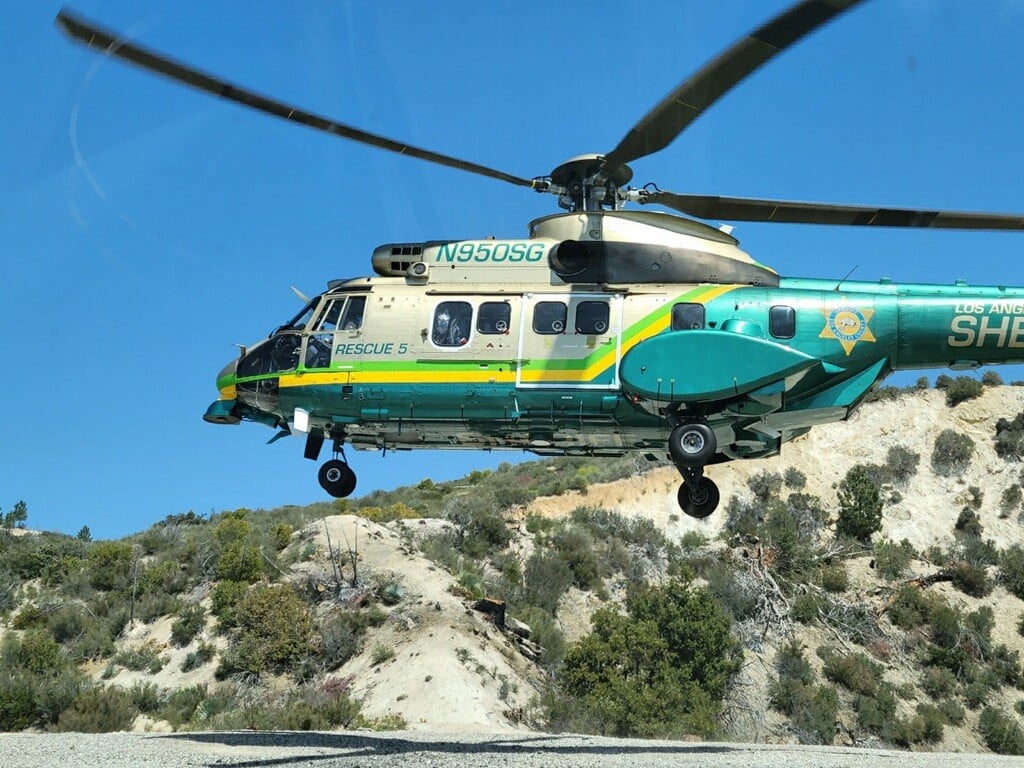 "This was a good clue and it was worth investigation," said sergeant John Gilbert of LASD's Crescenta Valley Station. "So that's when we asked our Air Rescue 5 to go and check out that area and see if they saw anything, lo and behold we were able to find him."
Luckily, Compean was found there and rescued. He was airlifted to safety; however, he didn't need serious medical help. According to Compean, he got lost due to a recent wildfire in the area that caused some signs to go missing.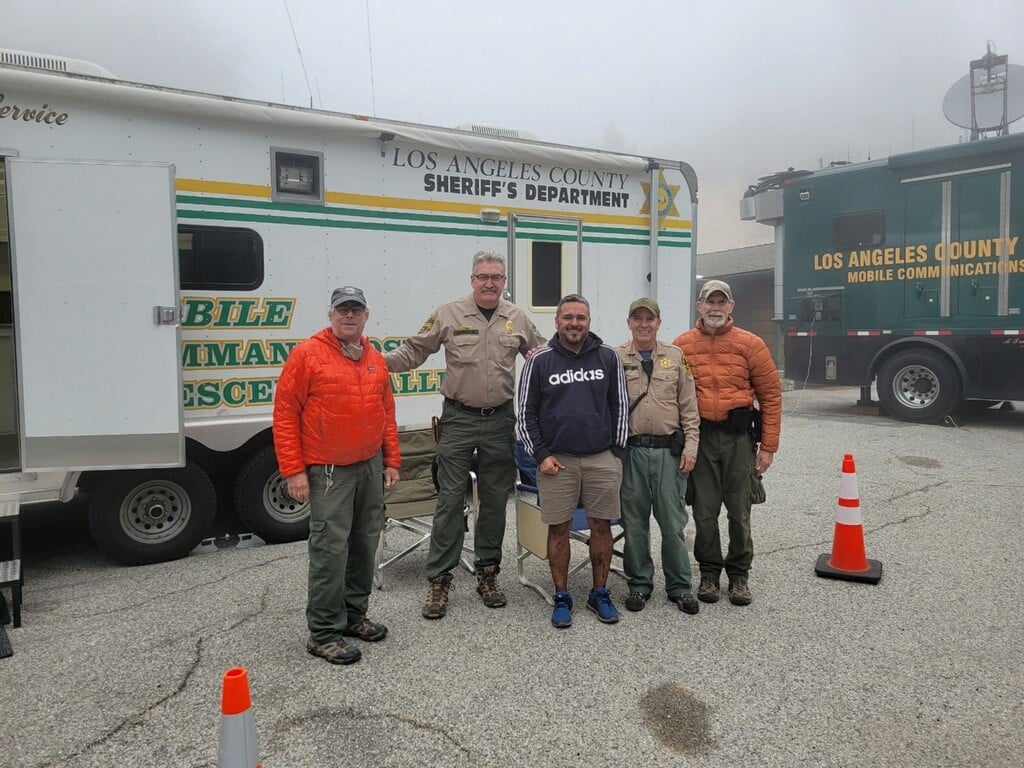 Compean got a chance to meet virtually with and thank the man who played a pivotal role in saving his life.
"I really don't know if I could make it there another day. It was just so cold," Compean said.
Kuo offered a kind word of advice to Compean for next time: to set up a GPS tracking app on his phone.
Share your stories with us at emg.inspired@epochtimes.com, and continue to get your daily dose of inspiration by signing up for the Epoch Inspired newsletter at TheEpochTimes.com/newsletter