California officials colluded with Big Tech to censor social media posts in the United States during the 2020 presidential election, government watchdog group Judicial Watch announced Tuesday.
The findings come after Judicial Watch received 540 pages and a further four pages of documents from the office of the Secretary of State of California in response to an open records request, the group said.
It had filed the request after a December 2020 report surfaced revealing that California's Office of Election Cybersecurity had surveilled and asked the social media giants to remove or flag as "misleading" at least two dozen messages.
Judicial Watch President Tom Fitton said that SKDKnickerbocker, a communications company linked to President Joe Biden's election campaign, was involved in the censoring of speech during last year's election period.
The company did this by sharing its "Misinformation Daily Briefings" with California officials, who then passed them on to social media giants Facebook, Twitter, and Google for dissemination, according to Judicial Watch.
"These new documents suggest a conspiracy against the First Amendment rights of Americans by the California Secretary of State, the Biden campaign operation, and Big Tech," Fitton said.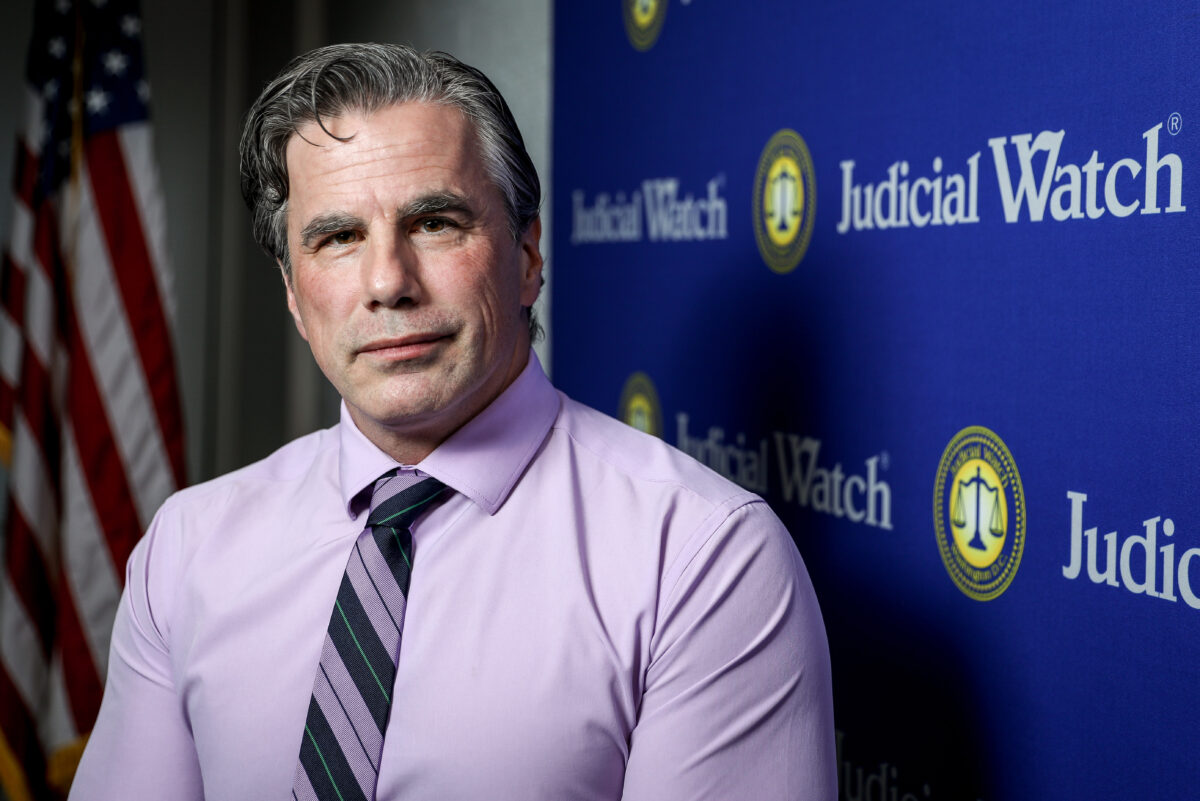 He added, "These documents blow up the big lie that Big Tech censorship is 'private'—as the documents show collusion between a whole group of government officials in multiple states to suppress speech about election controversies."
Jenna Dresner, senior public information officer for the Office of Election Cybersecurity, responded to the December report at the time saying that "we don't take down posts, that is not our role to play."
"We alert potential sources of misinformation to the social media companies and we let them make that call based on community standards they created," Dresner said.
According to Judicial Watch, the documents it obtained show how officials pushed big tech companies to censor social media posts.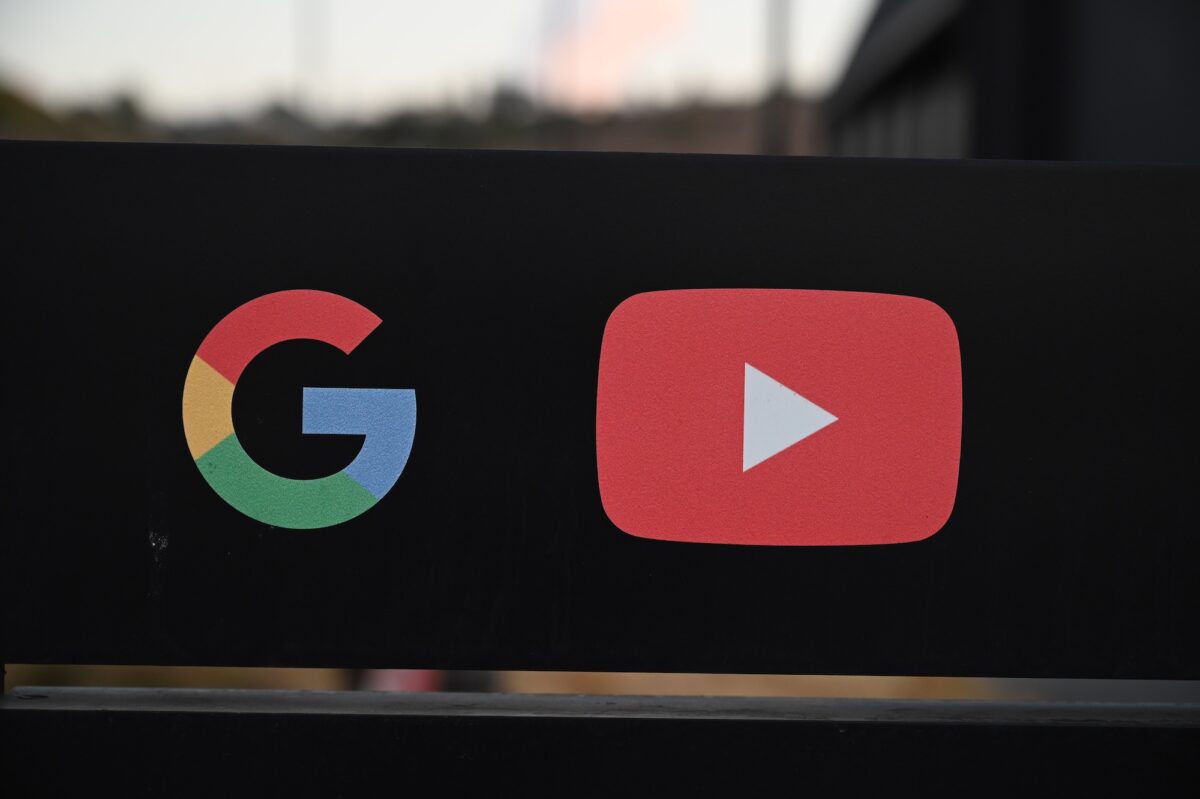 Google's YouTube was contacted directly by a state official to remove a Judicial Watch video on the platform on Sept. 24, last year, according to the group.
"YouTube seemed to respond by deleting the video on September 27, 2020," Judicial Watch said.
In another instance, a Facebook user who implied having voted twice with multiple ballots had their post removed on Oct. 31, 2020. Other posts removed by social media giants included claims of voter fraud, receiving multiple ballots in the mail, and finding thousands of alleged unopened ballots in a dumpster.
Meanwhile, a Twitter post from Fitton that said "Mailing 51 million ballots to those who haven't asked for increases risk of voter fraud of voter intimidation," was flagged by SKDKnickerBocker as part of its "Misinformation Tracker."
Washington-based SKDKnickerBocker said in a statement last November that it developed the Biden campaign's vote-by-mail program in Pennsylvania, Michigan, Wisconsin, and Arizona.
The communications firm and California's Office of Election Cybersecurity didn't immediately respond to requests for comment by The Epoch Times.
Big Tech companies have drawn intense scrutiny for perceived political bias and alleged unbalanced moderation of users' content. Critics say much of the companies' moderation in the past year has unfairly targeted conservative speech and speech from individuals deemed to be supporters of former President Donald Trump.
Meanwhile, groups on the other side of the aisle have been taking issue with how social media companies are operating, claiming that the Silicon Valley companies have failed to adequately address misinformation that is being proliferated online.
Janita Kan contributed to this report.