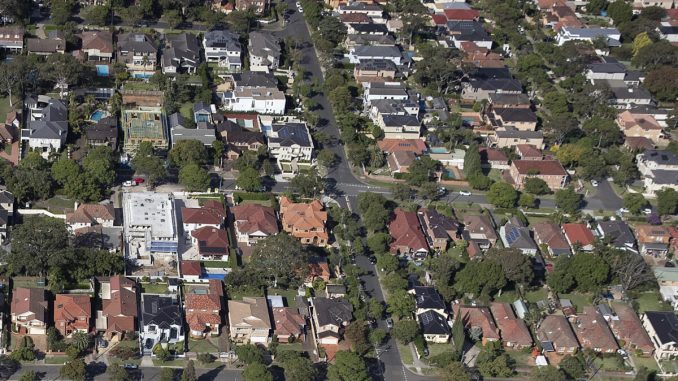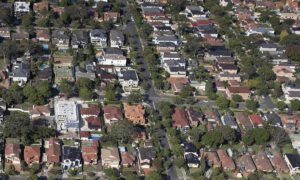 The Australian rental market has risen at the fastest pace since May 2007, with the national rental rate up 3.2 percent over the first quarter of this year, property researcher CoreLogic found.
However, Corelogic's research director Tim Lawless said the growth was uneven, and the "headline reading hides the sheer diversity" of market conditions around the country.
Combined capital city rents were up 2.9 percent during the March quarter while regional rents grew 4.1 percent.
Regional unit rent surged 4.8 percent compared to the 2 percent in capital cities. Regional house rents were also higher than house rents in the capital city.
Darwin and Perth are driving a lot of the growth, with rents increasing 8.2 percent and 7 percent, respectively.
"At one end of the spectrum, we have Perth and Darwin where annual rental growth is well into double digits and accelerating," Lawless said. "At the other end is Melbourne and Sydney, where rents are down over the year."
Australia's two largest cities have seen a significant fall in rent over the last 12 months largely due to international border closures and exacerbated by existing over-supply issues.
Both capital city rental markets are dependent on international students and visitors, who have been barred from entering the country since March 20, 2020, causing significant vacancy levels.
Melbourne had the weakest rental growth over the quarter as house and unit rent grew 1.6 and 0 percent, respectively.
Despite the overall rapid rise in rent, Lawless said rental yields were being "compressed" by the record rise in house values.
"The exceptions are Perth and Darwin, where rents have risen at a faster pace than housing values, driving a rise in yields," he said. "The opposite is true in Sydney and Melbourne where rental yields are plumbing new record lows."
National gross yields were recorded at 3.6 percent, with Darwin dwellings holding the highest yields and Sydney the lowest.
CoreLogic Australia's head of research, Eliza Owen, said the numbers reflect the nation's strength in economic recovery, especially in capital city markets, which were particularly affected by the lack of overseas migration.
"But it also shows the big discrepancies in performance between the different cities and different types of stocks, with houses attracting more demand compared to units and the inner-city markets of Sydney and Melbourne remaining weak due to COVID," Owen told The Australian Financial Review.