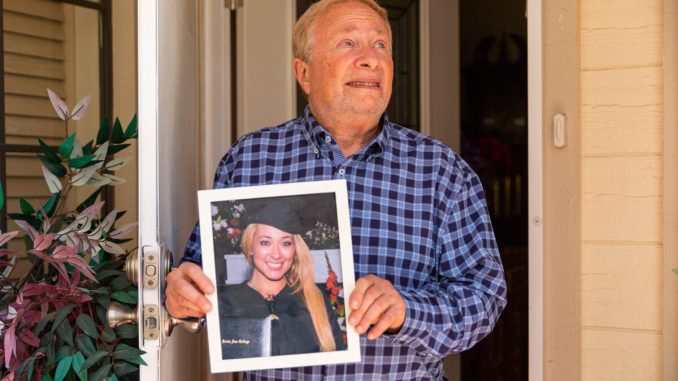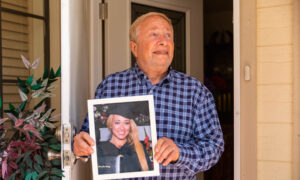 The father of a 36-year-old Mission Viejo woman missing for nearly two weeks is asking for help finding her.
"We haven't been able to contact our daughter and she hasn't contacted us," Morley Grossman told The Epoch Times April 26. "We've been worried about her. The phone calls go directly to voicemail and texts remain unanswered."
Lili Grossman was reported missing by her father April 23 after he hadn't heard from her for almost two weeks.
"This is not normal for our daughter," he said. "Under all circumstances, she keeps in touch."
The Orange County Sheriff's Department is investigating the case, a spokesperson told The Epoch Times.
Morley said he suspects his daughter's boyfriend could be withholding information; the two have been involved in a stormy relationship for the past several years, he said.
"Part of the problem is that she has an abusive boyfriend," Morley said. "We have a system where when he starts to get over the top, she texts me an SOS, and I know to go running. I've done that several times."
The boyfriend, who The Epoch Times is not naming, was last seen by Lili's roommates about a week ago, when he wandered alone to her rented room in Mission Viejo, Morley said.
Morley and the police have both visited Lili's room to find it empty, he said.
The disappearance of Lili occurred months after the OCSD in January put out a call for help finding Sara Michelle Rose Ray, a Mission Viejo woman missing since last November.
The Orange County Sheriff's Department said it didn't have any information that would link the disappearance of the two missing women.
Morley is asking residents to keep an eye out for his daughter, a five-foot-three, 120-pound woman with blond hair and green eyes.