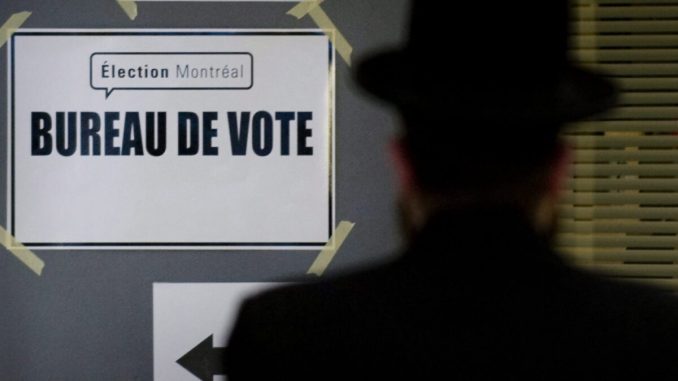 A proposal by Montreal officials to allow non-citizens to vote in municipal elections could endanger the foundations of the nation state, a historian says.
Montreal's committee on social development and diversity urged the city in an April 19 report (pdf) to grant voting rights to over 100,000 non-citizens, saying that the move would improve immigrant integration and motivate a racially diverse group of people to participate in politics at the municipal level.
"Granting voting rights to permanent residents is one of the ways to foster political participation and ensure better representation of the various groups that form society," the report said.
The committee, made up of mostly elected officials, wants Montreal to affirm its willingness to grant those rights to permanent residents who have lived "for at least 12 months on the territory of the city of Montreal" and to urge governments at provincial and federal levels to change laws, allowing non-citizens to vote in municipal elections. 
Chris Erl, doctoral candidate in McGill University's geography department who researches municipal politics, supports the idea, saying it would provide people, including "communities of colour" who he says have been excluded from politics, a platform to get involved.
Erl also questioned the issue of fairness by not allowing non-citizens who are engaged in urban life to vote for those who represent them in office.
"People need to look at this from the very basic idea that their neighbours, who might not have citizenship, are paying the same property taxes, they use the same services and they have the same ideas and opinions about how the city could be better run, so why shouldn't they be able to send people to city hall to make decisions?" Erl told The Canadian Press.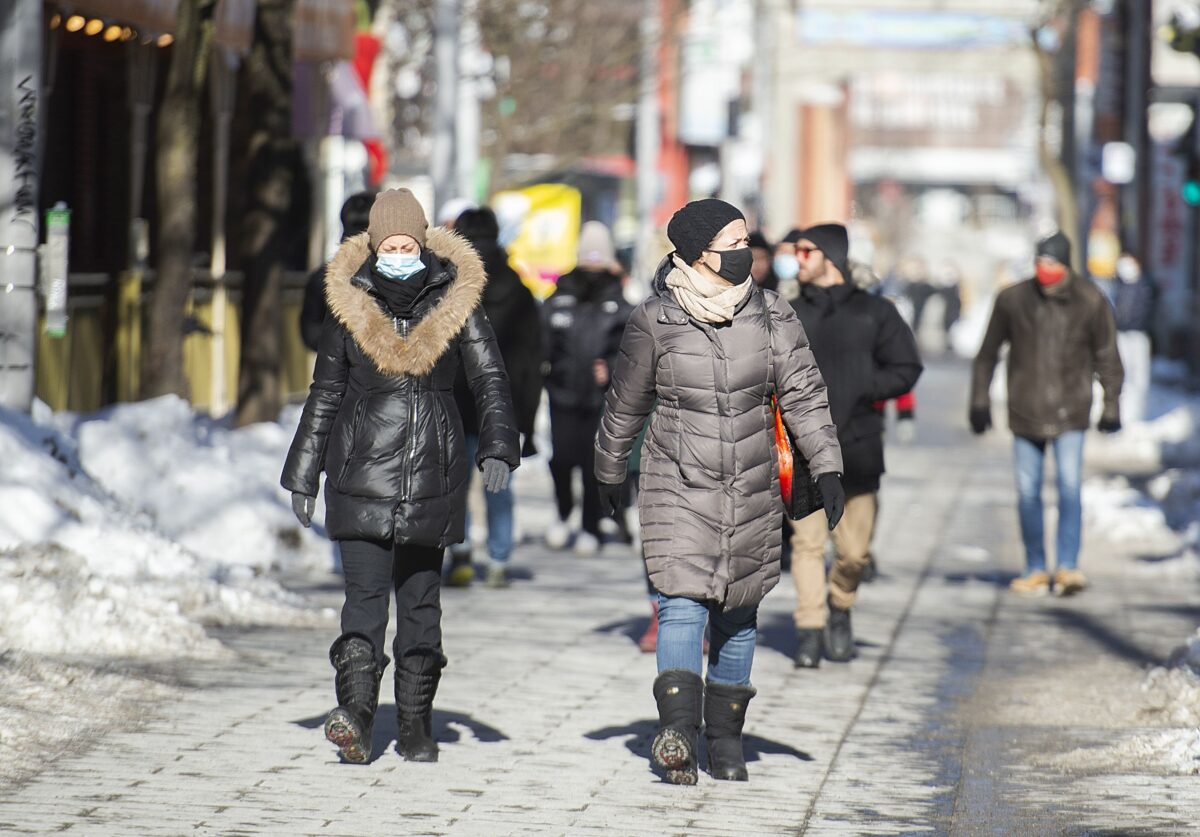 But Frederic Bastien, a historian and an expert in Canadian international relations and constitutional matters, criticized the idea as undermining the foundations of the nation state.
"It is important to remind the city that being a citizen of a country is not just an administrative formality," said Bastien, who is also a researcher at Montreal's Dawson College, on his Facebook page.
"Becoming a citizen of a country means belonging to a community of destiny and history. For those born elsewhere, citizenship is earned … It is a privilege you get, by not committing crimes, by learning language, by assimilating common values like gender equality and so on. All of this takes time."
"Obviously the proponents of diversity see discrimination in all this. They're right. Citizenship serves to discriminate between those who are citizens and those who are not. This is one of the foundations of the nation state in which, among other things, only citizens can run or vote in elections," he added.
Moreover, Bastien said the proposal is "a fantasy that ultimately dreams of abolishing borders and citizenship and would transform Quebec into a globalist melo."
In an interview with The Canadian Press, Bastien said the proposal could be a strategy by Mayor Valerie Plante to get ahead of next November's municipal election.
"It is part of a series of gestures from the Plante administration," Bastien said "It's a 'woke' trend among Projet Montreal and it's a toxic vision of social and public life," he added, referring to Plante's political party.
Daphne Bramham, a columnist with the Vancouver Sun, wrote in an article last year that "voting is a right of citizenship, not of residency."
"If permanent residents can vote in municipal elections and participate in provincial and federal politics at the party level, it means the only advantage of Canadian citizenship is a passport and the expectation of consular assistance if you travel abroad," Bramham wrote.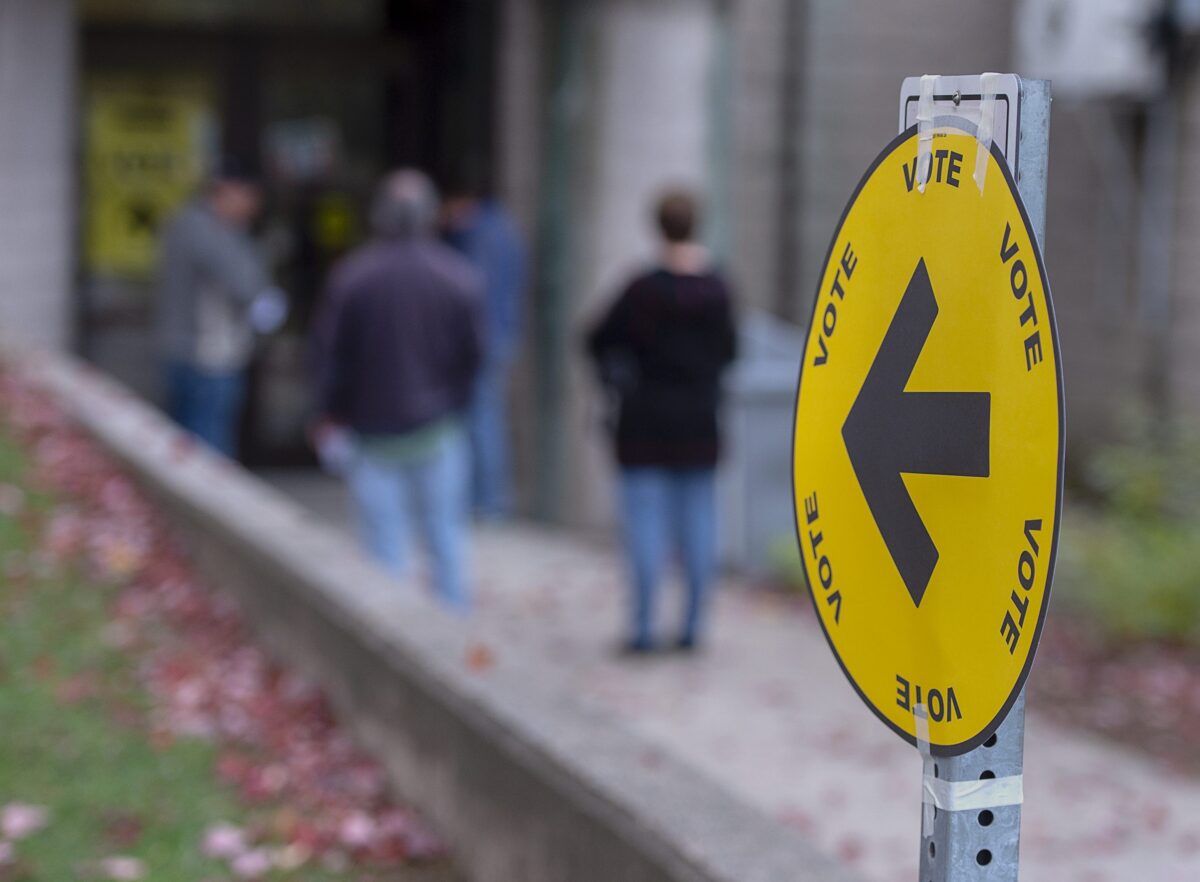 She also cautioned about the possibilities of foreign interference.
"But Canadians' apathy coupled with politicians' disinterest in protecting citizenship rights opens the door to foreigners using the democratic process itself to subvert it."
In the 2020 annual report by the Canadian Security Intelligence Service, the agency warned that foreign state actors use clandestine influence operations to "support political agendas or to deceptively influence Government of Canada policies, officials, or democratic processes."
Montreal isn't the first city in Canada to propose modifying the voting rights for non-citizens. Cities such as Toronto, Vancouver, and Saint John, N.B, have over the years debated about it but none have successfully convinced provincial or federal governments to make the changes.
Regardless, Montreal's city administration told The Canadian Press it is keen to allow non-citizens to vote to attract more involvement in the political process—particularly from immigrants. 
The voter turnout rate, according to Elections Montreal, dropped to 42.46 percent in 2017, from 43 percent in 2013, reported Global News.
Permanent residents in Montreal made up about nine percent of the city's population, totaling about 170,000 people, of which an estimated 105,000 of them would qualify as voters, the diversity committee noted.
The Quebec and federal governments have yet to express their thoughts on the proposal to date. On the federal level, Corinne Havard, a spokesperson for Intergovernmental Affairs Minister Dominic LeBlanc, said that the government has no role in municipal elections and so directed the questions of reforming voting laws to the Quebec government.
Genevieve Jutras, a spokeswoman for Plante, said the city will take its time to examine the report, adding that it's up to the provincial government to modify voting rights.
With files from The Canadian Press