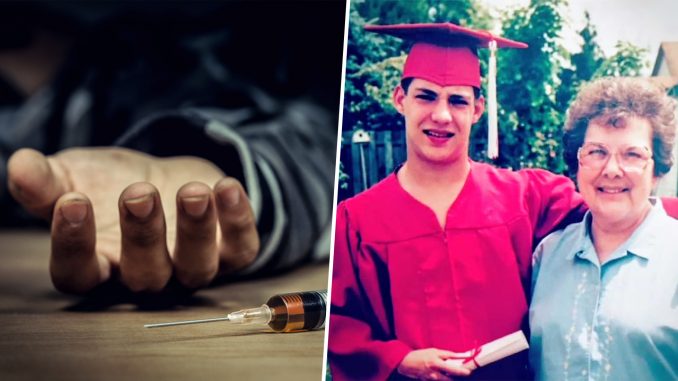 At the age of 18, a young man lay on his hospital bed watching his mother vent her agony and disappointment to another visitor. The teen was lucky to be alive.
Christopher Dickie was a drug addict who'd overdosed and survived. By the end of high school, he'd already been arrested 14 times and had lost 20 jobs.
From his hospital bed, he watched his mom grapple with how her sweet boy could suddenly change so drastically. It was incomprehensible to her. He knew something had to change.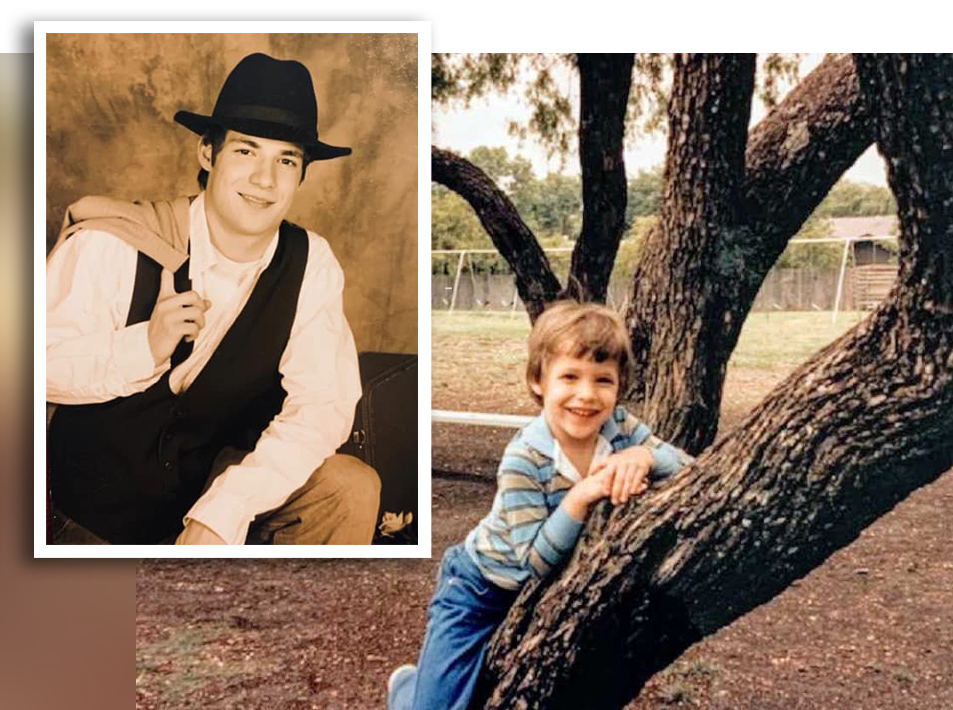 "I felt hopeless. There was no way out," he told Love What Matters, adding that he knew his mom's words were "the things she would say at my funeral."
At that time, if you'd told Christopher he'd become sober, and stay sober for the next 13 years, he probably wouldn't have believed you.
Upon entering recovery, he had a change of heart, however. He said he'd once "despised being sober and could not envision a life without drugs and alcohol."
"That is the crazy thing about this illness," he added. "As my life kept getting darker and smaller, my mind kept telling me that I was going to figure it out and be okay. However, something did catch my attention. These people [in recovery] were like me, but completely different at the same time. They had jobs, families, responsibilities, and they were peacefully happy.
"I, on the other hand, wanted to crawl out of my skin while sober. I had to find out what happened to them. That was my beginning, my hope."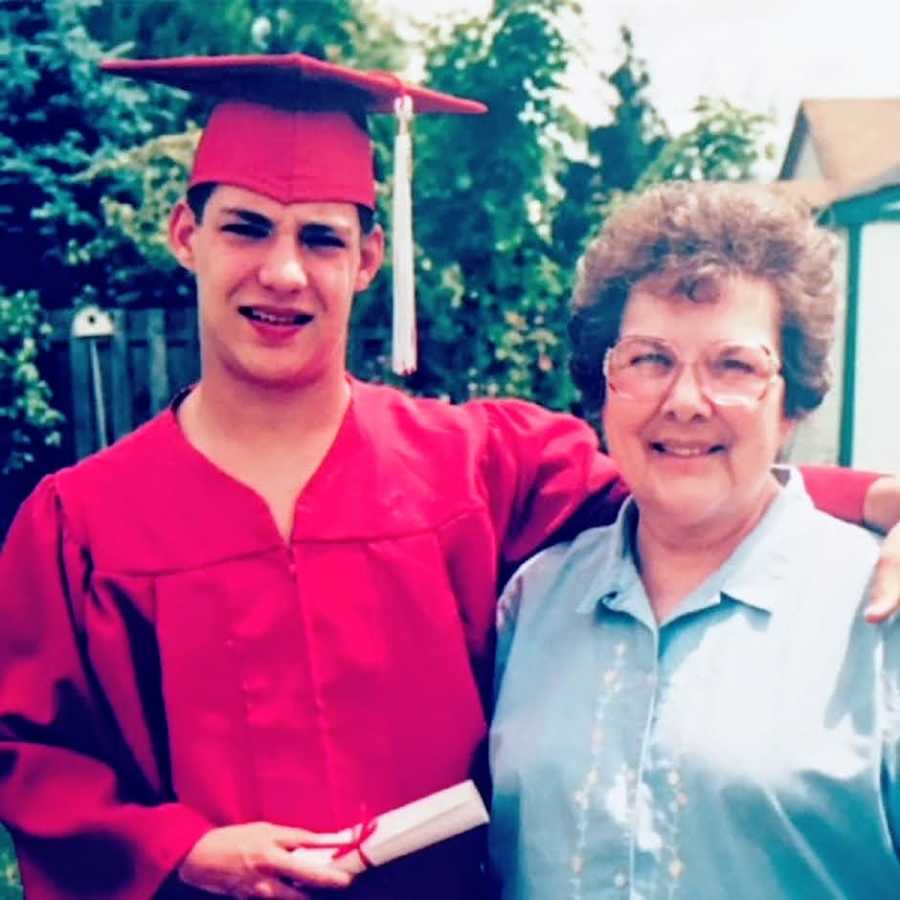 Christopher began to achieve things in life that had fallen by the wayside—which impelled him to continue along his new path—such as getting his GED and master's degree, with much more to follow.
Dickie, now 38, not only went on to become sober but also founded Natural State Recovery Centers in Arkansas, helping others conquer addiction themselves.
He also co-founded a talk show called the "Recovery Clinic" because of "the negative impacts the pandemic has had on the recovery community."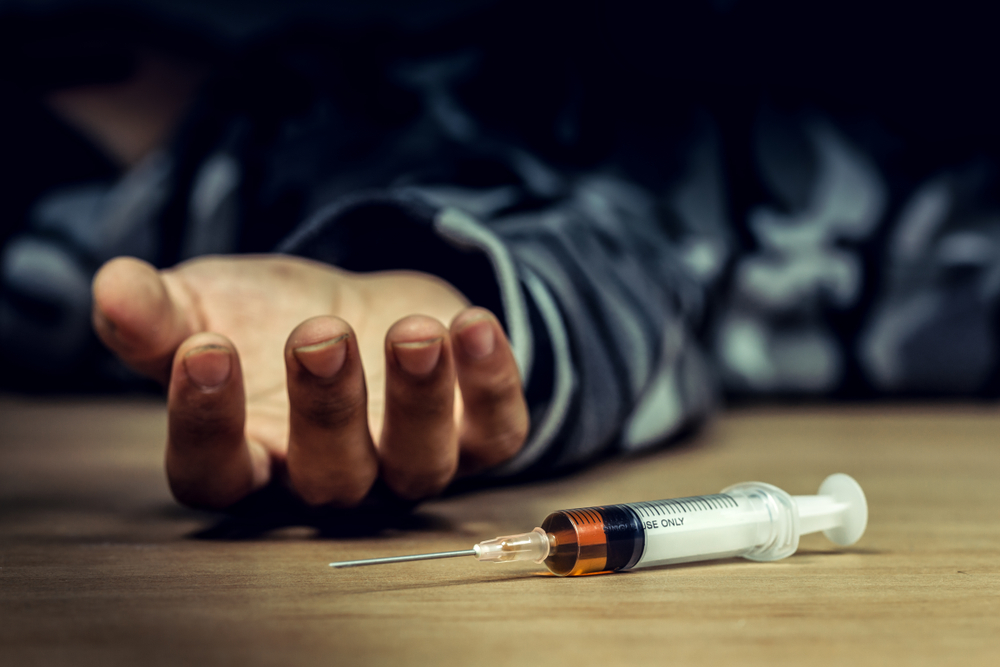 The Centers for Disease Control (CDC) stated in a December 2020 press release that "over 81,000 drug overdose deaths occurred in the United States in the 12 months ending in May 2020, the highest number of overdose deaths ever recorded in a 12-month period."  Even though overdoses were increasing prior to the pandemic, the CDC states that "the latest numbers suggest an acceleration of overdose death during the pandemic."
"The year of the pandemic has been hard on everybody," Dickie told The Epoch Times. "And it's been really hard on the recovery community and people who are struggling with addiction, because as things shut down, that creates the isolation element.
"And so I ask your readers, if they know anybody who is struggling, please do reach out to us, we can help."
Dickie and his team's message is simple: "We're not meant to live in darkness."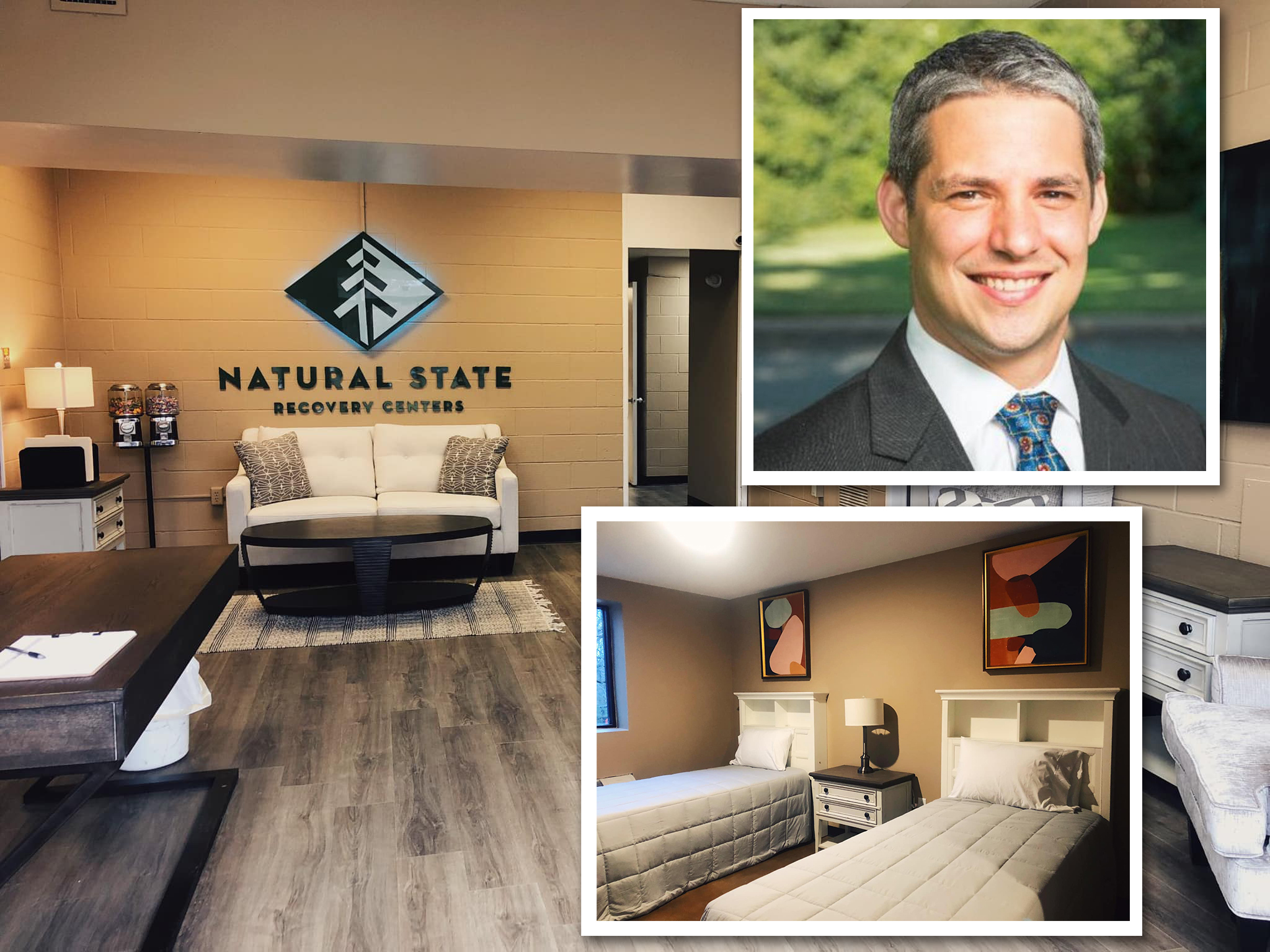 The goal of Natural State Recovery is to help addicts in recovery, connecting them to the many opportunities available after leaving a life of addiction.
"We are essentially a recovery program built BY people in long-term recovery FOR those seeking recovery," he said. "I am grateful to be turning my pain into purpose."
He added that addiction is one of the toughest illnesses to combat because it is "one of the only illnesses that impacts a person's spiritual, mental, physical and emotional health."
That's why Dickie and his team built an all-inclusive program for those in crisis and struggling with addiction. They purchased an abandoned high school campus, renovating it into a 26-acre treatment center.
Natural State Recovery offers plenty of activities, with a football field, track, basketball gymnasium, and dog kennel for those who enjoy animal therapy. Those experiencing trauma can find recreation anytime.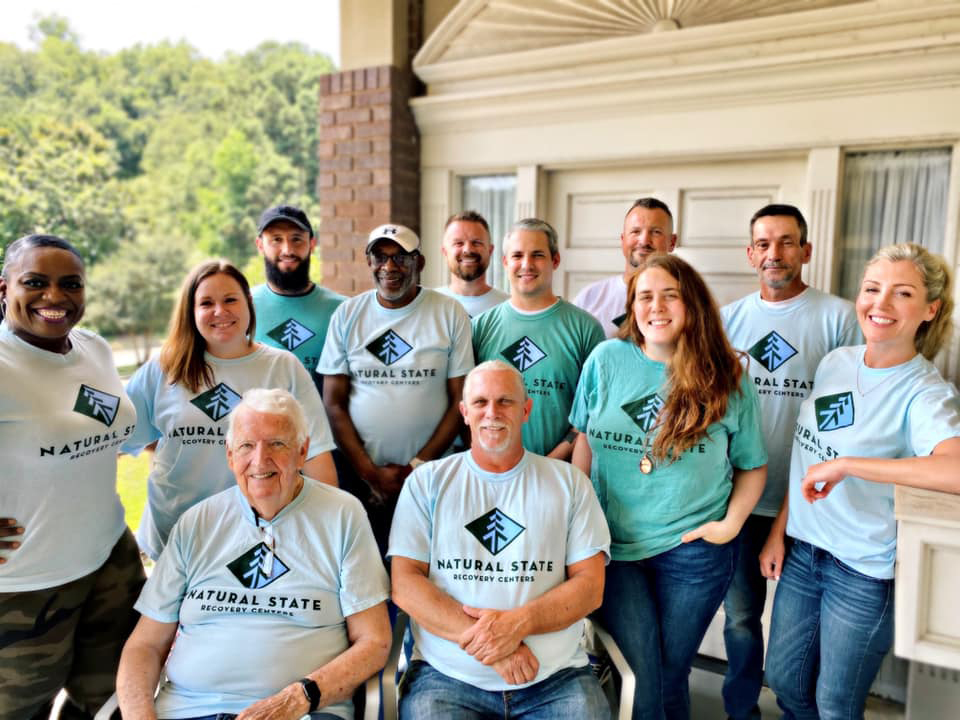 Dickie says, "Natural State Recovery centers is the largest program in the State of Arkansas. There's nothing like us."
Future plans for the center include expanding to other states.
"We want our way of how we help others to be national," he said.
A recovery center and supportive community allowed Dickie to turn his desperation for a new life into something different. He credits listening and taking suggestions from family, coaches, mentors, and others for enriching the program he has developed.
Now, he encourages others to do what they can for the cause.
"I get to be a daddy, a son, a businessman, a volunteer, a mentor, a community leader, an advocate and policy worker, a college graduate, and I am still growing the list," he said.
Not bad for someone whose high school student body voted him "most likely to end up on 'Cops.'"
If you know anyone struggling with addiction, contact www.naturalstaterecovery.com.
Share your stories with us at emg.inspired@epochtimes.com, and continue to get your daily dose of inspiration by signing up for the Epoch Inspired newsletter at TheEpochTimes.com/newsletter