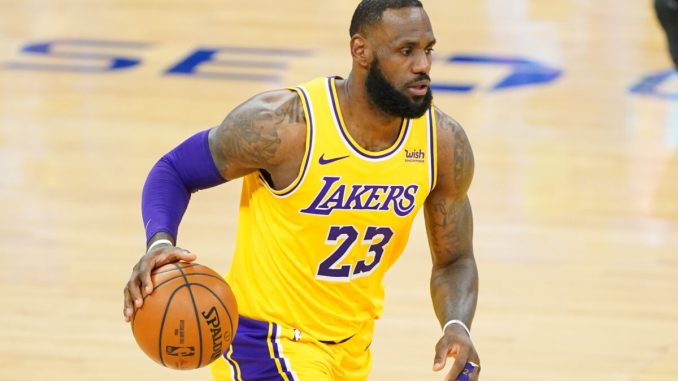 NBA star LeBron James on Wednesday posted a photograph of the police officer who shot a girl in Ohio this week, telling the officer, "You're next."
Columbus police officer Nicholas Reardon shot 16-year-old Ma'Khia Bryant after she attacked several people with a knife on Tuesday, body camera footage showed.
James later deleted his missive, which some took as a call to target Reardon.
"ANGER does [sic] any of us any good and that includes myself! Gathering all the facts and educating does though! My anger still is here for what happened that lil girl. My sympathy for her family and may justice prevail!" he wrote on Twitter.
"I'm so damn tired of seeing Black people killed by police. I took the tweet down because its [sic] being used to create more hate—This isn't about one officer. it's about the entire system and they always use our words to create more racism. I am so desperate for more ACCOUNTABILITY," he added.
The National Fraternal Order of Police, which represents more than 356,000 sworn law enforcement members, said that James should have researched the shooting before posting his original tweet.
The basketball player, "with his vast resources & influence, should educate himself and, frankly, has a responsibility to do so, on the facts before weighing in," the group said.
"This is disgraceful & extremely reckless. The officer saved a young girl's life. No amount of gaslighting will change that fact."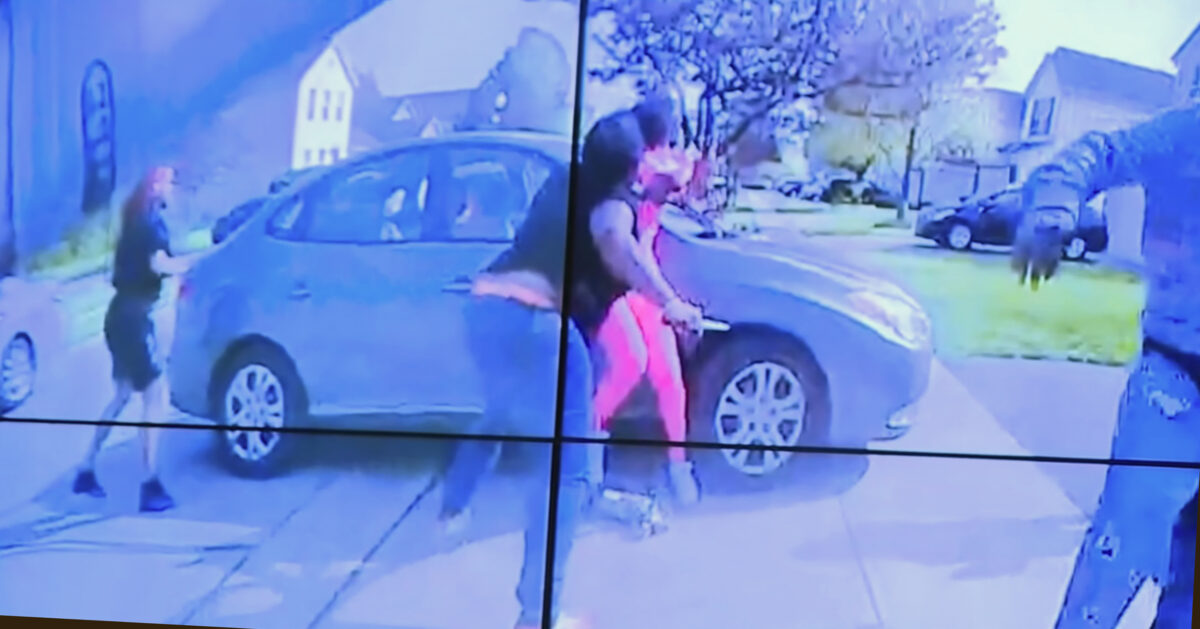 Some media outlets and individuals spread misinformation or falsehoods about the shooting of Bryant. Benjamin Crump, a lawyer who represents the families of George Floyd and Daunte Wright, claimed Bryant was "unarmed." A spokesperson for Crump did not return an inquiry.
Others alleged that officers in Columbus should have deployed tasers, not used a gun.
"We have a situation in Ohio where a taser should have been used, and yet a gun was used," Derrick Johnson, the president of the National Association for the Advancement of Colored People, said during an interview with ABC News.
Columbus Police Chief Michael Woods was asked in a briefing whether Reardon should have turned to his taser.
"I cannot respond specifically to this specific incident, but what I can say is when officers are faced with someone employing deadly force, deadly force can be the response the officer gives," Woods said.
"If there's not deadly force being perpetrated on someone else at that time, an officer may have the opportunity to have cover, distance, and time to use a taser. But if those things aren't present and there is an active assault going on in which someone could lose their life, the officer can use their firearm to protect that third person," he added.
Reardon was placed on administrative leave while the Ohio Bureau of Criminal Investigation (BCI) conducts an investigation into the shooting.
"Bottom line, did Ma'Khia Bryant need to die yesterday? How did we get here? This is a failure on part of our community. Some are guilty, but all of us are responsible," Columbus Mayor Andrew Ginther, a Democrat, told reporters.
"BCI will determine if the officer involved was wrong. And if he was, we will hold him accountable, as we have other officers who have committed wrongdoing criminally, or in violation of the policies and procedures of the Division of Police."