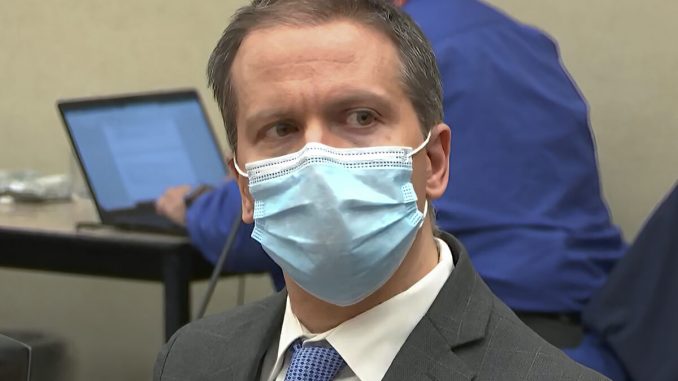 After the conviction of former Minneapolis police officer Derek Chauvin on three counts in the death of George Floyd, a criminal defense attorney and a policing expert weighed in on what the decision means and what to look for moving forward.
Jurors spent only about eight hours deliberating before convicting Chauvin. For Chris Van Wagner, a veteran defense attorney and former prosecutor in Wisconsin, that shows the evidence against Chauvin was strong.
"I think the verdict represents a very clear statement from the 12 members of the jury that the evidence was overwhelming. I think the fact that they returned guilty verdicts on all three counts in what was generally considered a short amount of time for a case of this magnitude and of this length reflects that they had no real big disputes. They never asked the jury question. When they came in there did not appear to be any hesitation on anyone's part," Van Wagner told The Epoch Times.
Chauvin, during the arrest, knelt on Floyd's neck and back for nine and a half minutes on May 25, 2020. He was fired the next day and was soon charged with second-degree murder, third-degree murder, and second-degree manslaughter.
Chauvin's trial started on March 8. After the jury was selected, experts and witnesses were heard from, bookended by opening statements on March 29 and closing arguments on April 19.
The jury delivered their verdict on the afternoon of April 20.
The bystander video showing Chauvin on top of Floyd contributed to the relatively quick verdict, Van Wagner believes. He also thinks jurors were "aware of the moments in time in which they served."
"I'm not suggesting they were intimidated. I'm not suggesting they were afraid or otherwise, I'm suggesting that they not possibly escape in the back of their mind, if not in their external discussions in the jury room, they could not escape the notion that their verdict was going to be far more important than just in that case and just as to the fate of former officer Chauvin," he added.
Some people have suggested jurors were worried about potential repercussions. Barry Brodd, a former police officer testifying for the defense, saw a former home vandalized with a severed pig's head. News outlets made public much information about each juror, though their names and addresses have been withheld so far.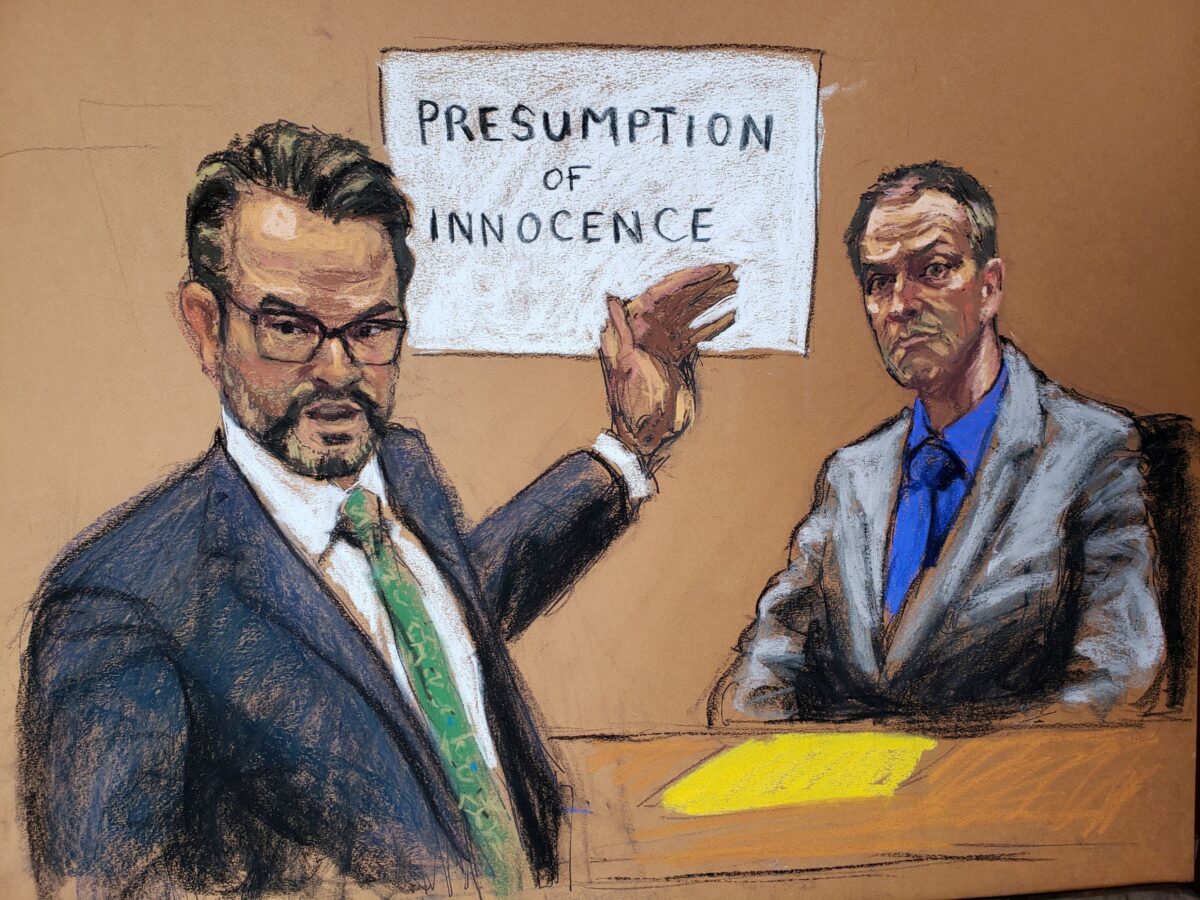 During the trial, Chauvin's lawyer, Eric Nelson, tried convincing jurors that Floyd died from the high levels of drugs detected in his body or from his poor heart health. He also made the case that Chauvin acted properly because of numerous factors, including that Floyd initially resisted being put in a patrol car and the number of hostile bystanders around the scene.
Jurors spurned those arguments in choosing not to acquit Chauvin on any of the three counts. Split verdicts in cases like Chauvin's are pretty common.
Van Wagner said that Nelson had a tough job going into the trial and considers Nelson's closing argument a "masterful job" of discussing the evidence piece by piece, speaking for nearly three hours. Nelson should not be held responsible for the outcome, he added.
Nelson has not responded to requests for comment. Chauvin is being held in isolation as he awaits sentencing. He could spend up to 40 years in prison.
The conviction "gives faith to so many in the community that law enforcement are now being held accountable for their actions," versus a number of trials where someone died from a police officer's actions but the officers were not convicted, Lisa Dadio, a former police lieutenant who now directs the Center for Advanced Policing at the University of New Haven, told The Epoch Times.
Changes in policing already started taking place last year, after Floyd's murder. A number of states have or are mulling changes to law enforcement systems and laws. New Mexico, for instance, earlier this month eliminated qualified immunity, a legal defense for officers.
Law enforcement does need to change, according to Dadio.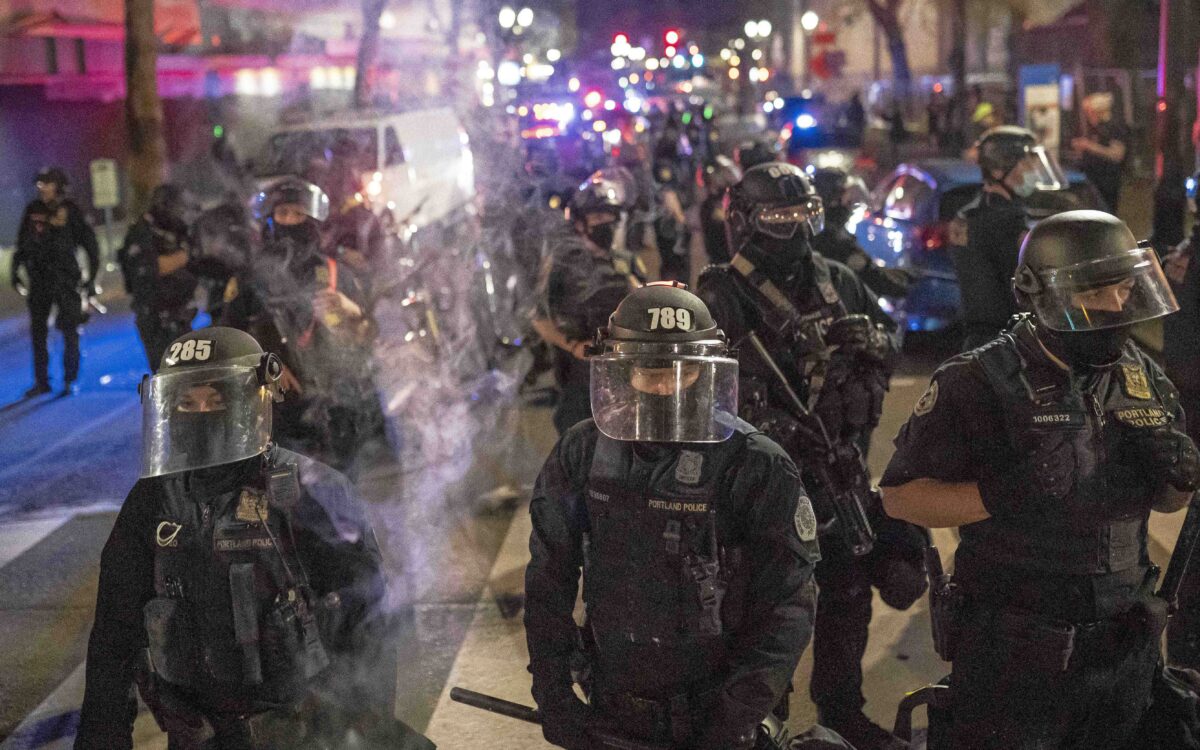 "There are a lot of things that need to change in law enforcement that we haven't changed in decades, because it's the same old, right, we do things the same. And so now we know we're going to be forced to make changes and the community is going to have a lot of involvement as well. They're mandating it and there's no reason why they can't be part of the process," she said.
One potential change is improving the training that officers receive, but communities should not cut training budgets like some cities have, she added.
Even before Floyd's murder, some police departments were having trouble finding enough recruits. In the wake of the death, and the protests and riots that occurred in the months after, police officers began leaving in droves, retiring or resigning. In Portland, for instance, the number of officers is down to 563, with 100 vacancies in the police bureau. That is something that will have an impact for years to come, Dadio said.
"That movement started within the past couple of years with all the use of force incidents," including the one with Floyd, she said.
"Policing is under a microscope and now a lot of states are doing away with qualified immunity. Law enforcement throughout the country already seen incredible decline in applicants and this started prior to what happened in Minnesota. There's been a huge shift in clusters retiring, the ongoing riots that have been occurring in numerous cities throughout the country since last year. And what law enforcement has been subjected to is going to have an impact for years on policing."