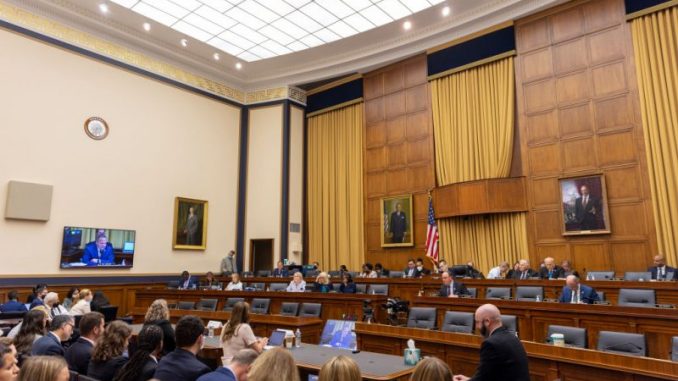 OAN Geraldyn Berry
UPDATED 2:06 PM PT – Thursday, January 19, 2023
The Supreme Court has revealed that they still do not know the identity of person who leaked the unpublished draft to overturning Roe v. Wade back in June 2022.
Overseer to the investigation, Supreme Court Marshal Gail Curley, attested that over 97 employees were formally questioned and have denied any involvement. She asserted that it was improbable that the court's I.T. infrastructure had been corrupted.
"Investigators continue to review and process some electronic data that has been collected and a few other inquiries remain pending. To the extent that additional investigation yields new evidence or leads, the investigators will pursue them," Curley wrote. "If a court employee disclosed the draft opinion, that person brazenly violated a system that was built fundamentally on trust with limited safeguards to regulate and constrain access to very sensitive information."
Former Homeland Security secretary during the administration of President George W. Bush, Michael Chertoff was consulted with for help with the investigation. After reviewing the probe, Chertoff came to the conclusion that it had been done thoroughly.
In early June, in a draft opinion that was obtained by Politico, it was revealed that in a leaked draft that the Supreme Court was preparing to overturn the landmark Roe v. Wade. This was a ruling that legalized abortion. A day later after the leak, Chief Justice John Roberts announced a probe into the leak and confirmed that the document was authentic.
By the end of the month, the historic Roe v. Wade was officially reversed on a 5-4 vote. The decision applied the legal status of abortion to be decided by individual states.