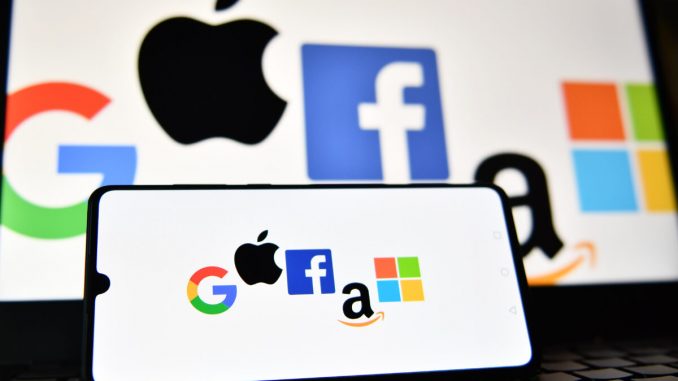 A panel of senators grilled representatives from Apple and Google at an anti-trust hearing Wednesday, with the companies pushing back against accusations of abusing market power to squash competition and of charging unjustified developer fees in their app stores.
The Senate Judiciary Subcommittee on Antitrust and Consumer Rights heard complaints from Spotify, Match, and other app store developers, who accused Apple and Google of anti-competitive practices, including selectively hitting certain companies with high developer fees and of strong-arming developers to do their bidding.
"Apple abuses its dominant position as a gatekeeper of the App Store to insulate itself from competition and disadvantage rival services like Spotify," Horacio Gutierrez, head of global affairs and chief legal officer of Spotify Technology SPOT, said at the hearing. "Apple's anti-competitive conduct hurts consumers, with higher prices, less innovation, and less choice," he added.
Gutierrez said App Store fees forced Spotify to raise monthly prices to $12.99 from $9.99, shortly before Apple launched a competing music service for $9.99 a month.
"Our market moves at Internet speed, and legislative action is urgently needed to give anti-trust enforcement agencies the tools they need to prevent gatekeeper platforms like Apple from abusing the power of their platform," Gutierrez said.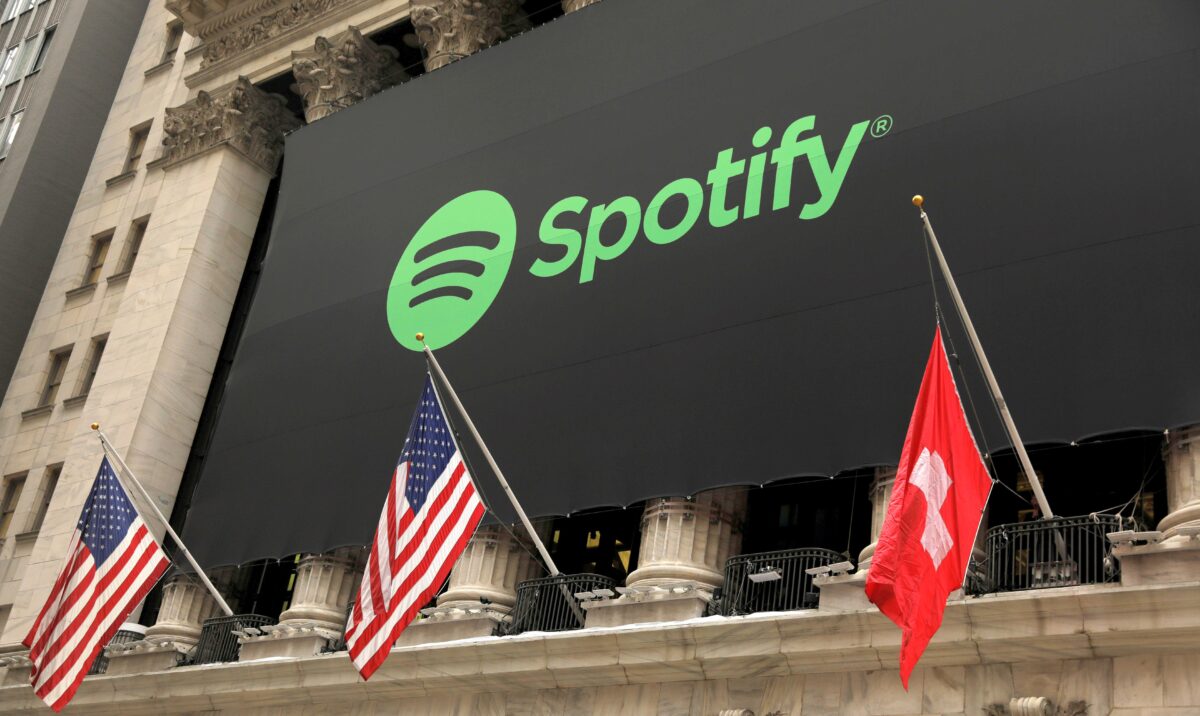 Unless decisive legislation and enforcement action is taken, other platforms will "inevitably follow Apple's example," leading to further concentration of power "in the hands of a handful of digital sovereigns," he charged.
A representative for dating services giant Match Group, which owns the Tinder app, complained in his testimony that Google and Apple both exact an onerous 30 percent of any digital transaction, leading to higher prices for consumers.
Jared Sine, chief legal officer at Match Group, said that 30 percent commission fees to the App Store cost the online-dating service $500 million annually, the company's single biggest expense.
In November, Apple cut its fee to 15 percent on apps that bring in $1 million or less, with Google following suit in March with a similar reduction.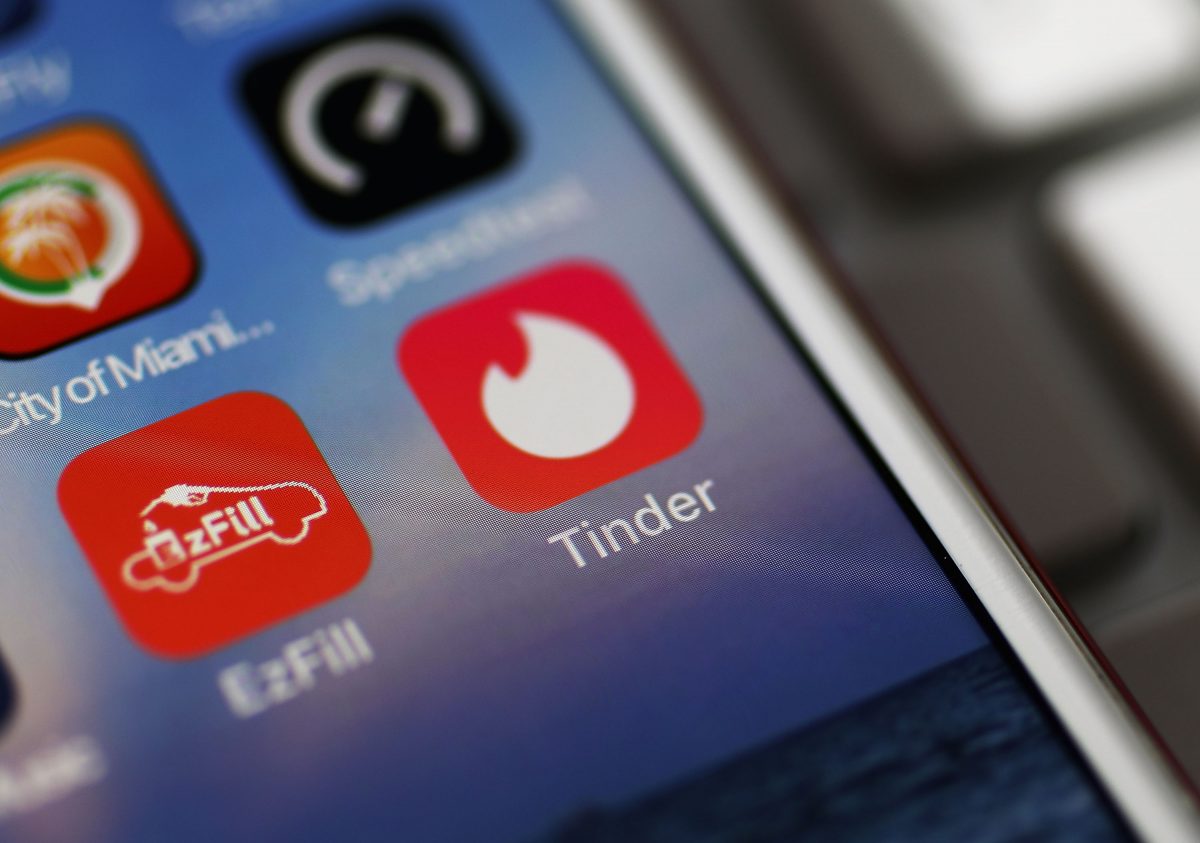 Sine also testified that Google contacted Match the day before the hearing and wanted to know why Sine's planned testimony (pdf), which had just been released, deviated from previous comments the dating company had made.
Sen. Richard Blumenthal (D-Conn.) reacted to Sine's remarks by suggesting the behavior amounted to bullying, saying, "It looks like a threat, it talks like a threat, it's a threat." Blumenthal vowed to investigate Google's action further.
Google's Wilson White, senior director of government affairs and public policy at the company, said the call reflected an effort to ask an honest question and the company would never threaten partners.
White, along with Apple's Chief Compliance Officer Kyle Andeer, both defended the app store policies as being competitive and helping to ensure data privacy and security.
Andeer said that Apple's App Store "truly revolutionized software distribution" by providing developers with a cheaper and faster way to build apps and bring them to market.
"The App Store isn't just a store. It's like a studio stocked with canvasses, brushes, and paint—the tools artists need to create their works—and it's a gallery where they can display and sell their creations. And that is how the App Store empowers everyone to build apps, from elementary school kids to small businesses—not just the big guys," Andeer said.
Apple and Google told senators the companies' tight control over their stores and the associated revenue-sharing requirements are needed to enforce and pay for security measures to protect consumers from harmful apps and practices.
But when asked by Sen. Josh Hawley (R-Mo.), Andeer would not commit to spending all of the mandatory fees on security.
"Apple is happy to jerry-rig the rules… to keep the gravy train running for profits," Hawley said.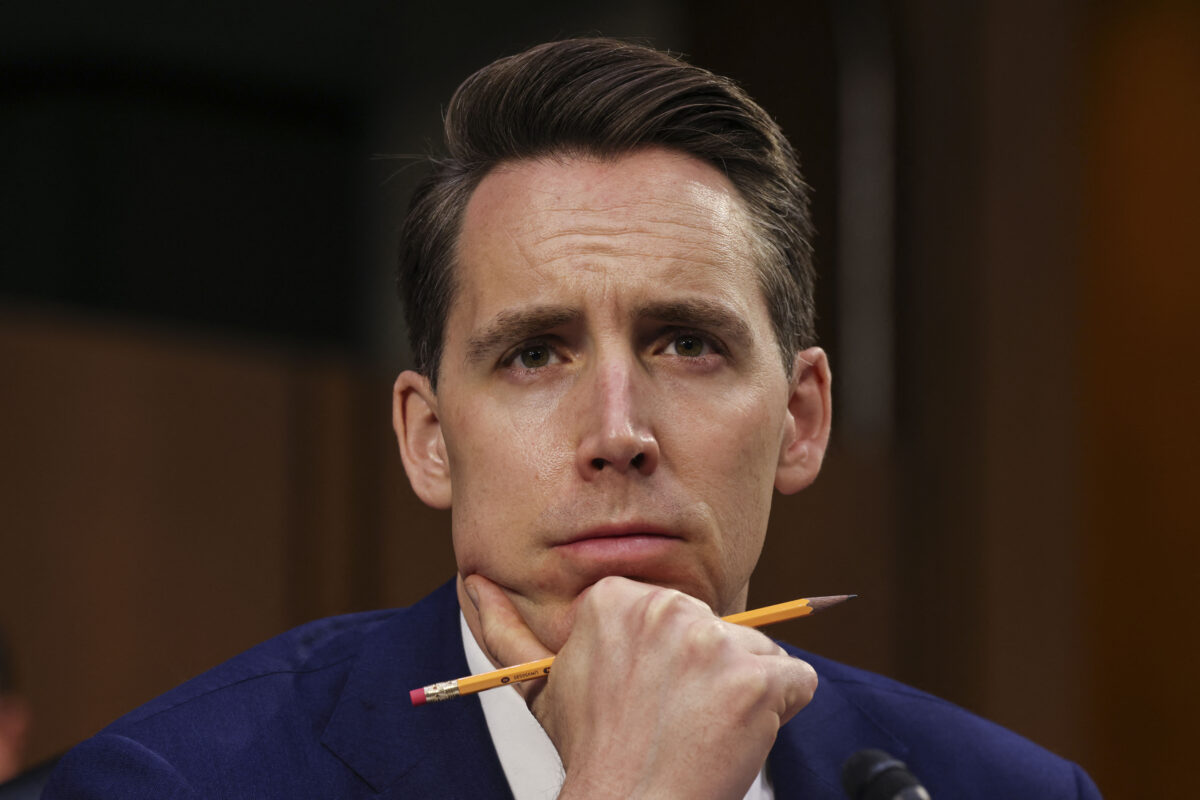 Sen. Mike Lee (R-Utah), ranking member of the subcommittee, talked about the removal of Parler after the Jan. 6 Capitol breach. He questioned the power of Big Tech CEOs, calling them "woke barons of Silicon Valley." He praised Apple for coming to a solution to let Parler return to its App Store, and said his focus is now on Amazon and Google to see whether they will follow suit.
The outsized influence of Big Tech over so many aspects of everyday life has become one of the biggest battlefronts in state legislatures, with scores of so-called "techlash" bills debated by lawmakers amid proposals relating to anti-trust, consumer privacy, app store fees, and free speech.
Reuters contributed to this report.