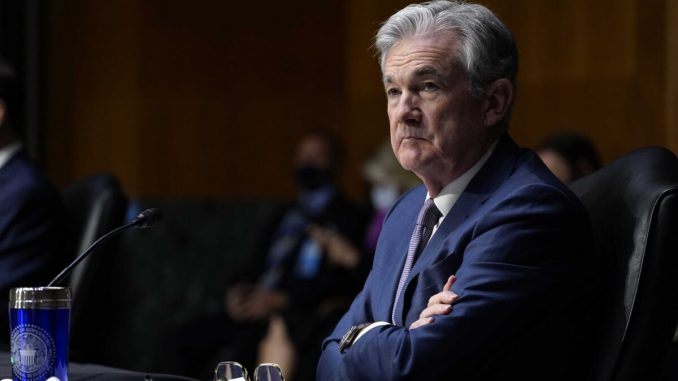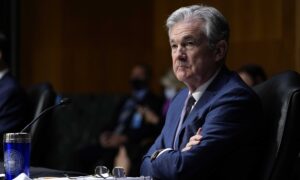 A new report found America's national debt now exceeds $123 trillion. That's four times the U.S. Treasury Department's figure of $28 trillion. What does that mean in terms of taxpayer dollars? The $123 trillion figure means close to $800,000 per taxpayer, while the official figure of $28 trillion means around $180,000 per taxpayer. As to why the numbers differ so much, the report states: "Our measure of the government's financial condition includes reported federal assets and liabilities, as well as promised, but not funded, Social Security and Medicare benefits." Treasury officials don't include unfunded benefits because they claim recipients have no right to future payments, only to those under current entitlement laws.
Arizona Attorney General Mark Brnovich says he's disturbed by efforts to expand the number of Justices on the Supreme Court. He writes to his state's senators urging them to oppose the plan. Brnovich's letter comes as House Democrats introduce a proposal to expand the number of justices from 9 to 13. Expanding the court by four seats would give Democrats just enough seats to overcome the court's conservative majority.
The Supreme Court has dramatically increased its support for religious freedom under the current Chief Justice. A report says it's the most pro-religion court since the 1950s. From 1953 until John Roberts became Chief Justice, religious organizations won their cases 50 percent of the time. Now, under Robert's court, they've won over 80 percent of the time.
Tune into Deep Dive as we explore these topics and more.
Subscribe to our YouTube channel for more in-depth coverage. For more news and videos, please visit our website and Twitter.