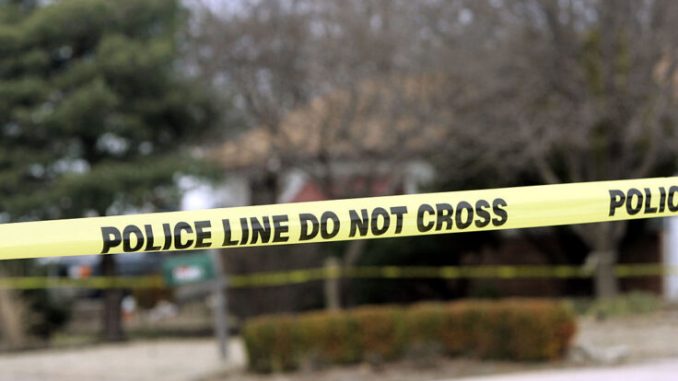 OAN Newsroom
UPDATED 6:30 PM PT – Tuesday, January 26, 2021
Authorities in Louisiana arrested four juveniles in connection with the stabbing death of a teenage girl. The Calcasieu Parish Sheriff's Office announced four girls aged 12 to 14 were arrested on Sunday.
Pretty crazy a senseless murder of a 15 year old in lake Charles has made national news. Prayers for all of the families involved

— megan mancuso (@mkmancuso9) January 26, 2021
The minors allegedly stabbed a 15-year-old girl inside a Walmart in Lake Charles during an argument on Saturday night. The sheriff's office said the suspects live streamed the fatal stabbing, incriminating themselves in the homicide.
"This wasn't a difficult case to solve," Chief Stitch Guillory of the Calcaseiu Parish Sheriff's Office said. "They put it all over social media unfolded before us. We have videos of everything that took place, and it's very disturbing."
3 girls 12, 13 & 14 charged with principal to 2nd degree murder & 13 year old charged with 2nd degree Murder…..

IN LAKE CHARLES

— T'arika Williams (@_coachwilliams) January 24, 2021
The suspects now face second degree murder charges.