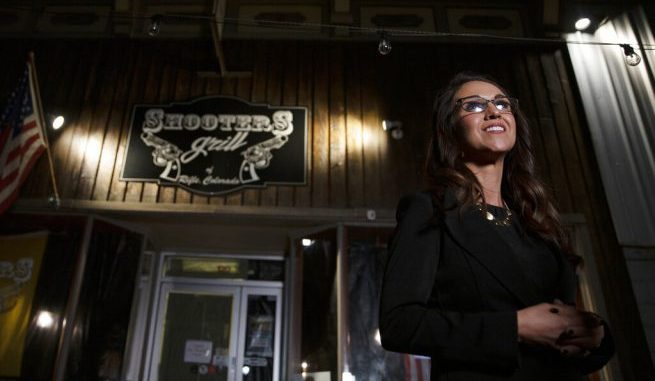 OAN Newsroom
UPDATED 6:57 AM PT – Saturday, November 14, 2020
The House of Representatives' new member dinner will have its format altered to limit possible spread of the coronavirus.
The House held their first day of new member orientation this week, which is the first of several events to get the freshman class acclimated to Washington, D.C.
Among the representatives gathered in the Capitol Rotunda for dinner was a record number of new Republican women.
"It's an incredible honor to join so many women in the GOP who won their elections," stated Lauren Boebert, (R) Rep.-elect Colorado. "I'm excited in Colorado's Third District, I am not only the first female to represent that district, but I'm the first mom and it's an incredible honor to bring those values to Washington, DC in a time where I think we need more common sense and more citizen led legislature."
We had some great victories. 16 New Pro-Life women have been elected to the US House of Representatives. pic.twitter.com/hXJPcD9iYn

— Jenny Beth Martin (@jennybethm) November 12, 2020
A second orientation will be held later this month, where the newly elected representatives will have the chance to begin hiring staff before moving into their offices.