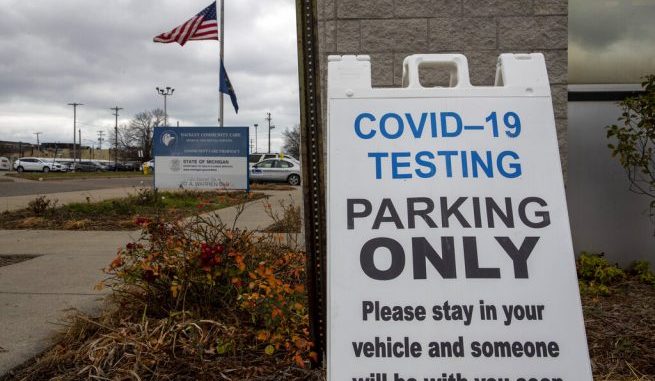 OAN Newsroom
UPDATED 7:51 AM PT – Saturday, November 14, 2020
An antidepressant may reportedly help fight severe illnesses in coronavirus patients. According to reports on Friday, a clinical trial in St. Louis, Missouri showed the drug fluvoxamine may help prevent worsening conditions in patients who are not yet hospitalized.
The Washington University School of Medicine tested 152 patients. Those who received the antidepressant saw no "clinical deterioration," while six patients who did not receive the drug did.
Dr. Alban Gaultier with the Virginia School of Medicine reported this clinical trial showed significant results.
"This is extremely comforting, nevertheless, we need to repeat our study with a larger number of patients, which is going to be called a Phase 3 clinical trial," he explained. "And I think it's going to start soon."
UVA researcher Dr. Alban Gaultier & team reverse depression symptoms in mice using probiotics https://t.co/X6MzSP5UH8

— UVA SOM Fac Dev (@UVaSOMFacDev) March 9, 2017
Dr. Gaultier compared the antidepressant as an ibuprofen for coronavirus, which is something patient's could take early on to allegedly monitor their condition.