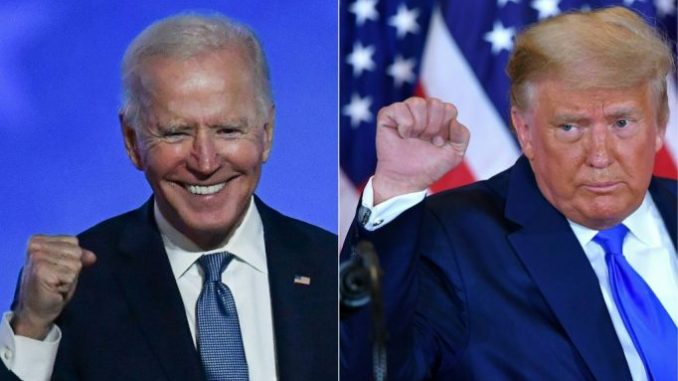 OAN Newsroom
UPDATED 8:30 AM PT – Saturday, November 7, 2020
Pennsylvania Senate Majority Leader Jake Corman accused the state governor and Secretary of State of "tipping the scales" in favor of Democrat candidate Joe Biden.
In an interview Friday, Sen. Corman said Gov. Tom Wolf and Secretary of State Kathy Boockvar have compromised the integrity of the election.
While he admitted he didn't have proof of election tampering, he pointed to their actions, noting poll-watchers were prevented from observing the voting and counting process.
He noted if the governor had allowed everyone to watch, they would have more faith in the results.
"What we didn't want was a disputed election. Unfortunately, the actions of the Department of State have brought that into question," Sen. Corman noted. "They've spent the last few months… doing everything they can to take away the security of the process."
The Trump campaign general counsel said there were "many irregularities" in the Pennsylvania vote count.
The attorney said the campaign had been deprived of valuable time and denied the transparency they're entitled to under state law.