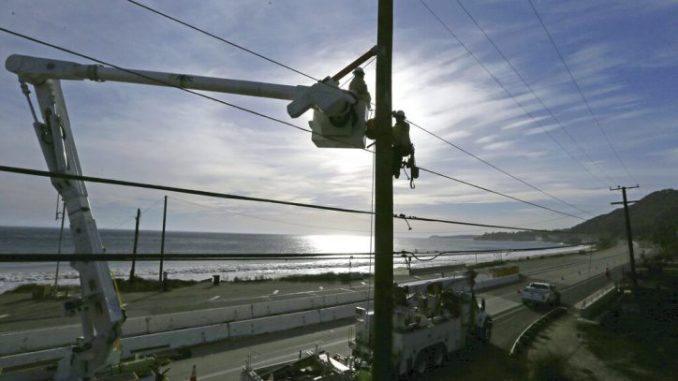 OAN Newsroom
UPDATED 9:45 AM PT – Wednesday, November 4, 2020
Whether it be wildfires, blizzard-like conditions or a natural disaster, having power on hand is crucial in time of need. That's why the Outdoor Power Equipment Institute (OPEI) is reminding home and business owners about safety protocols when using generators.
One America News spoke with Kris Kiser, the CEO of OPEI, who revealed one of the most common mistakes is homeowners not keeping the generator far enough away from their residence:
"Particularly with a home generator, the manufacturer is going to set guides as to how far as you should run this from an open window or door from a home," he explained. "You don't want to run the machine indoors or in a breezeway, or in a garage."
Kiser has a point. According to Consumer Reports, more than 900 people died of carbon monoxide poisoning and thousands of others sustained injuries while using portable generators from 2005 to 2017.
Another factor to consider is the type of fuel you have as OPEI sets the safety standards for power equipment. Kiser emphasized how fuel can go stale nowadays because it has ethanol in it. He urged consumers to always use fresh fuel to avoid damaging equipment.
Once you finally get your power generator up and running, Kiser said it's important to keep an eye on it.
"If you have extended power outages, you see the homes that have power and you can hear the homes you have power," he noted. "So there is a threat of theft, so you may want to anchor your unit or chain it."
OPEI also has a campaign called 'Look Before You Pump' to further educate consumers about fuel purchases and using generators properly.